Latest News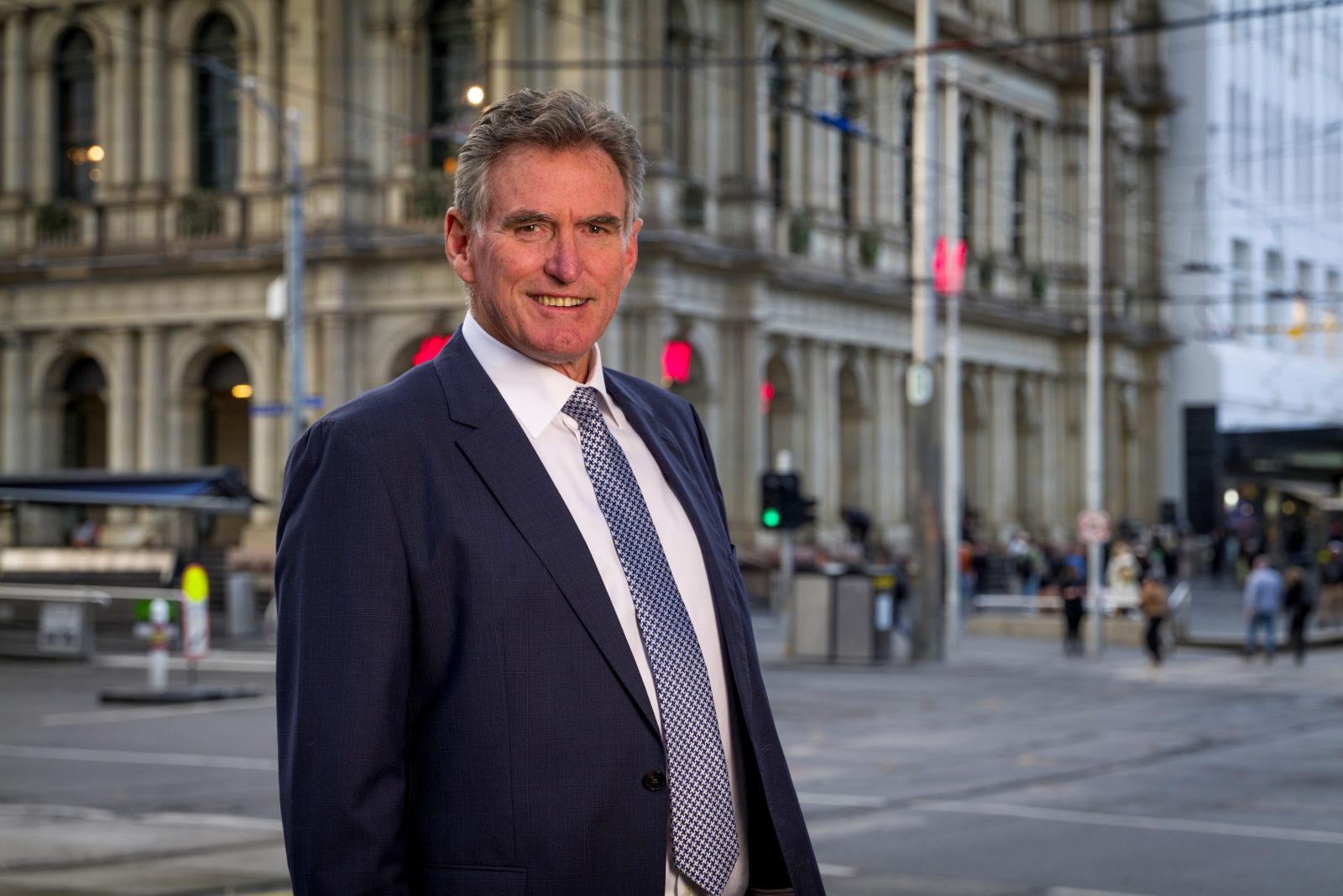 Upon his appointment to Chair of the Australian Banking Association, NAB Group CEO Ross McEwan said he had three priorities for the industry.
08.12.2023

1 min read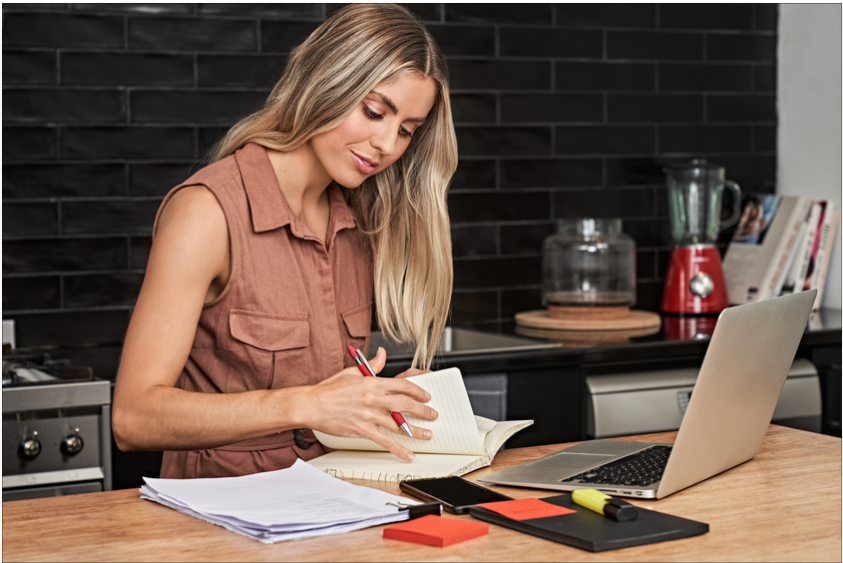 NAB launches Meet Now, a virtual meeting service to connect home loan bankers to customers within 15 minutes
08.12.2023

1 min read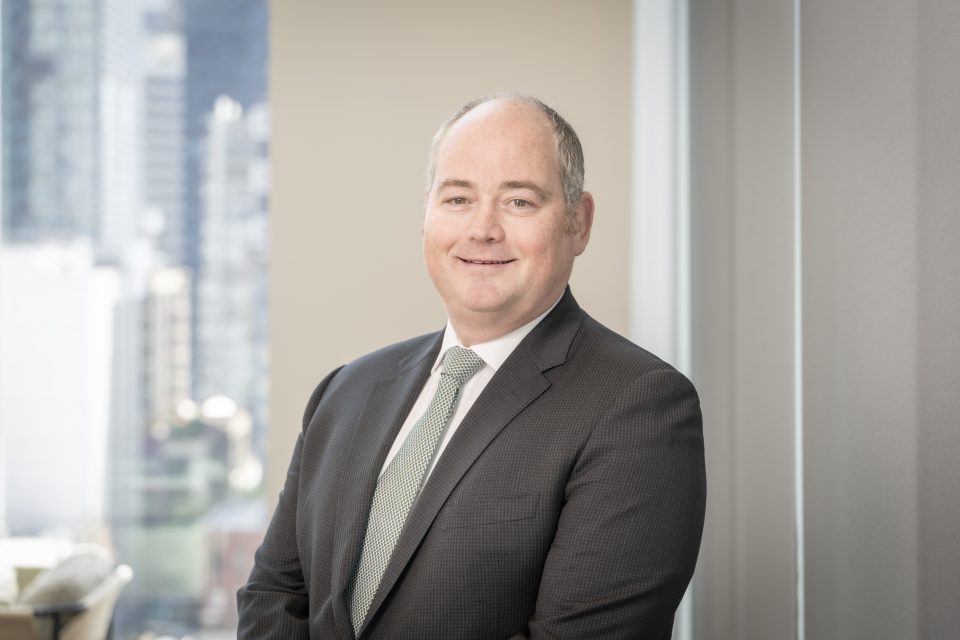 NAB Group Executive Business and Private Banking Andrew Irvine addressed the final Trans-Tasman Business Circle gathering of 2023 to outline why he believes the Australian economic glass remains "half full" and to discuss his hopes for 2024.
07.12.2023

8 min read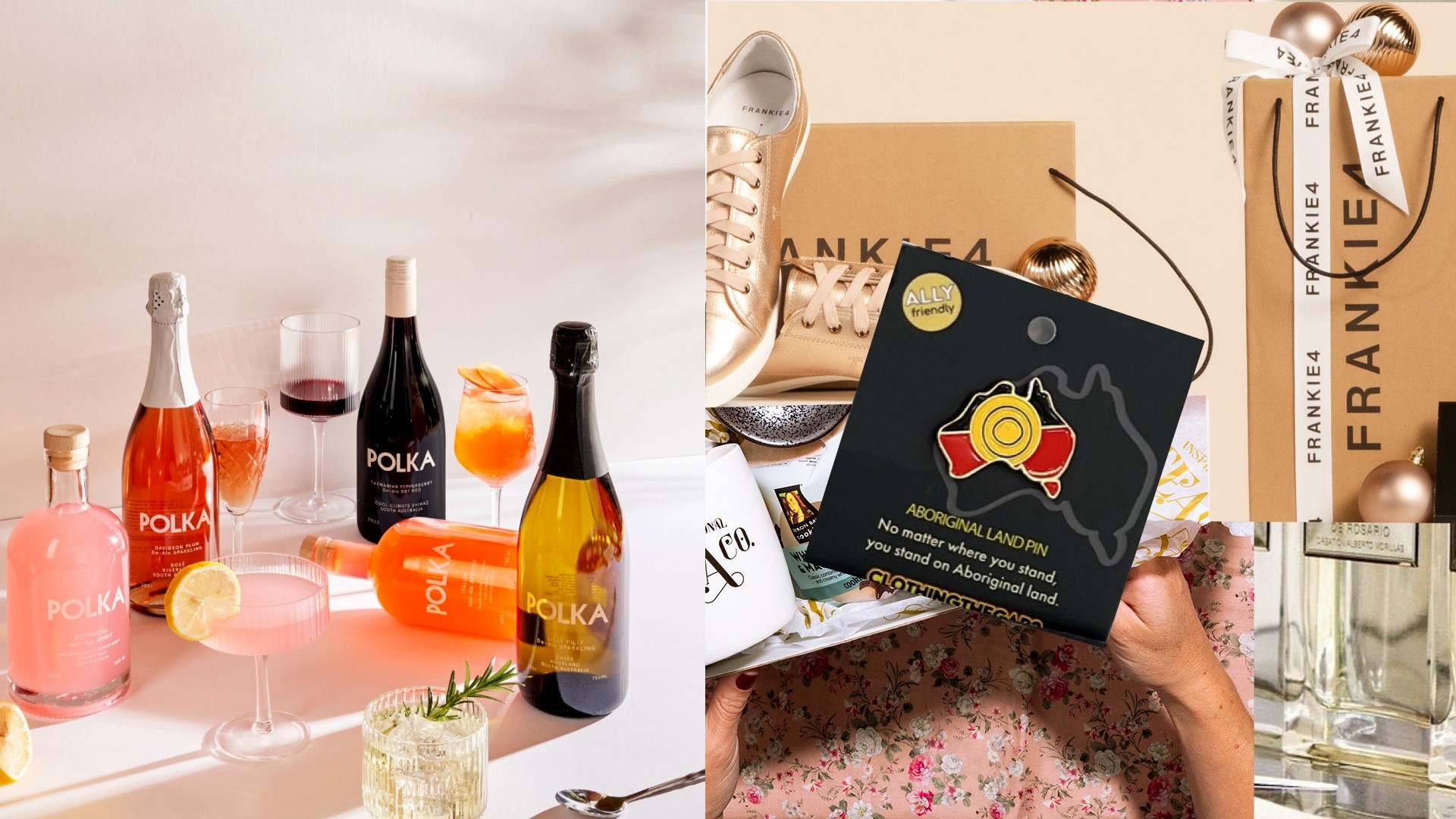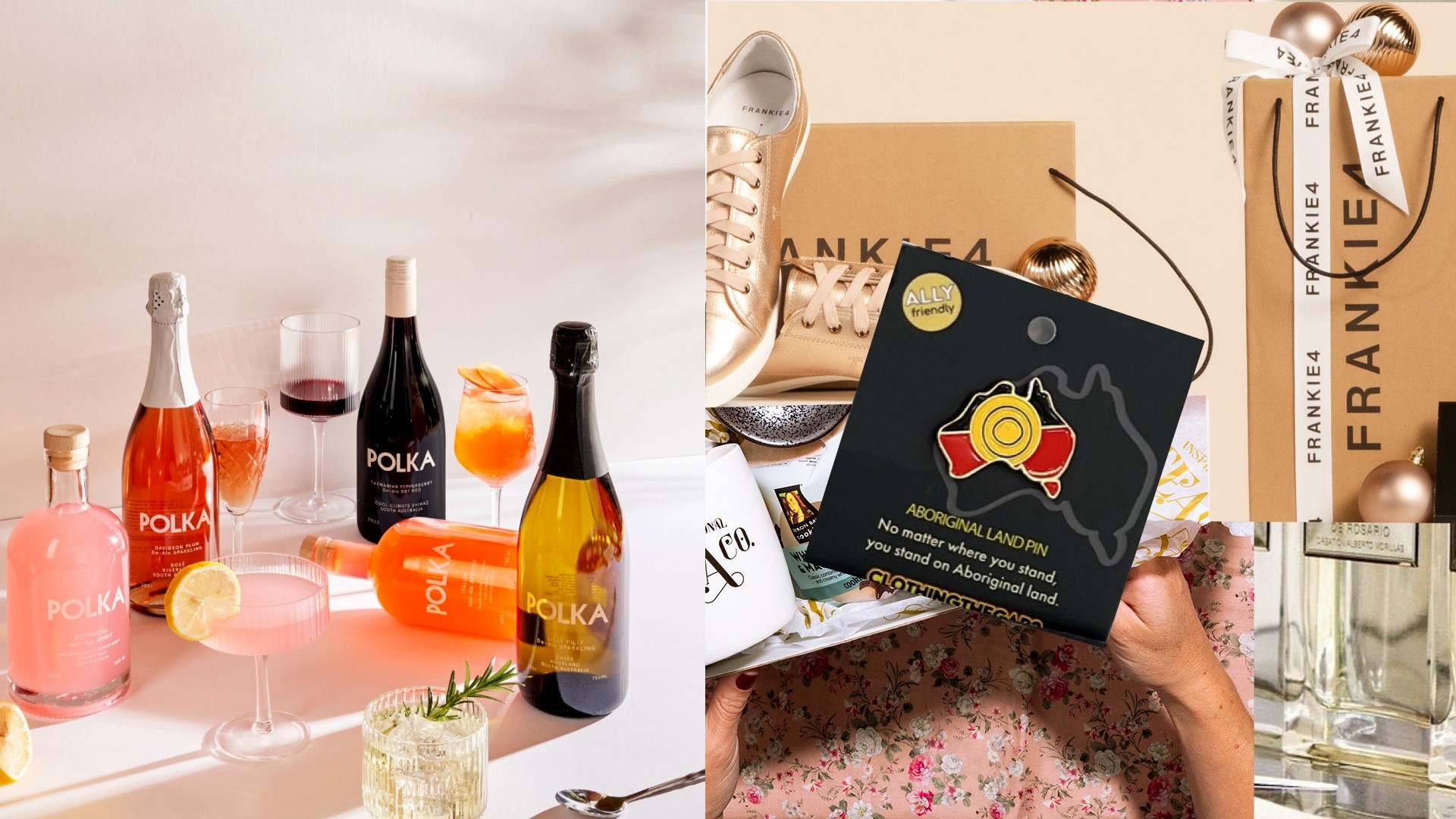 NAB Gift Guide 2023
NAB is celebrating this festive season with gift ideas from our wonderful business customers across Australia.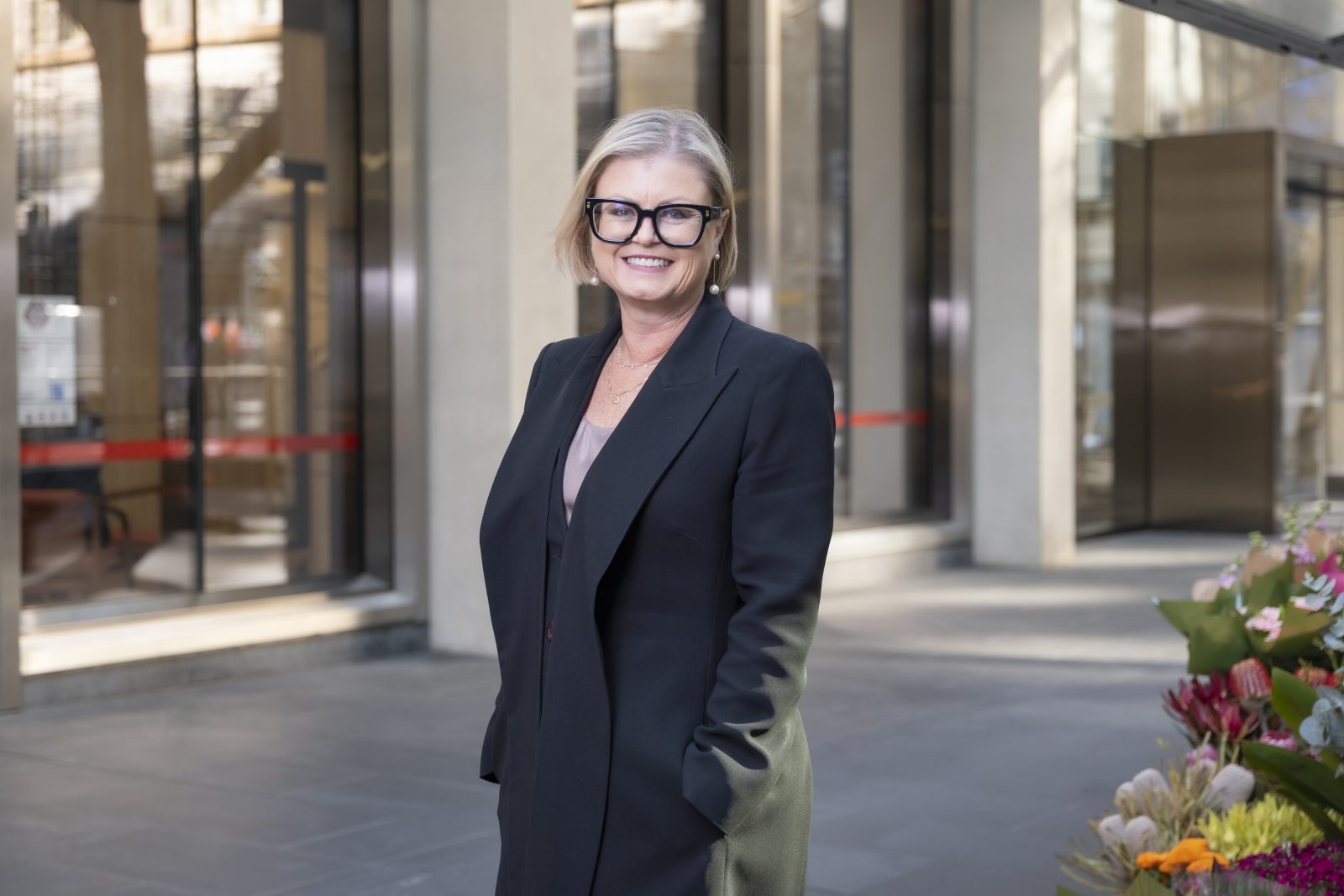 Banks have introduced measures to protect customers from scammers but more needs to be done. This may mean slowing down in a world where everything is speeding up.
30.11.2023

11 min read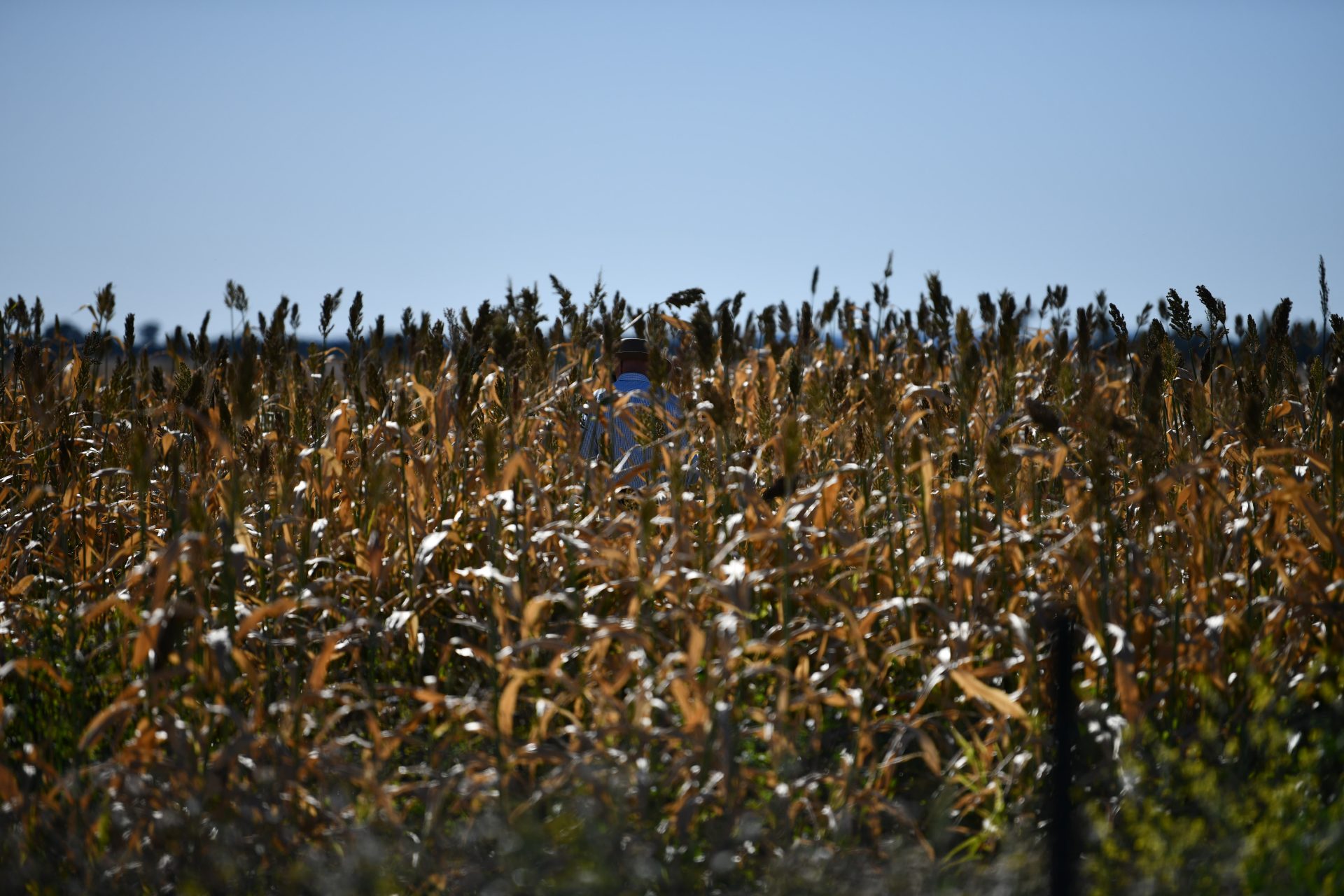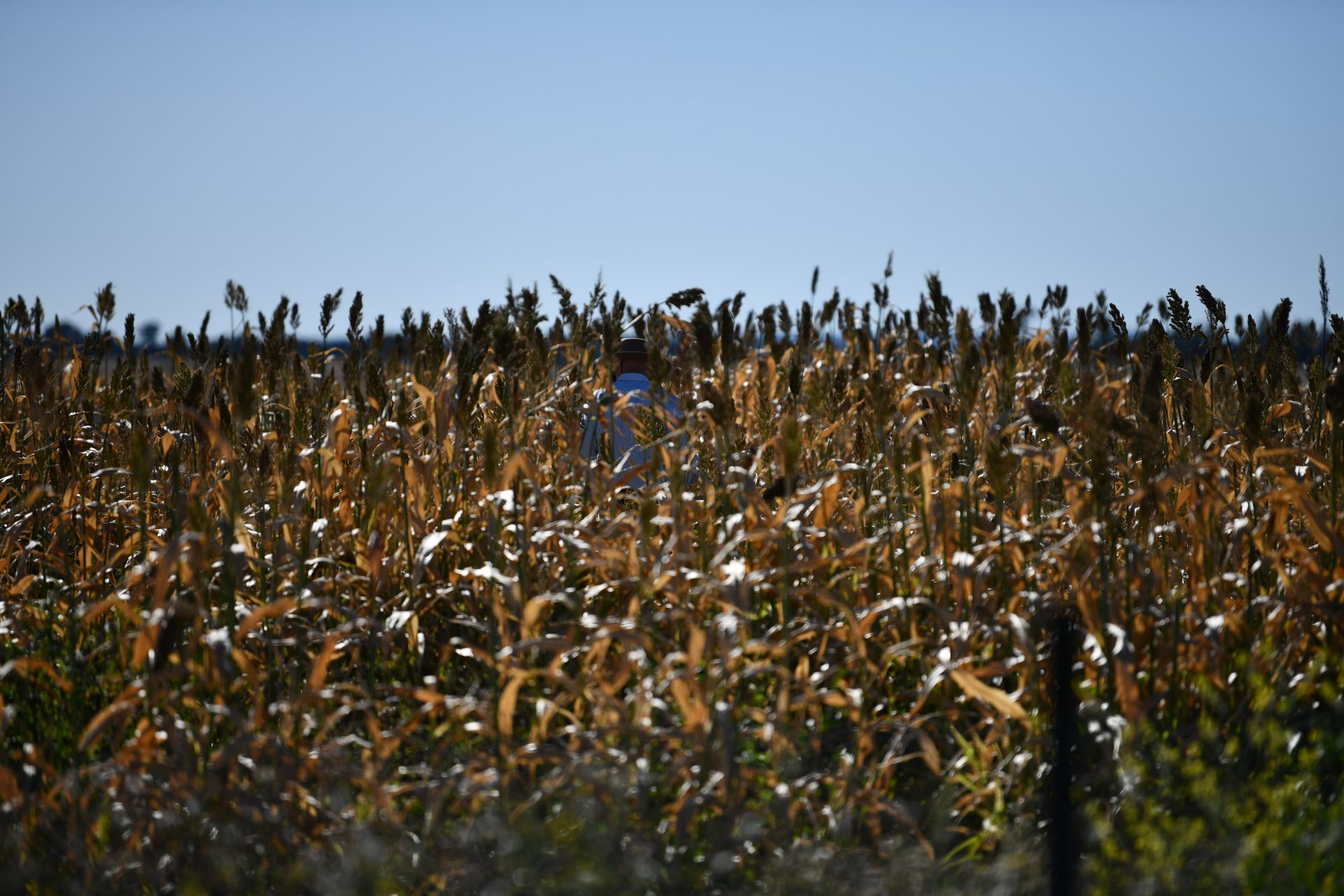 Climate action
NAB is taking action and supporting customers as they take action too.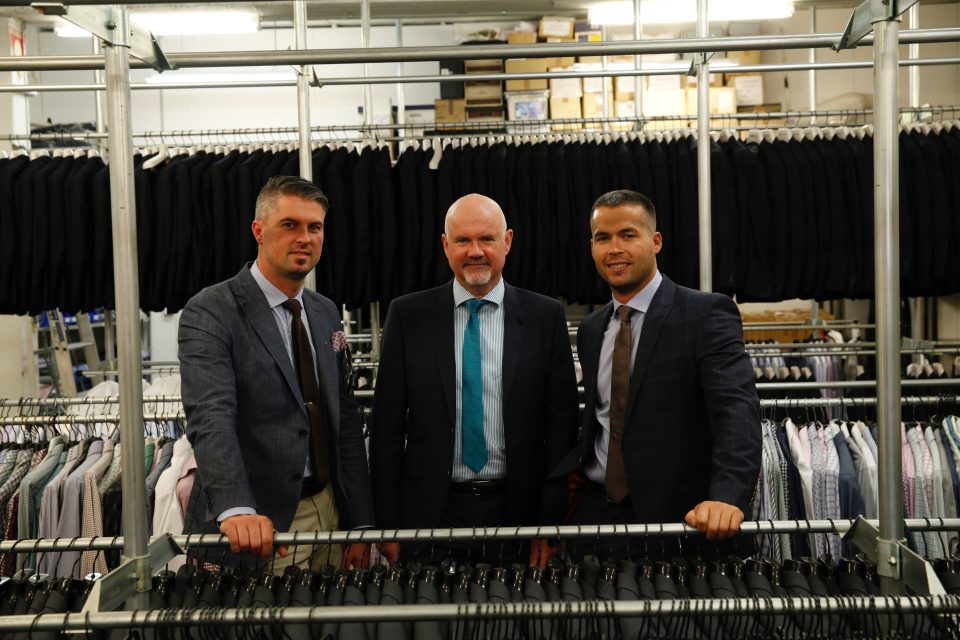 Australian businesses targeting budget driven consumers have landed record sales with more than an estimated $8.7 billion spent across the four-day Black Friday and Cyber Monday shopping period.
30.11.2023

2 min read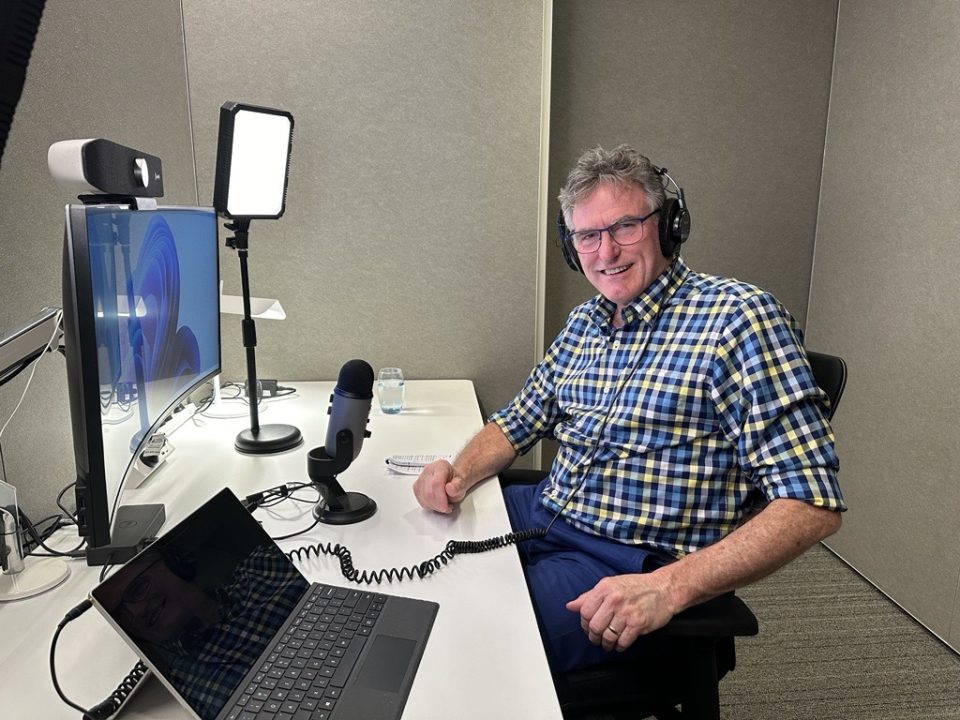 In his first Australian podcast, NAB CEO Ross McEwan sat down with the Morning Call Weekend Edition to give his take on the Australian economy and the year ahead.
01.12.2023

2 min read


Supporting agribusiness
The innovative and sustainable practices of NAB agribusiness customer Taylors Run are delivering great results – and there's more to come.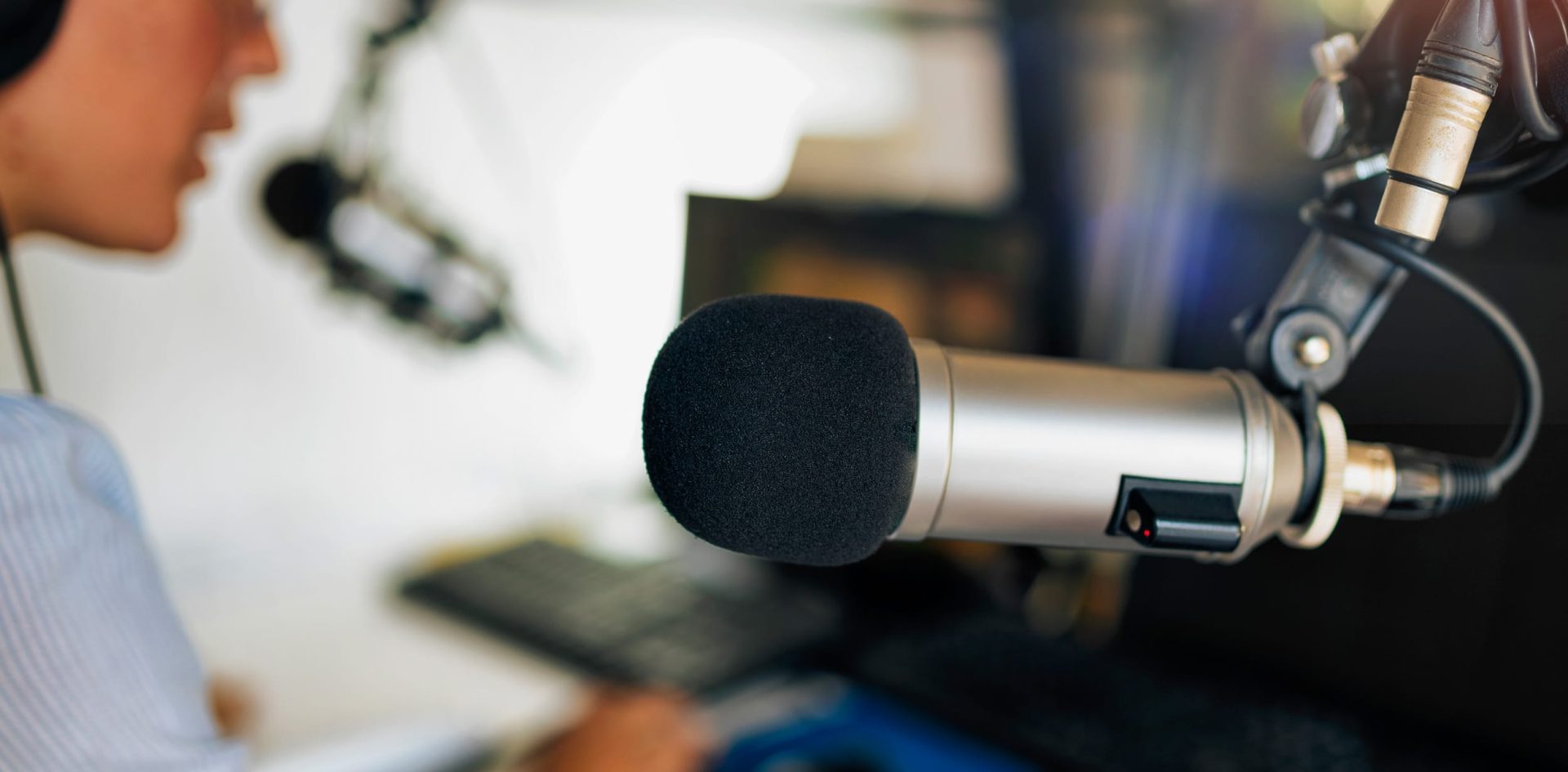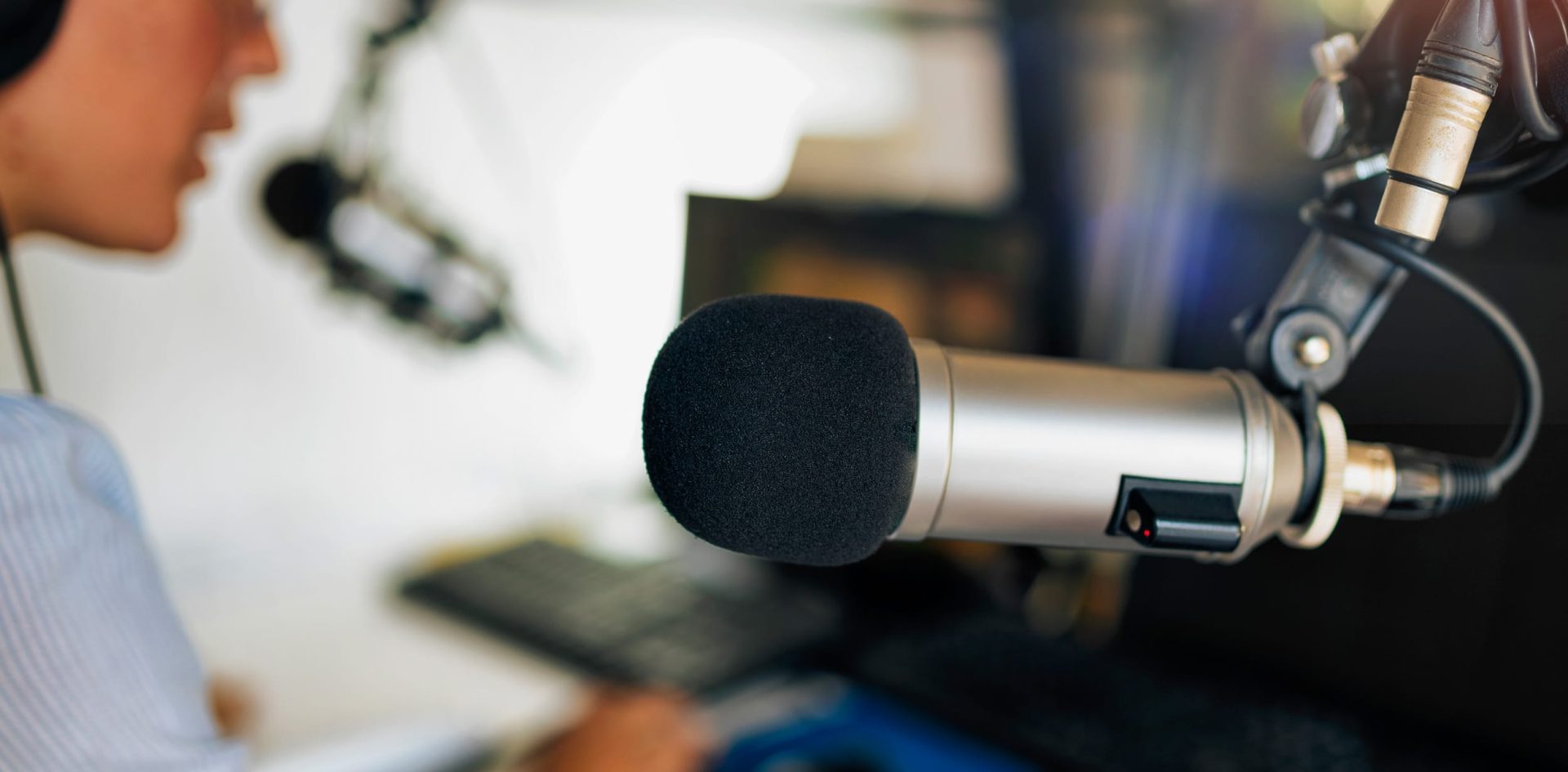 Podcasts at NAB
The latest podcasts from NAB about key topics in banking, digital and technology, including NAB Digital Next and NAB Morning Call.