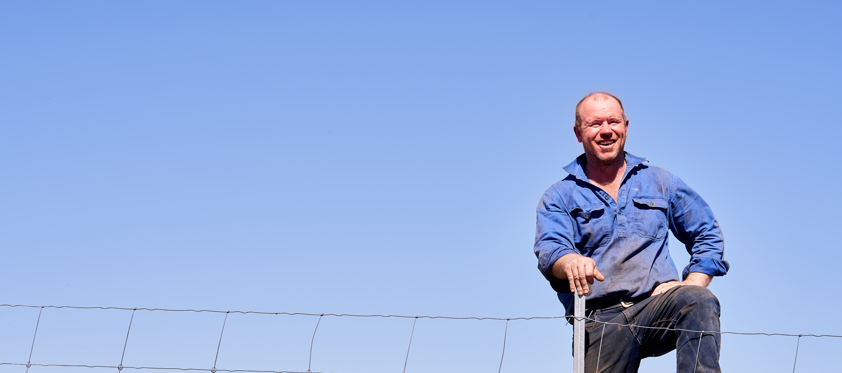 Economy
Stay informed about economic news, insights and expert analysis.
Latest News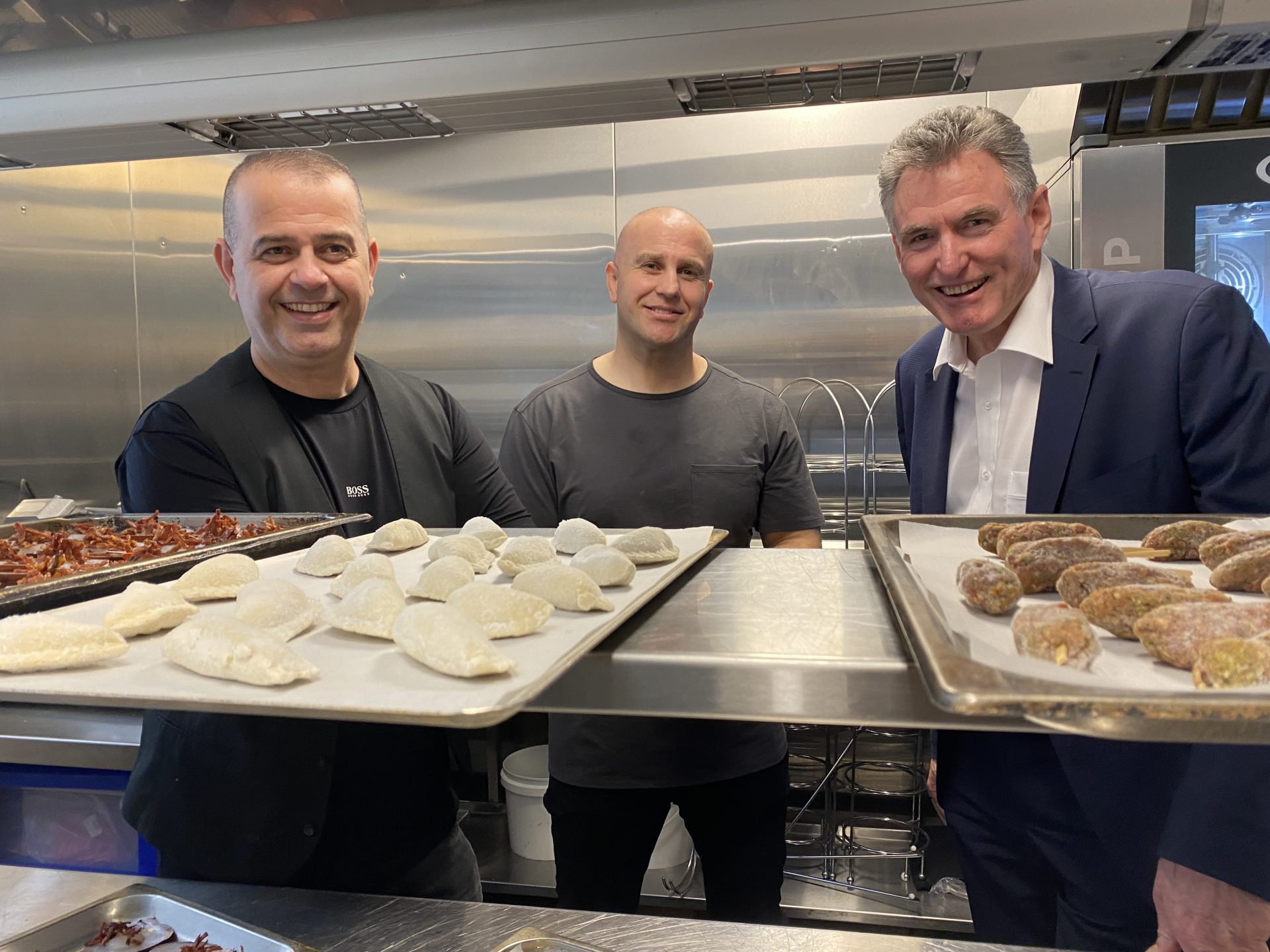 Max On Hardware has long been an icon of Melbourne's Hardware Lane.  Now, after weathering the pandemic, the family behind the restaurant is turning their attention to expansion.
06.12.2021

2 min read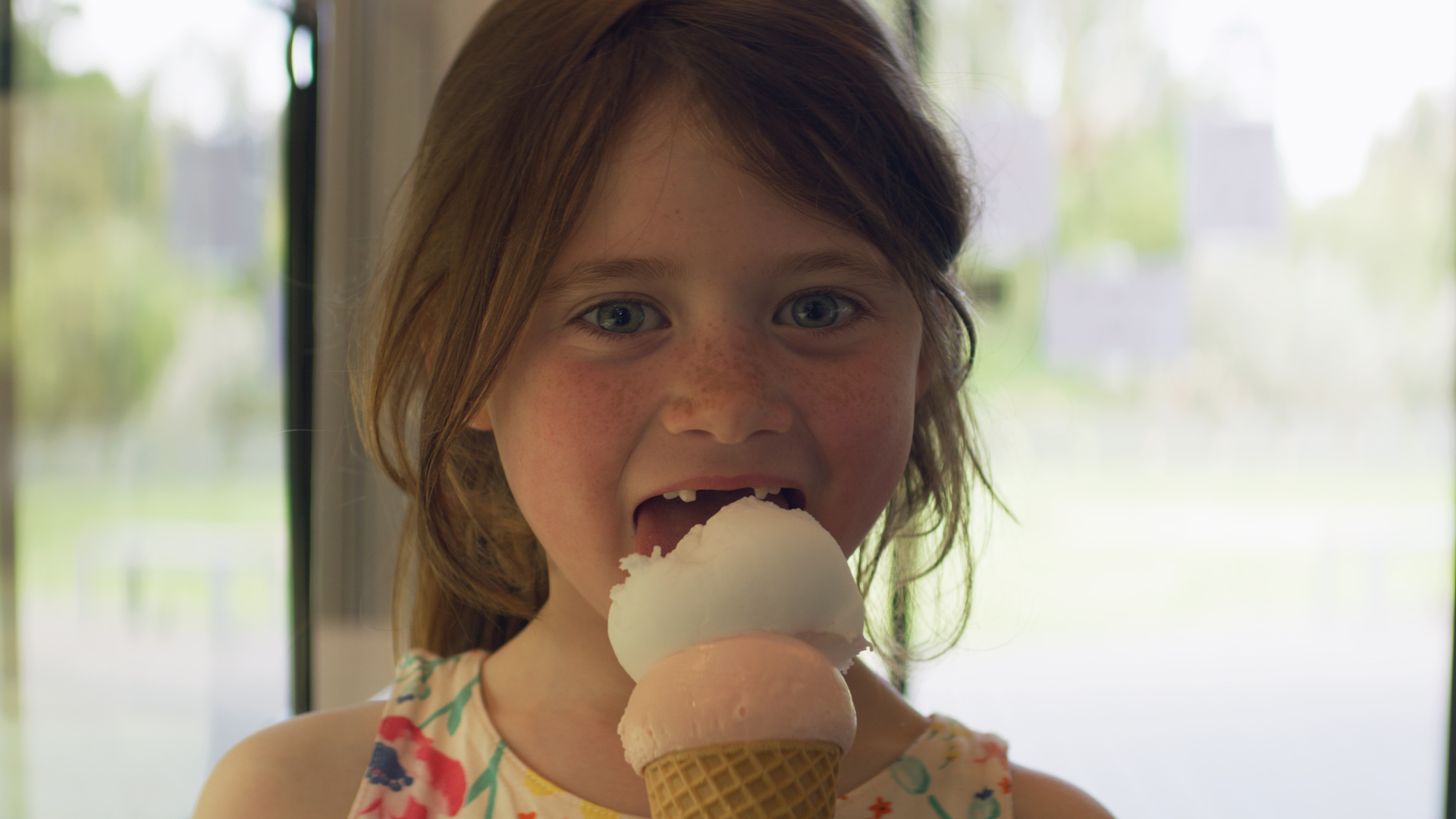 Consumers are poised to spend up on holidays, and they are increasingly favouring Australian-made products. These trends benefit local businesses like Timboon Fine Ice Cream.
01.12.2021

1 min read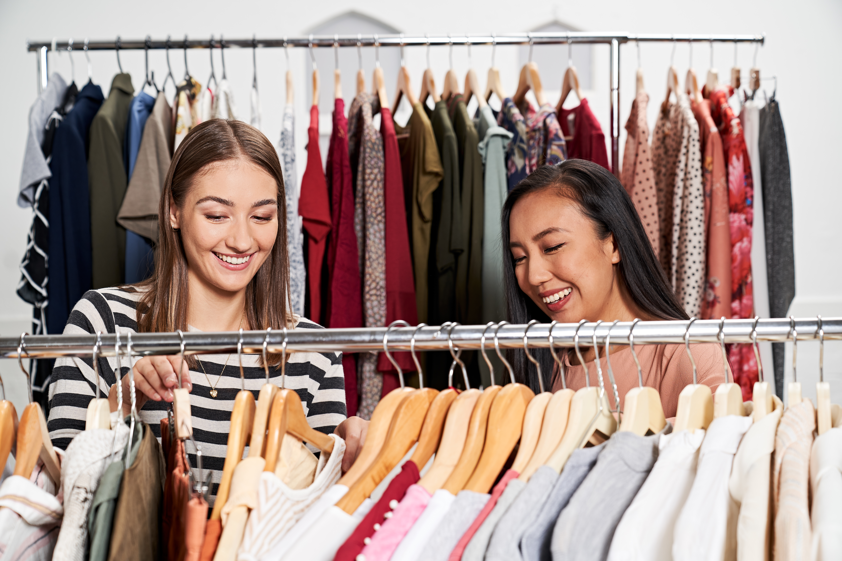 Australians spent more than an estimated $8 billion across the four days from Black Friday to Cyber Monday according to NAB analysis of merchant transactions.
30.11.2021

1 min read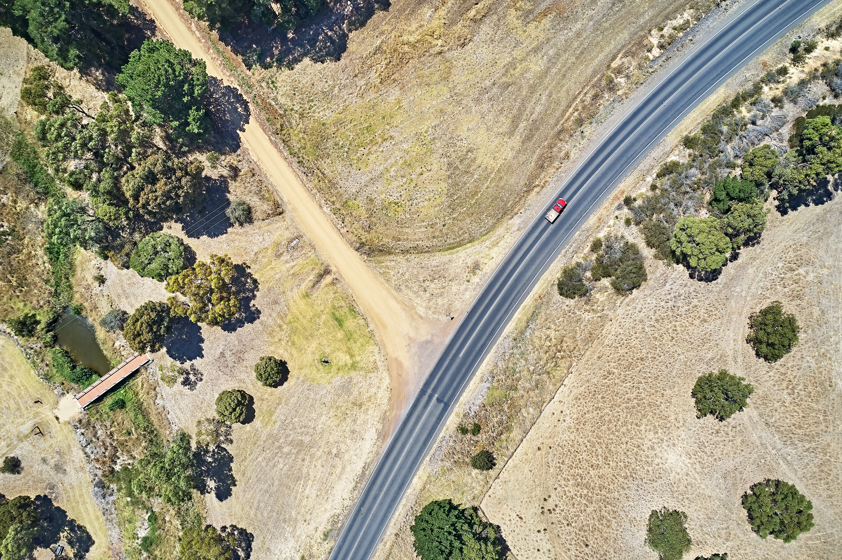 NAB has updated policies that govern how it lends to companies and institutions working in a number of carbon intensive sectors.
09.11.2021

2 min read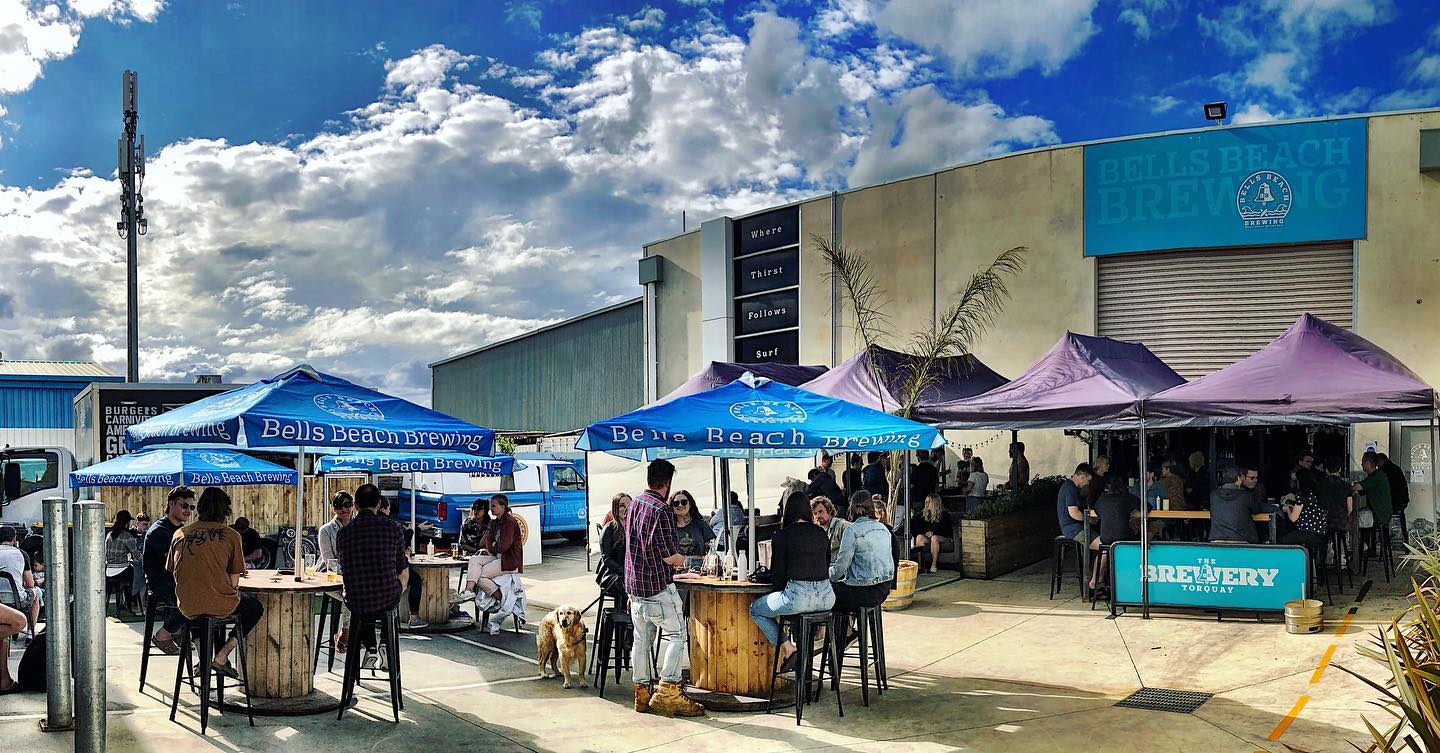 NAB transaction data released today reveals Victorians are estimated to have spent more than $2 billion across the state in the first full week out of lockdown (from 30 October to 6 November).
08.11.2021

2 min read