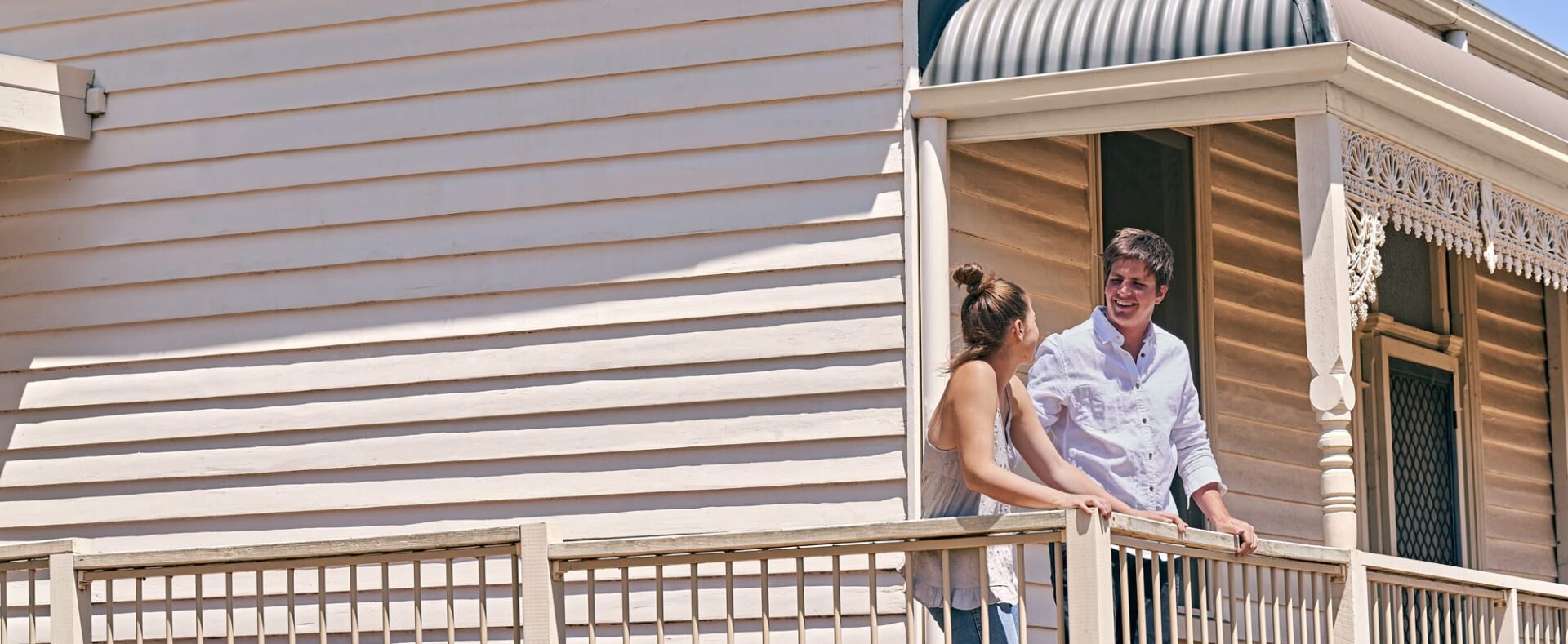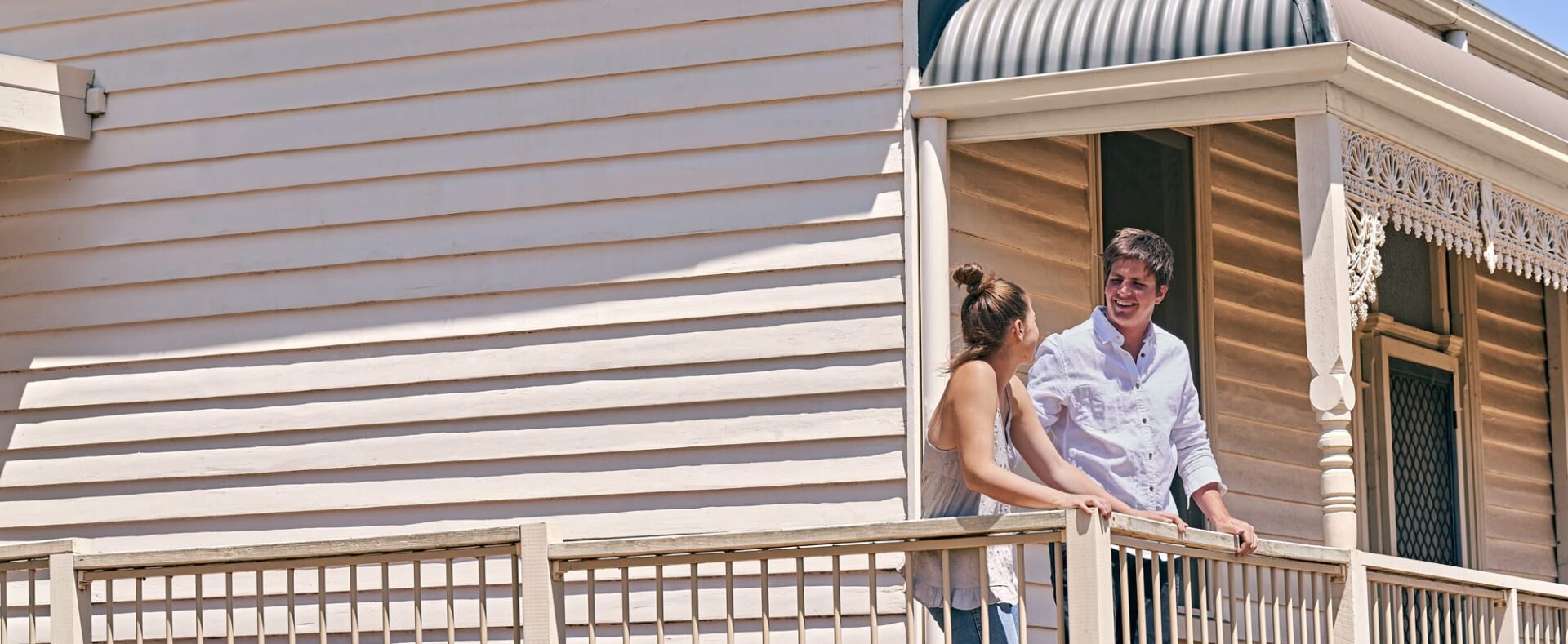 Property
Keep up to date with news, trends and insights on property markets, home loans, and housing.
Latest News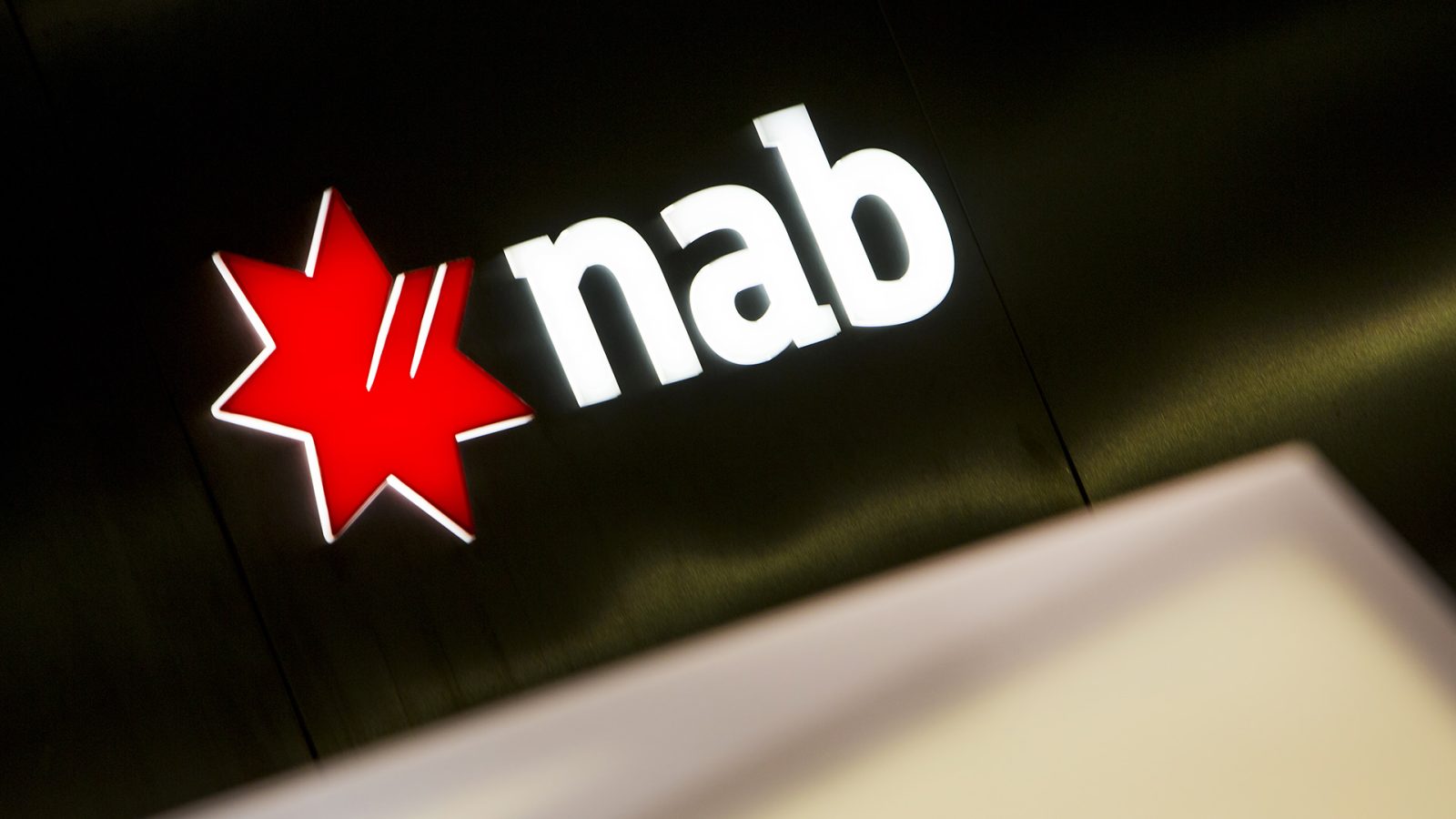 Following the Reserve Bank of Australia's (RBA) decision to increase the official cash rate this week, NAB will make changes to its home loan, savings and deposit rates.
08.11.2023

1 min read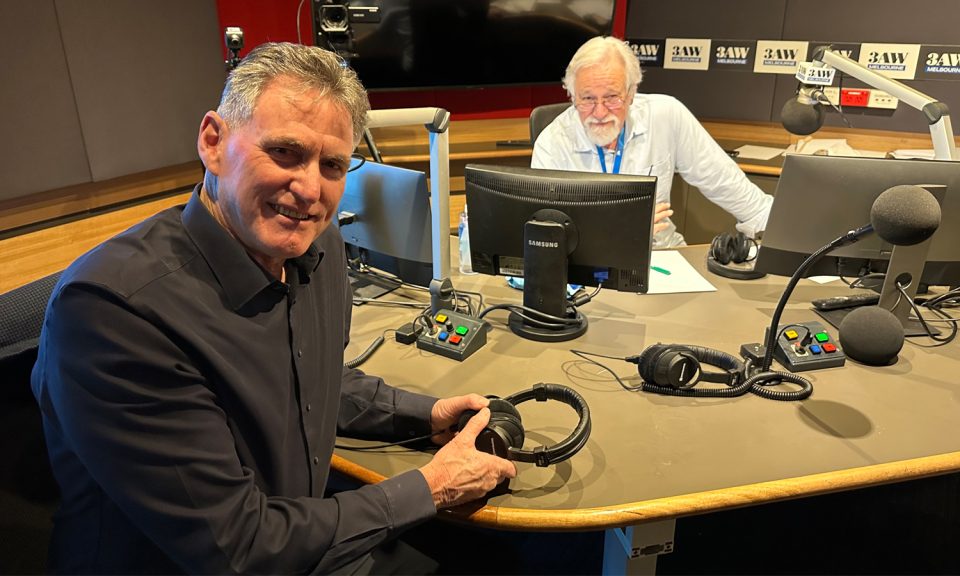 NAB CEO Ross McEwan spoke to 3AW host Neil Mitchell on Friday 27 October 2023 on topics including housing, the economy and cost-of-living. Read the full transcript here.
27.10.2023

18 min read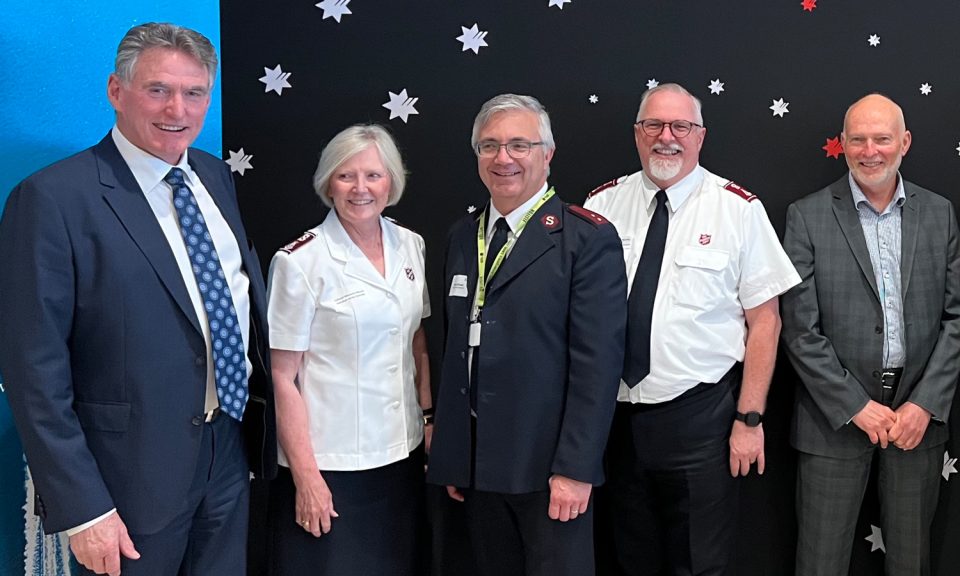 NAB CEO Ross McEwan has called for state planning approval processes to be shortened to "get the shovel in the ground" and help solve the nation's housing crisis.
26.10.2023

4 min read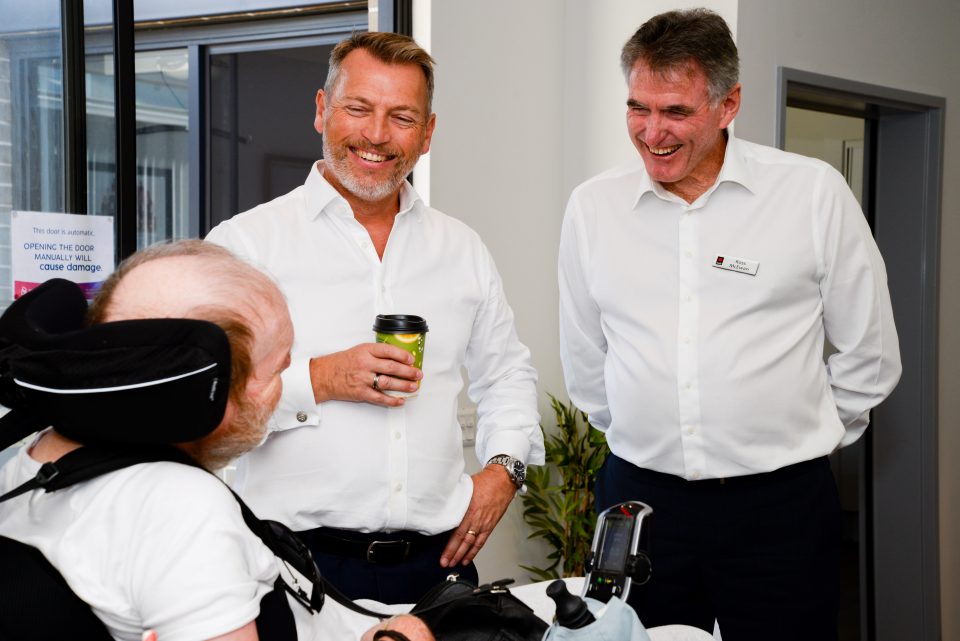 22.03.2023

2 min read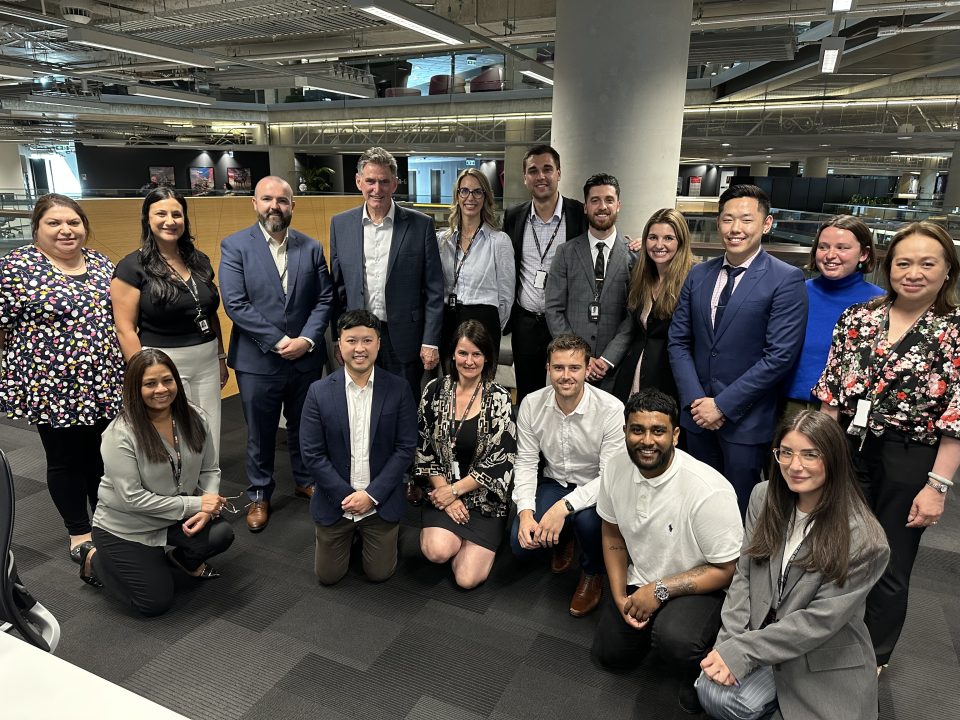 Meet Kelly, one of the many NAB Assist team members helping customers doing it tough.
17.02.2023

4 min read