Community
For news and insights on how NAB, our colleagues and customers are helping to create stronger communities.
Latest News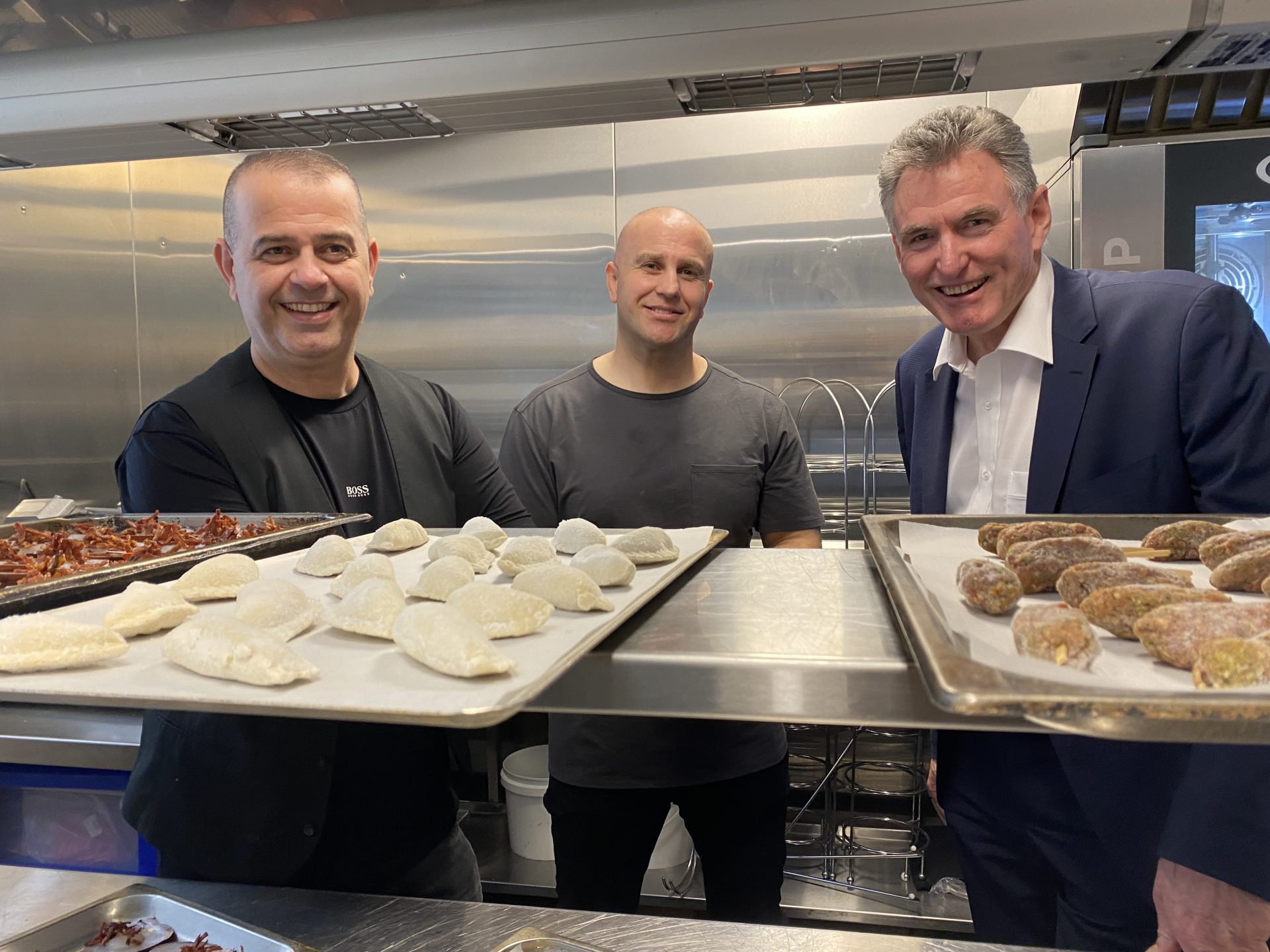 Max On Hardware has long been an icon of Melbourne's Hardware Lane.  Now, after weathering the pandemic, the family behind the restaurant is turning their attention to expansion.
06.12.2021

2 min read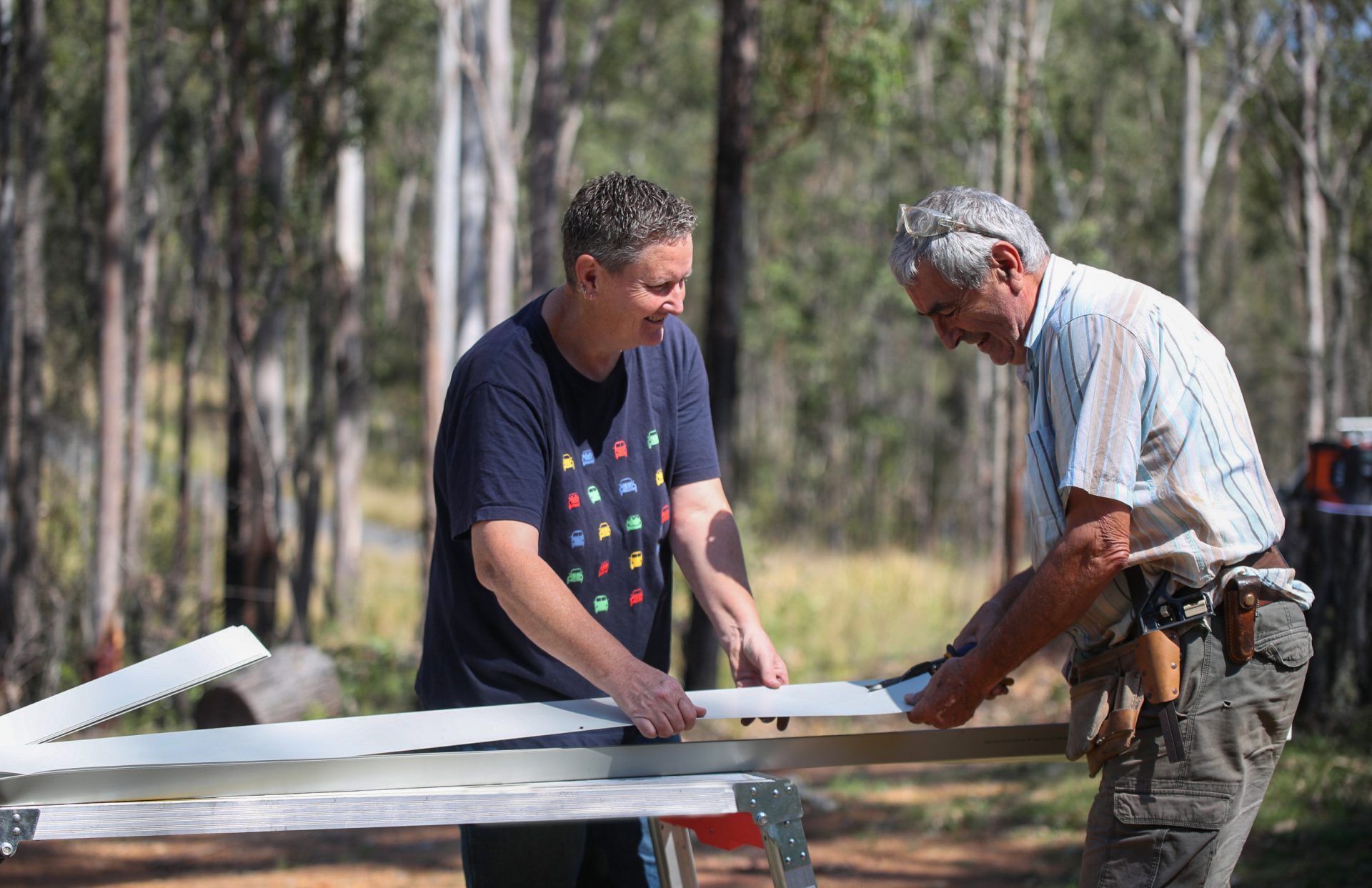 03.12.2021

2 min read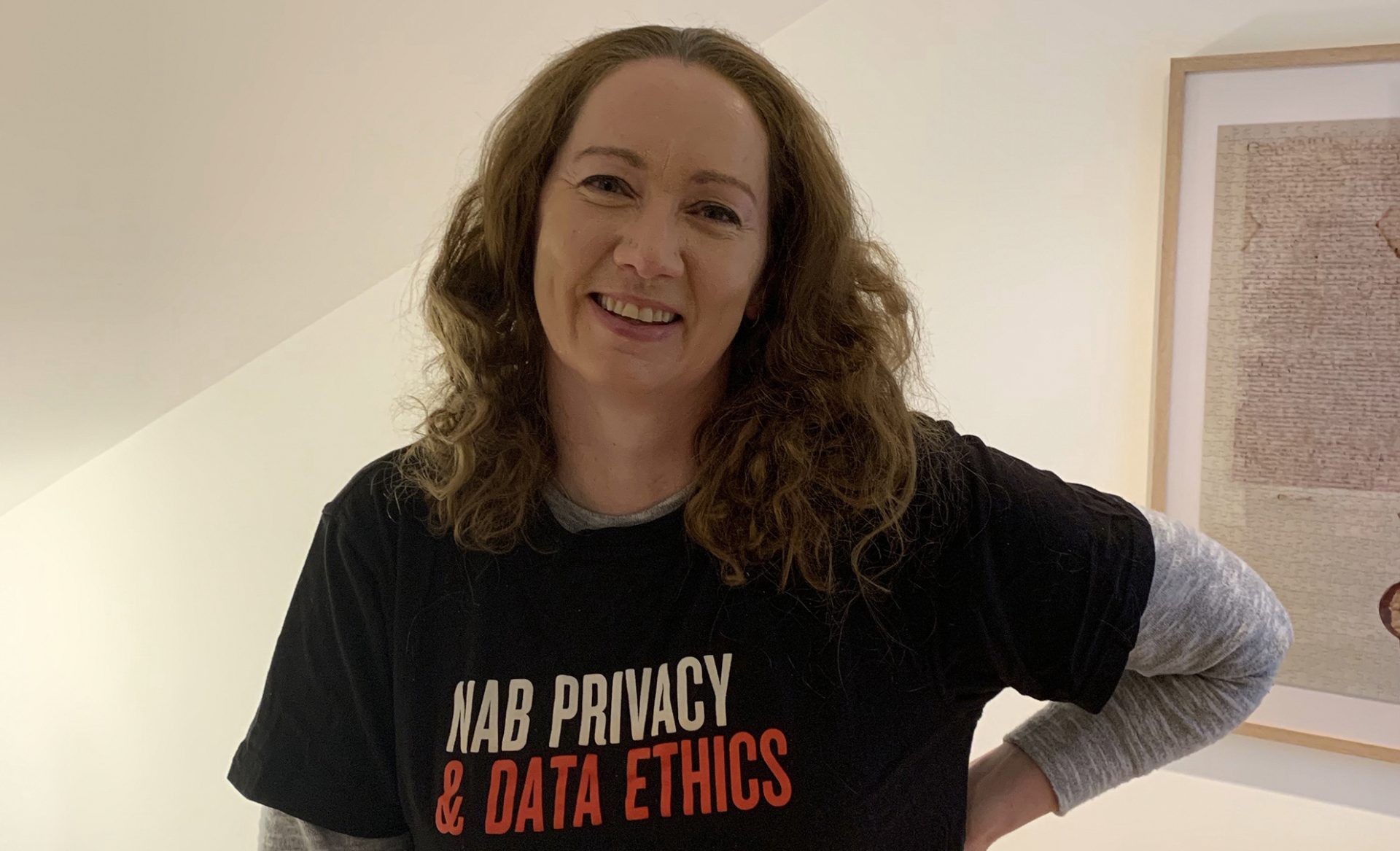 If you have a disability, or you're experiencing domestic or family violence, NAB's head of privacy knows first hand how powerful it can be to speak up and be supported.
03.12.2021

3 min read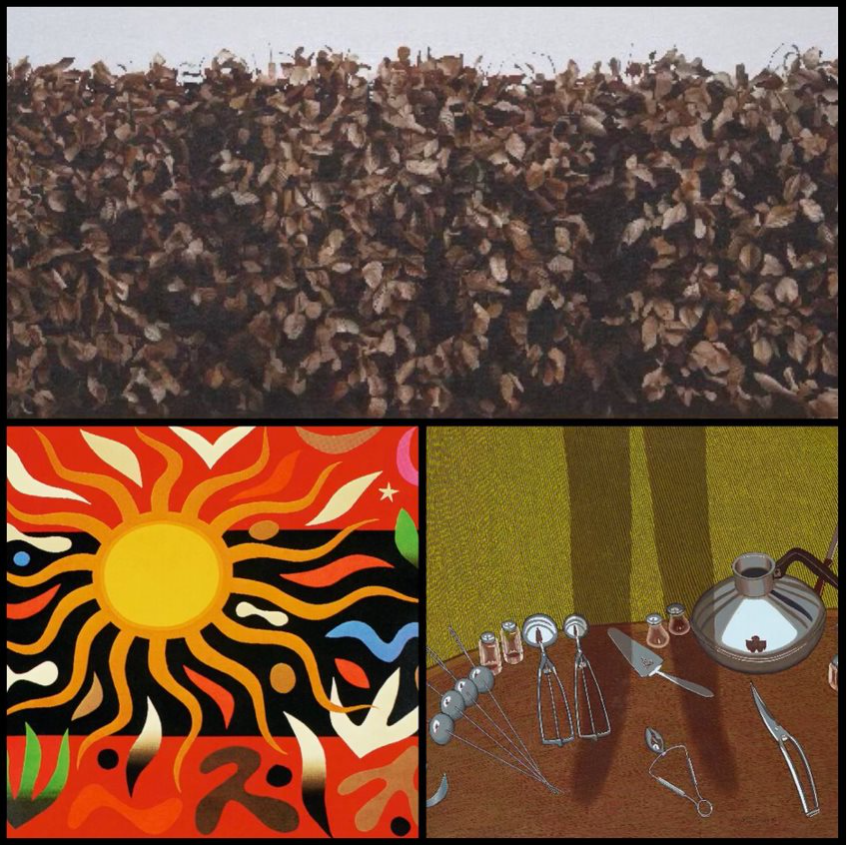 NAB is set to sell the vast majority of its Australian art collection in February 2022, and reinvest funds back into the community via the NAB Foundation. Works from some the country's most recognised artists such as Frederick McCubbin, Sidney Nolan, Arthur Streeton and John Brack will be up for sale.
17.11.2021

3 min read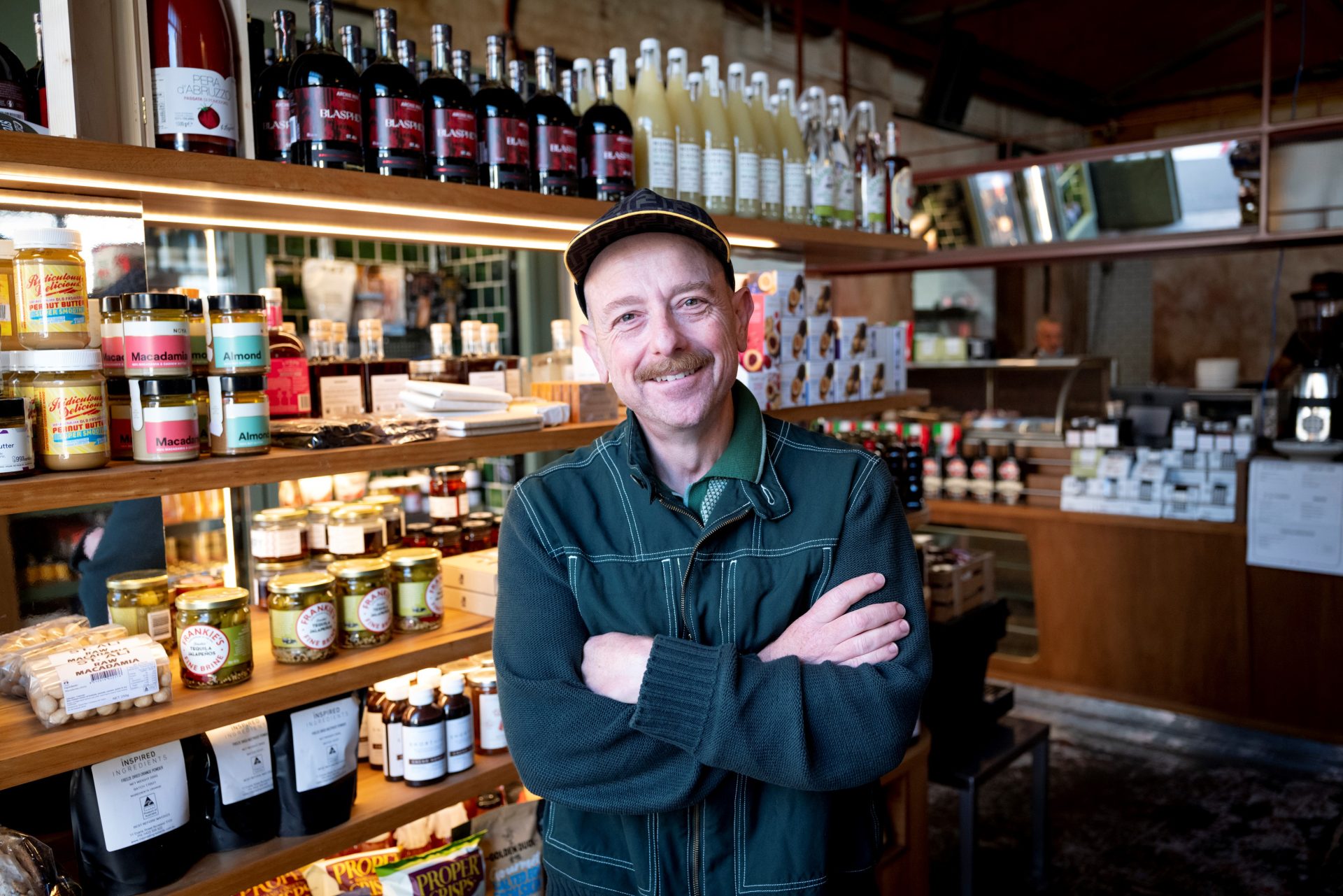 ST. ALi is one of many businesses that NAB backed to grow amidst the challenges presented by COVID-19. NAB has also delivered strong growth across its Business and Private Bank.
09.11.2021

1 min read