Community
For news and insights on how NAB, our colleagues and customers are helping to create stronger communities.
Latest News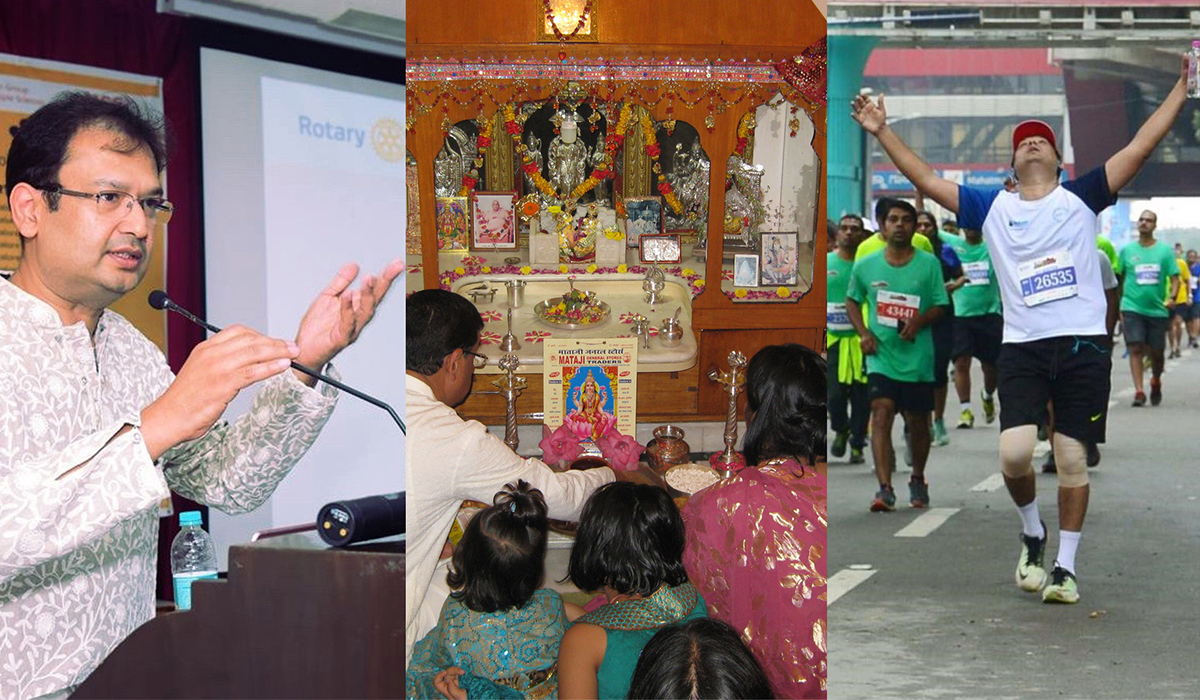 Seven years ago, NAB's Punkaj Gupta was diagnosed with Multiple Sclerosis (MS). He shares how family and Diwali helped him.
14.11.2023

3 min read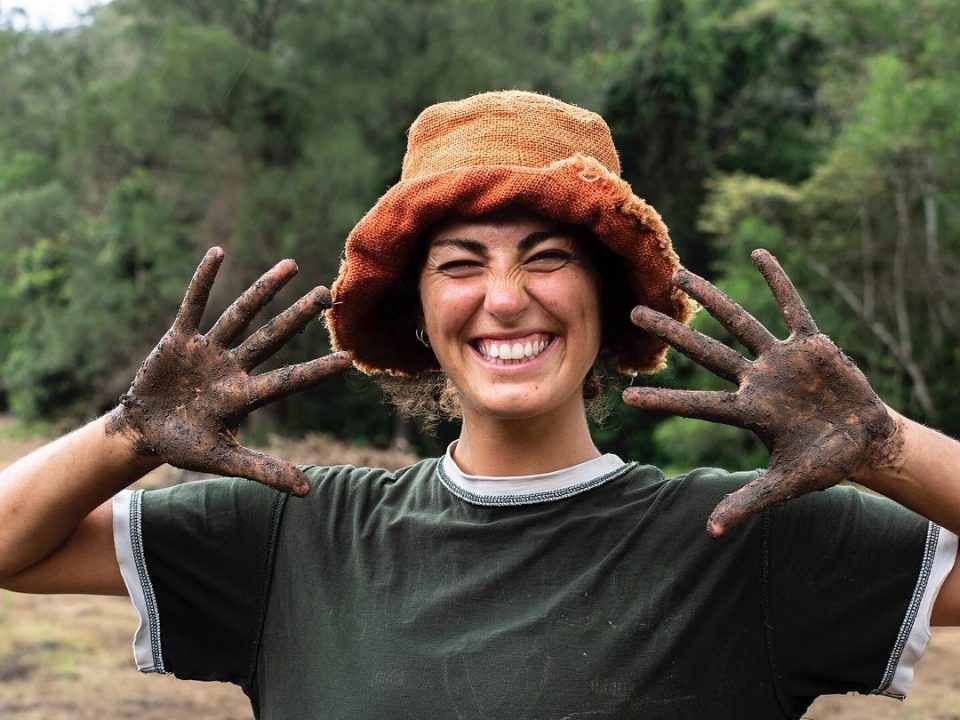 03.11.2023

4 min read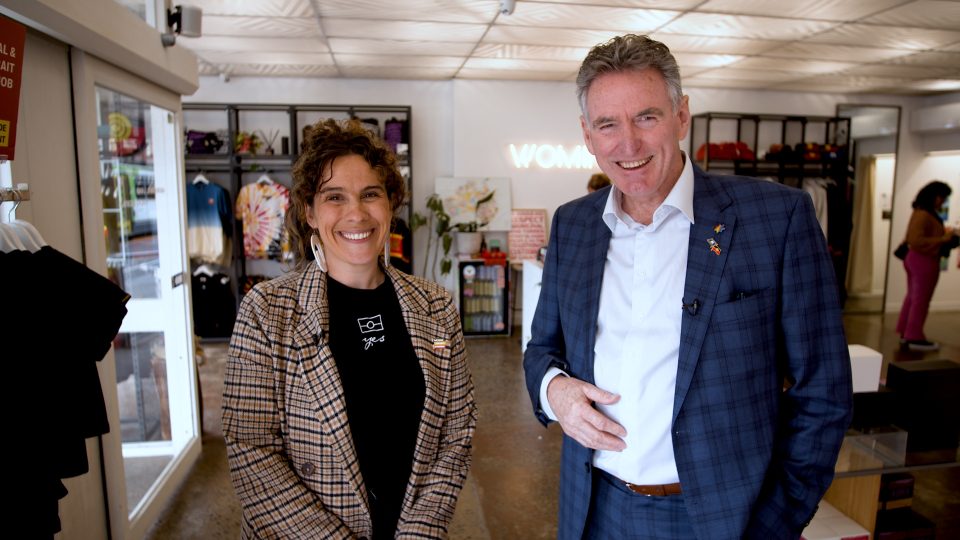 After almost five years, Clothing the Gaps has become one of the most recognisable Aboriginal fashion labels – yet it had modest beginnings.
01.11.2023

1 min read


Whatever comes, we're ready together
NAB Ready Together helps Australians to withstand and recover from natural disasters.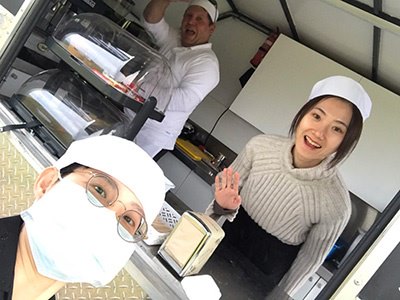 Small business owner Matthew Kidson is one of the customers that NAB Assist's Chantelle Marianov has supported through tough times. It all started with a fire.
12.01.2023

4 min read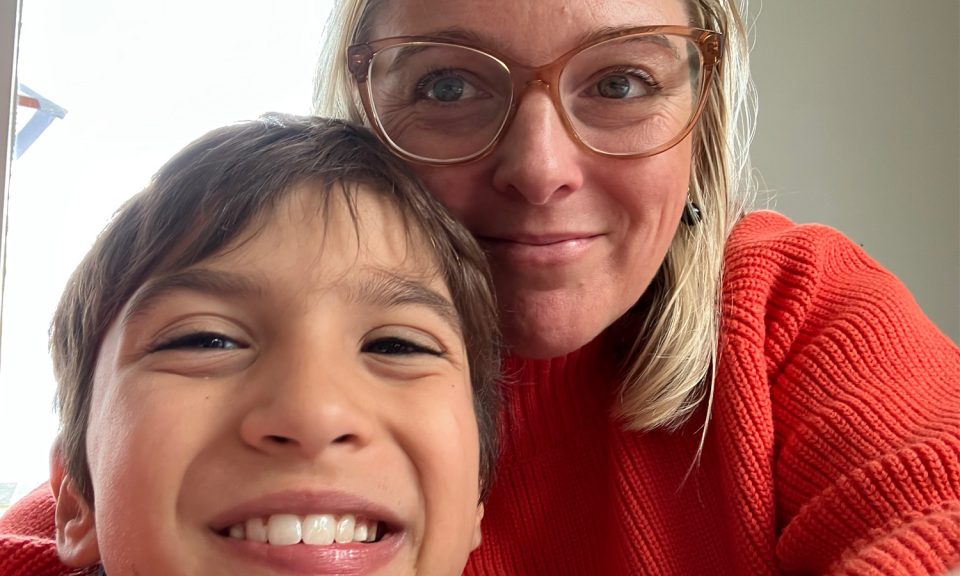 NAB colleague Kristy Pinkerton's son James has cerebral palsy, but that hasn't stopped him living his life to the fullest!
27.09.2023

3 min read