Latest News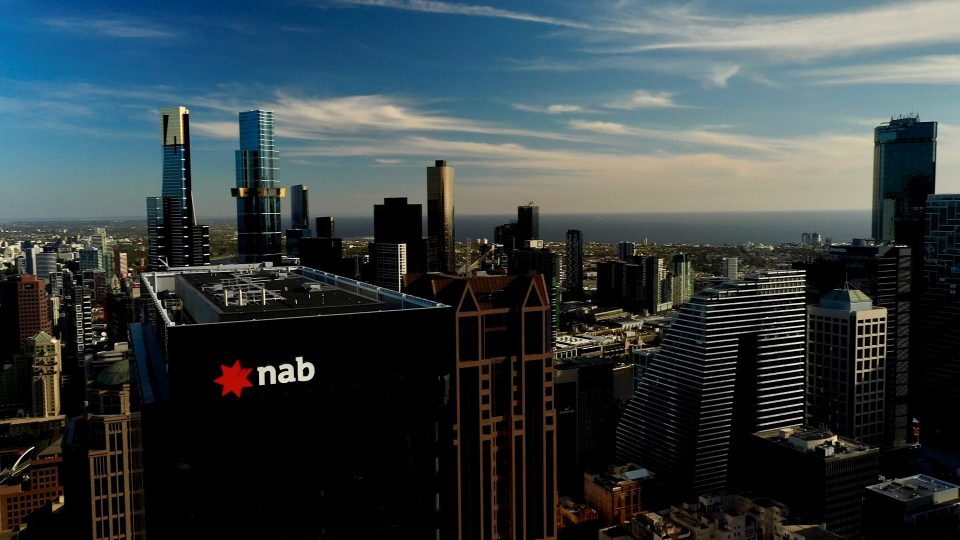 NAB has agreed to enter a strategic partnership with fintech lender Plenti Group Limited.
28.11.2023

1 min read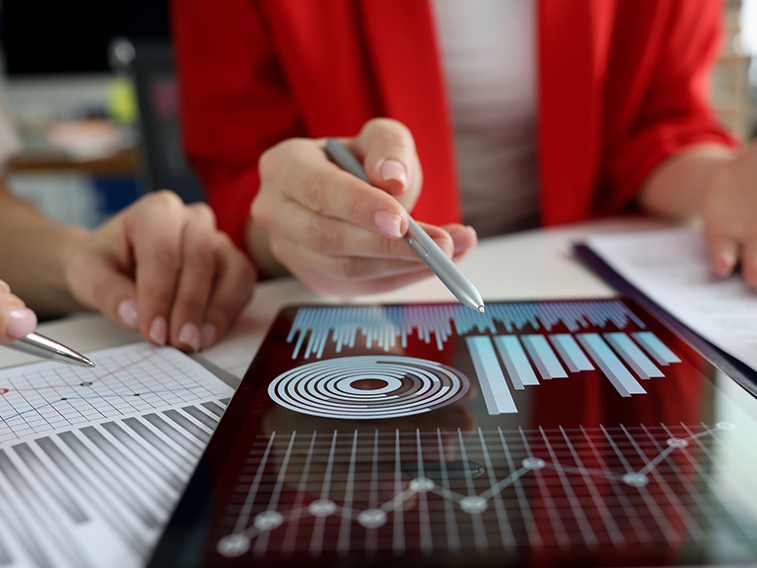 Australian Superannuation Funds are edging closer to 50% allocation to international assets as they seek diversification and attractive risk-adjusted returns, according to the NAB Super Insights Report 2023.
27.11.2023

2 min read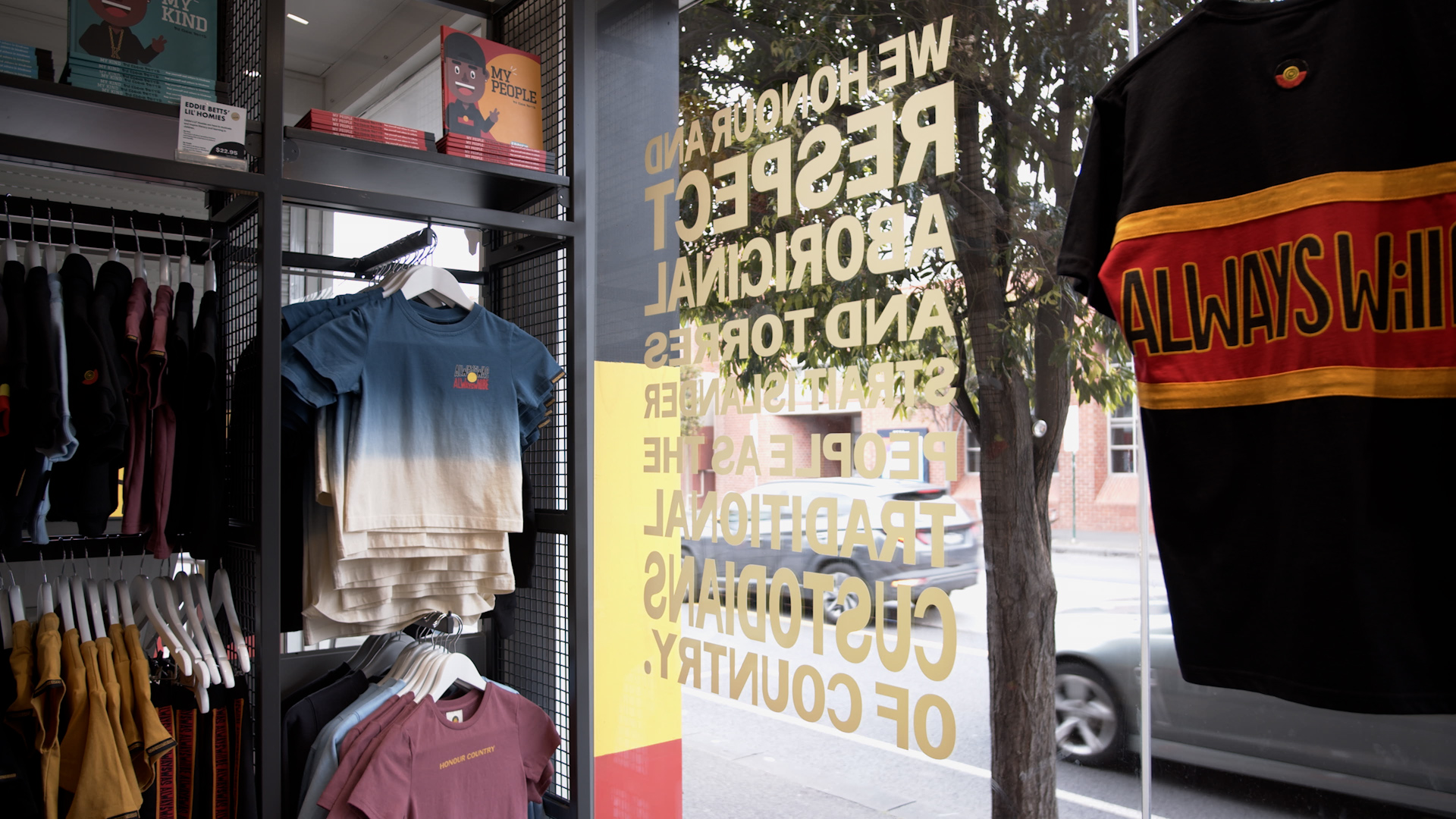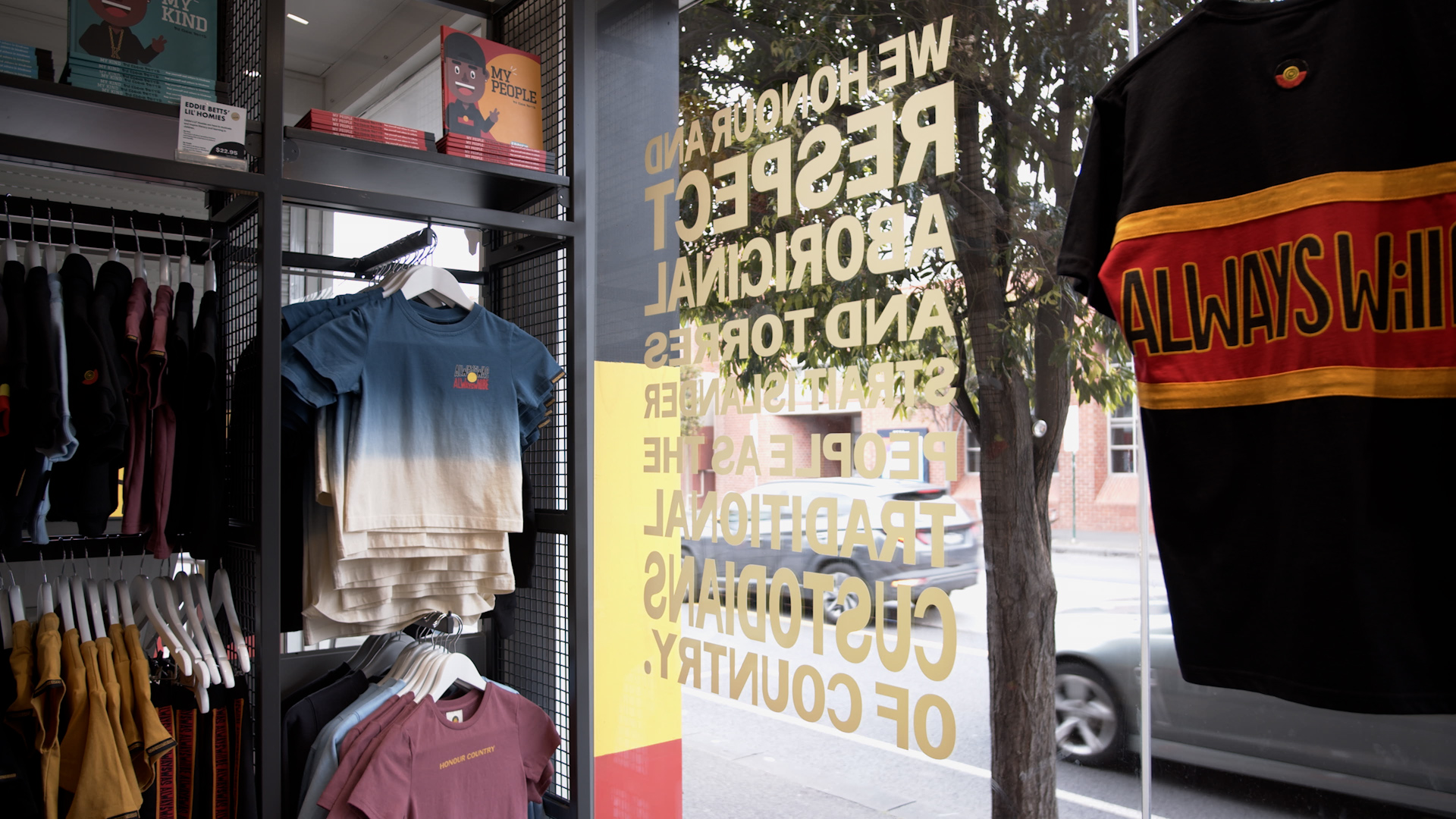 Supporting Indigenous business
First Nations business Clothing The Gaps is uniting people through fashion and a cause.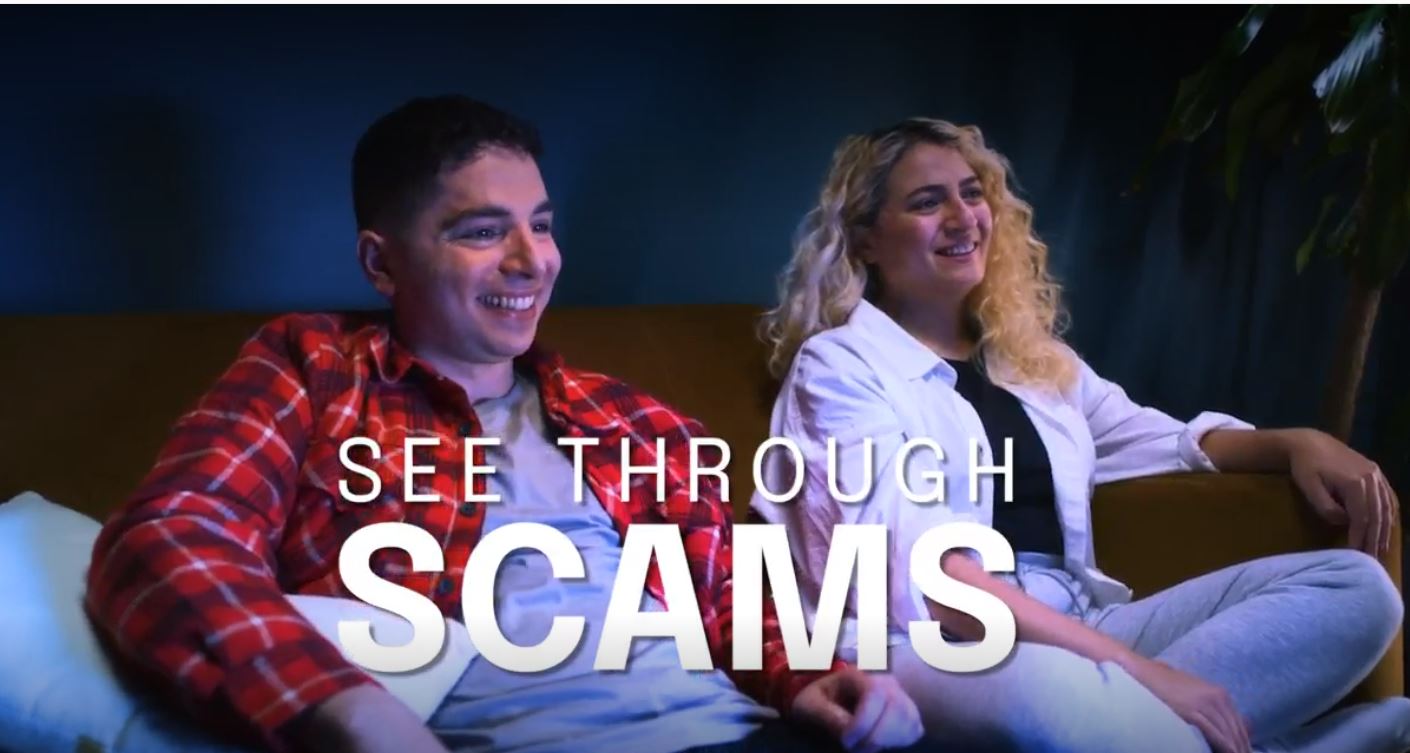 Scams can happen to anyone. Banks like NAB have a crucial role to play helping customers to bank as safely as possible and identify red flags.
22.09.2023

1 min read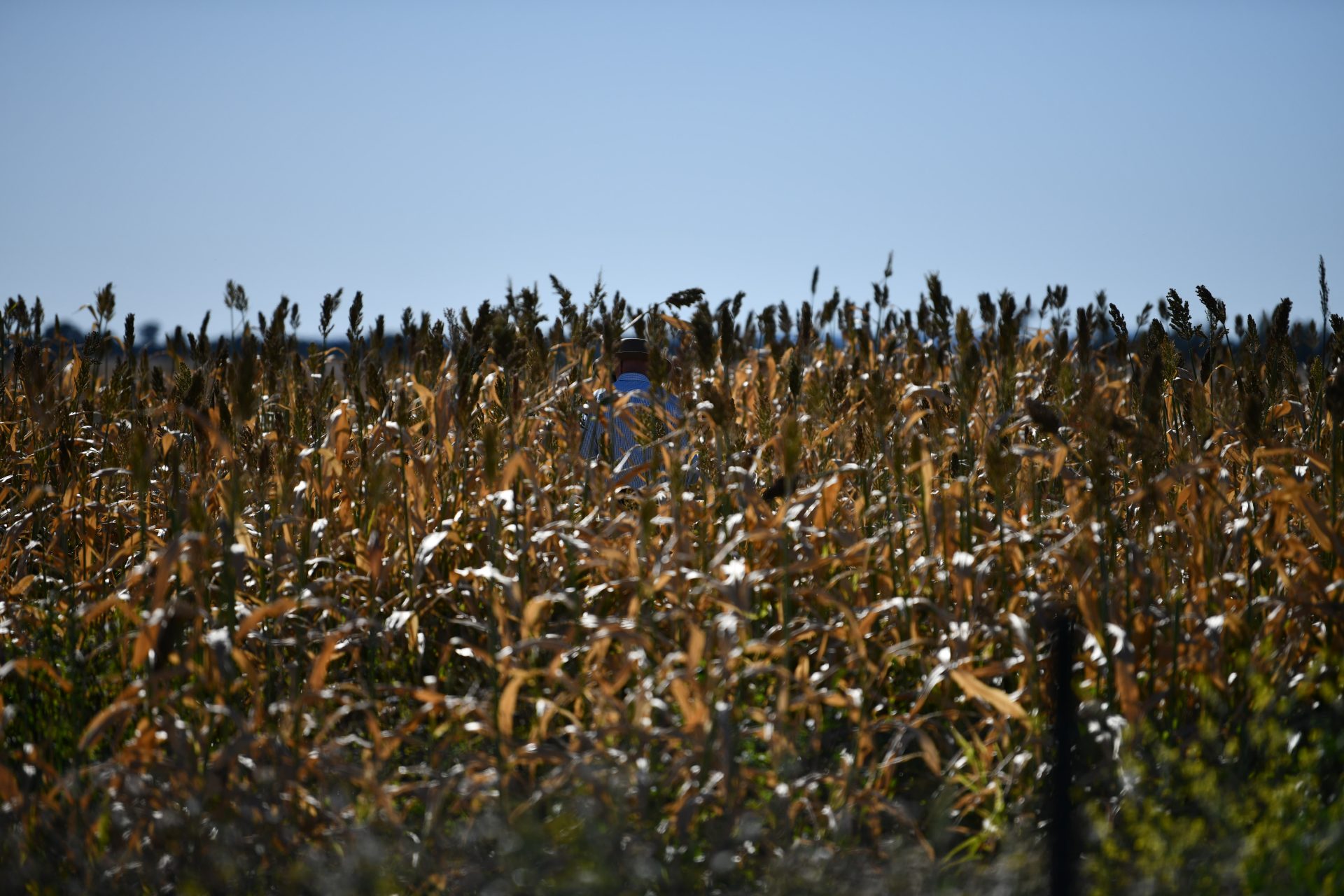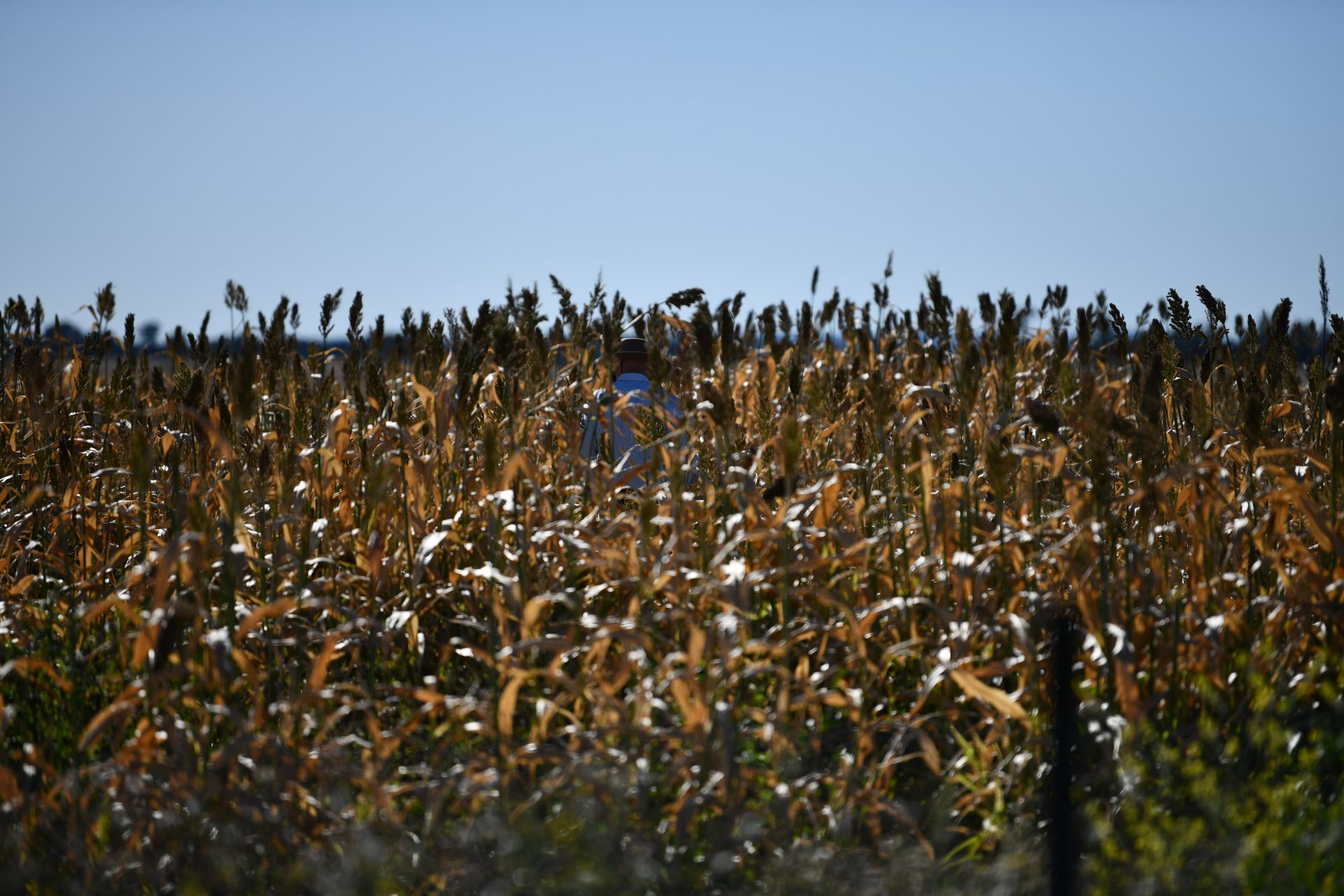 Climate action
NAB is taking action and supporting customers as they take action too.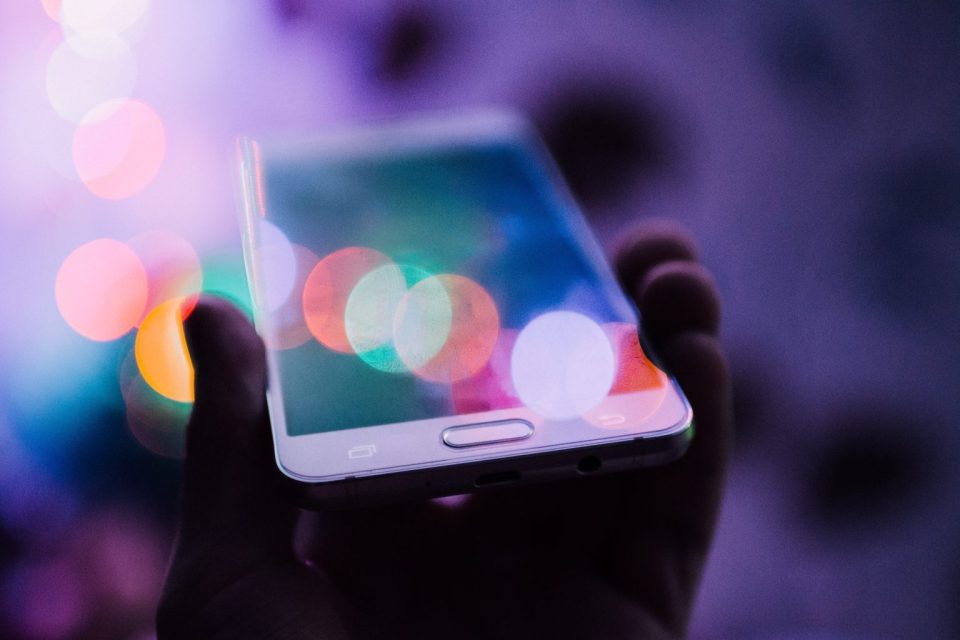 22.11.2023

1 min read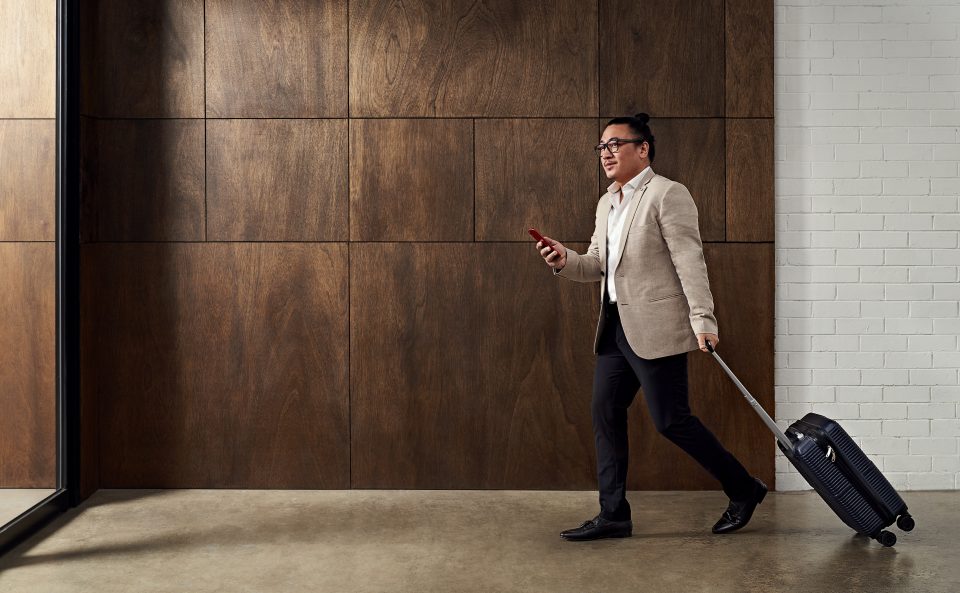 In an Australian banking first, NAB has launched a new, plastic-free, virtual corporate credit card to help businesses streamline, modernise and simplify their expenses.
14.11.2023

1 min read


Supporting agribusiness
The innovative and sustainable practices of NAB agribusiness customer Taylors Run are delivering great results – and there's more to come.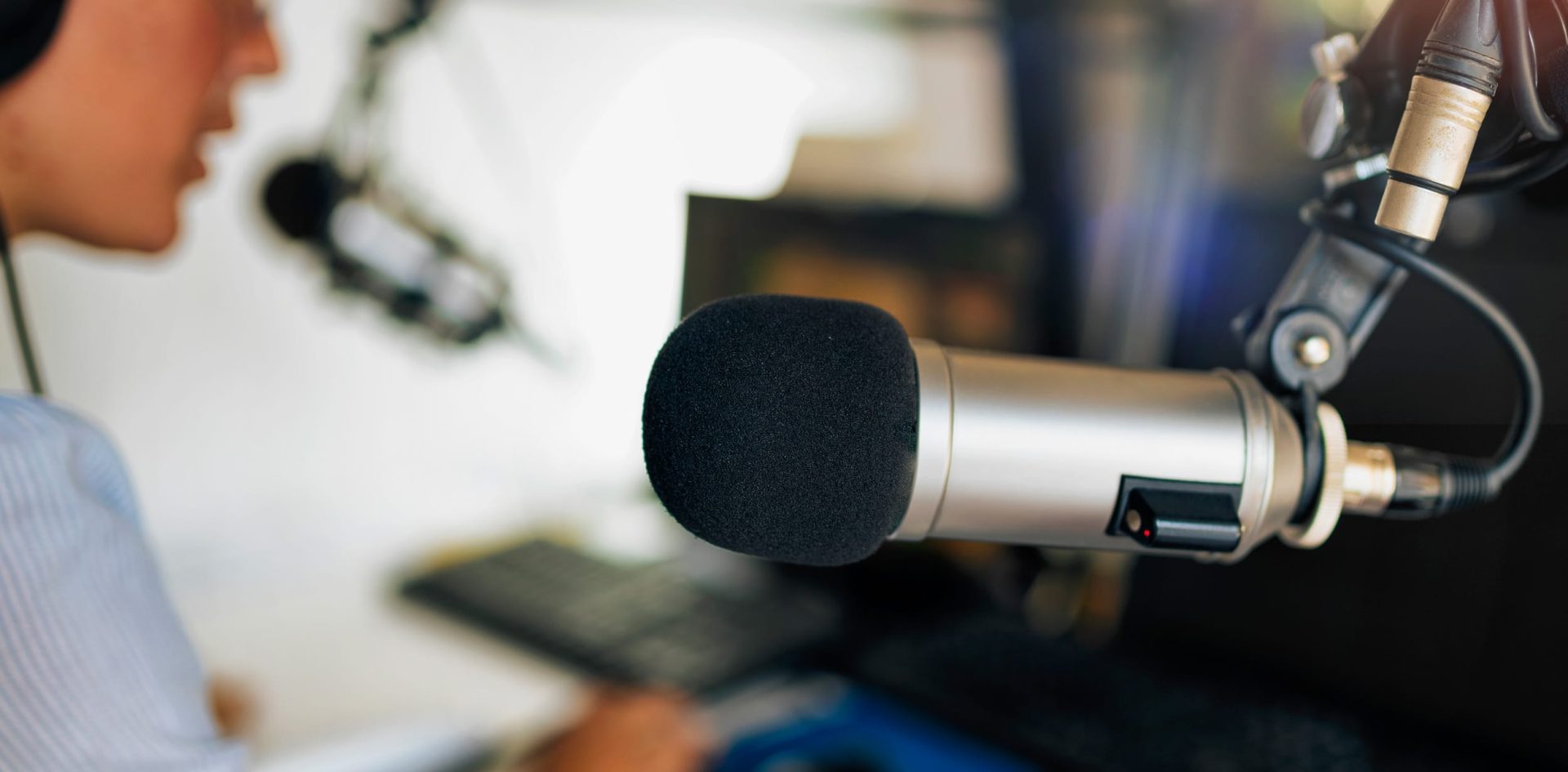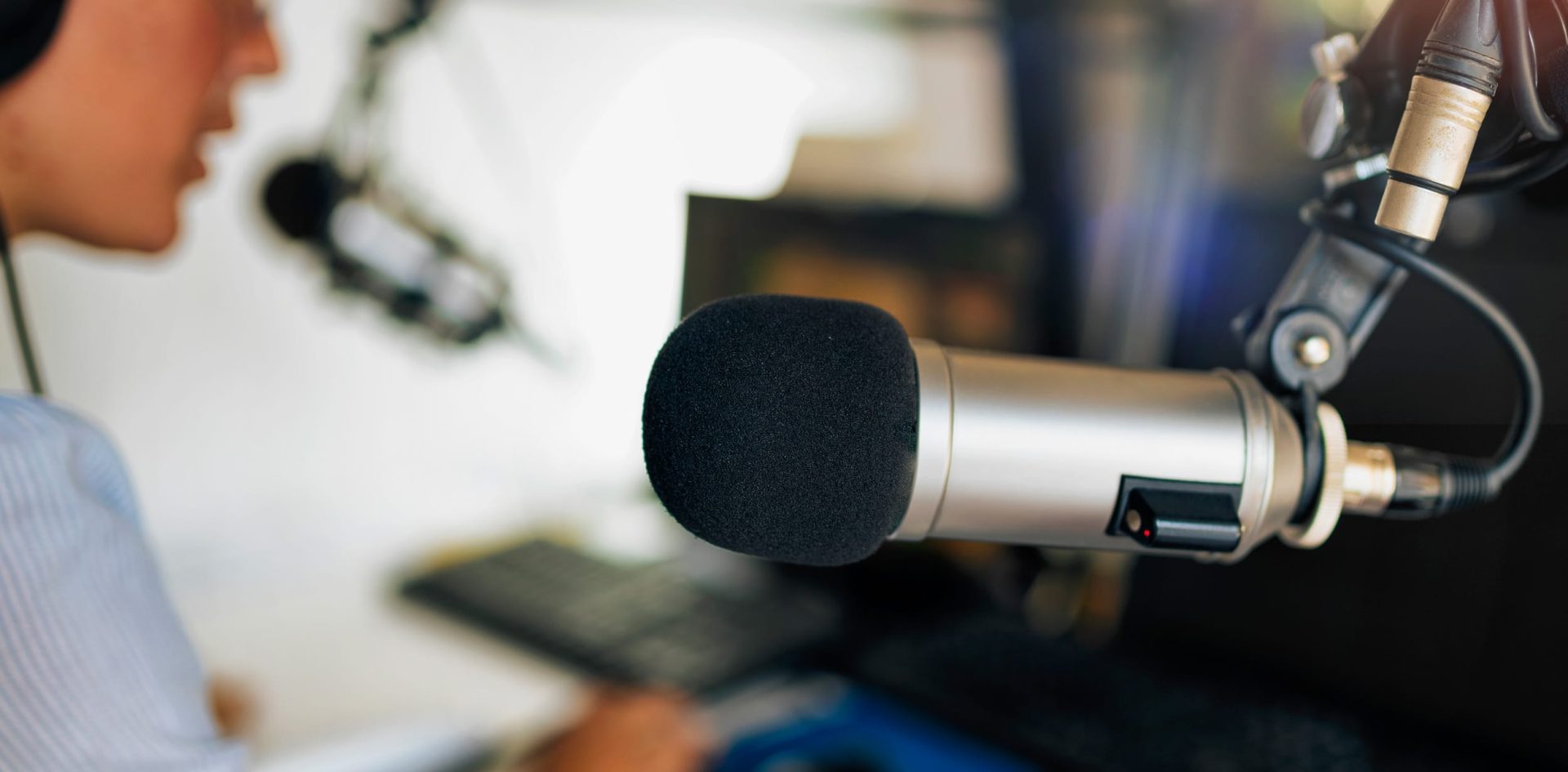 Podcasts at NAB
The latest podcasts from NAB about key topics in banking, digital and technology, including NAB Digital Next and NAB Morning Call.