Latest News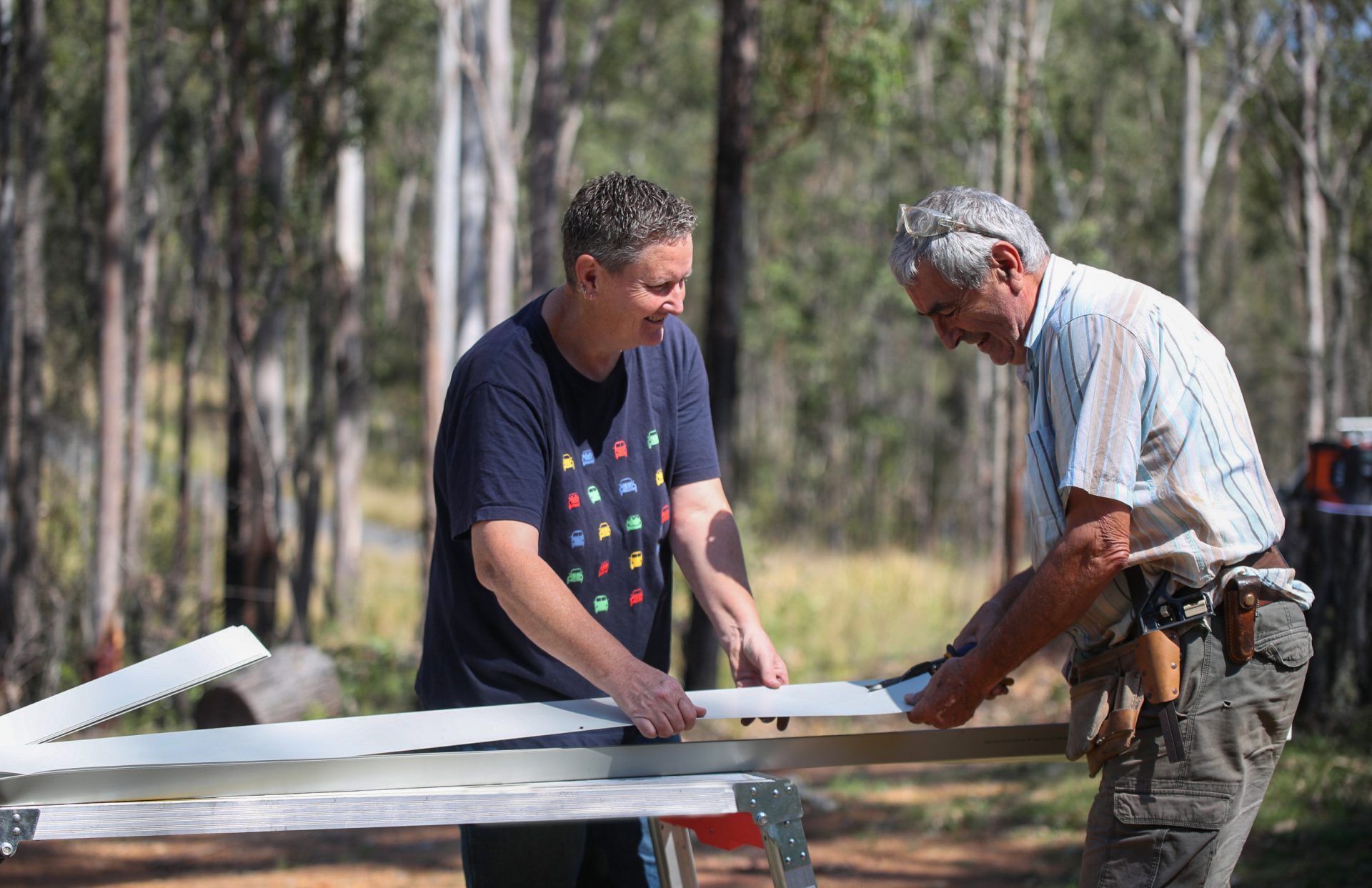 03.12.2021

2 min read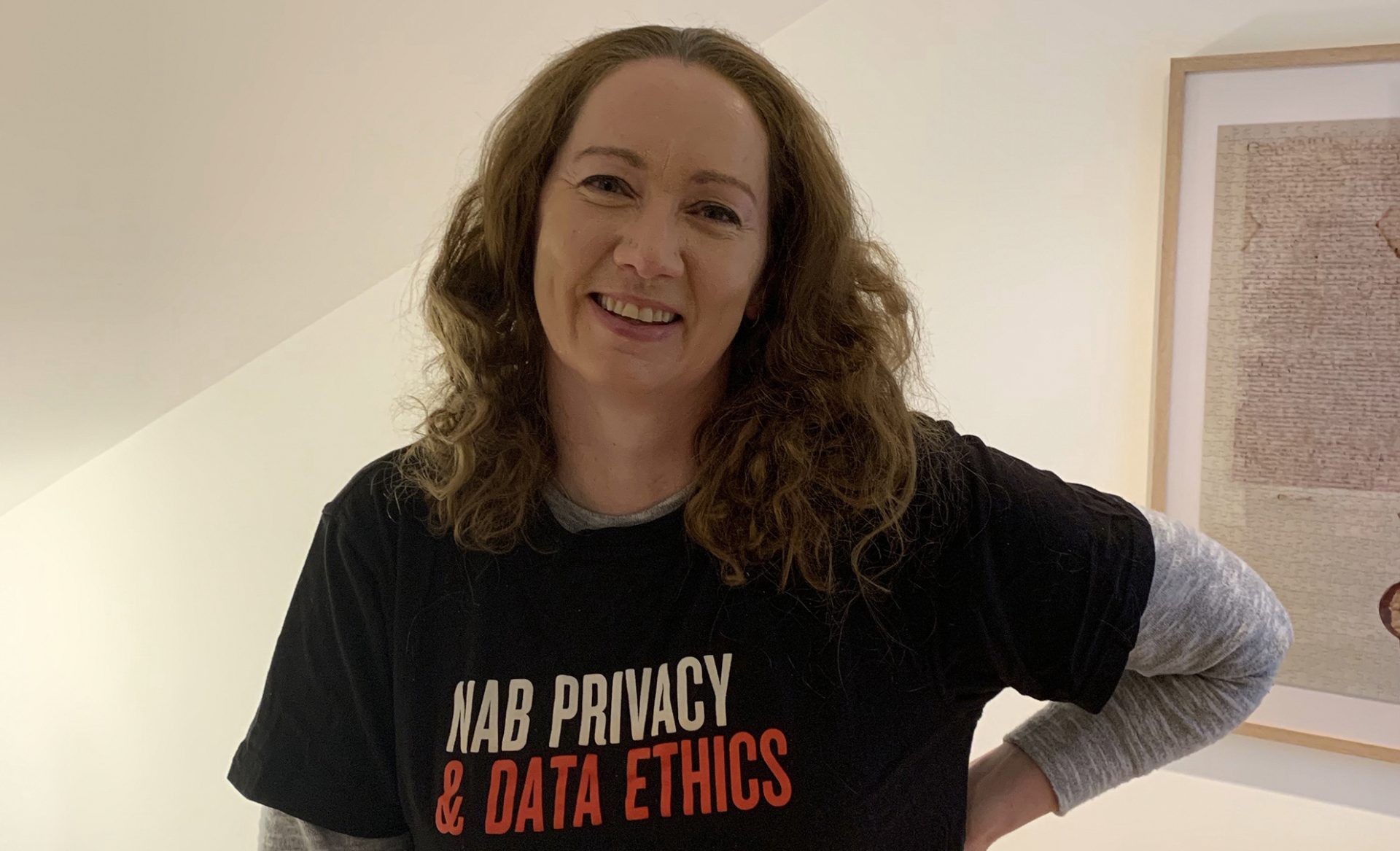 If you have a disability, or you're experiencing domestic or family violence, NAB's head of privacy knows first hand how powerful it can be to speak up and be supported.
03.12.2021

3 min read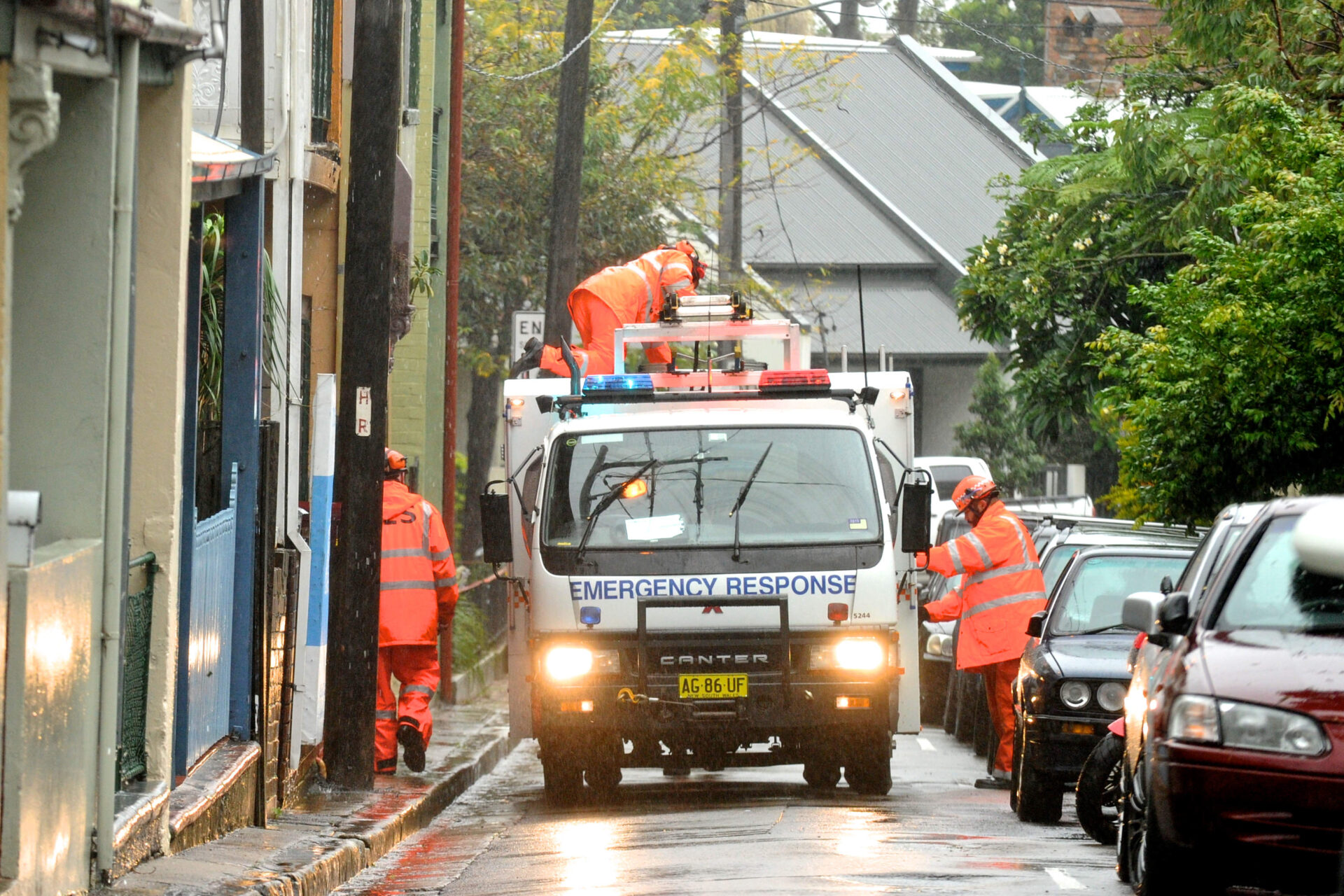 NAB today announced $1,000 grants to support customers affected by floods in Inglewood, Queensland, and surrounding areas.
03.12.2021

1 min read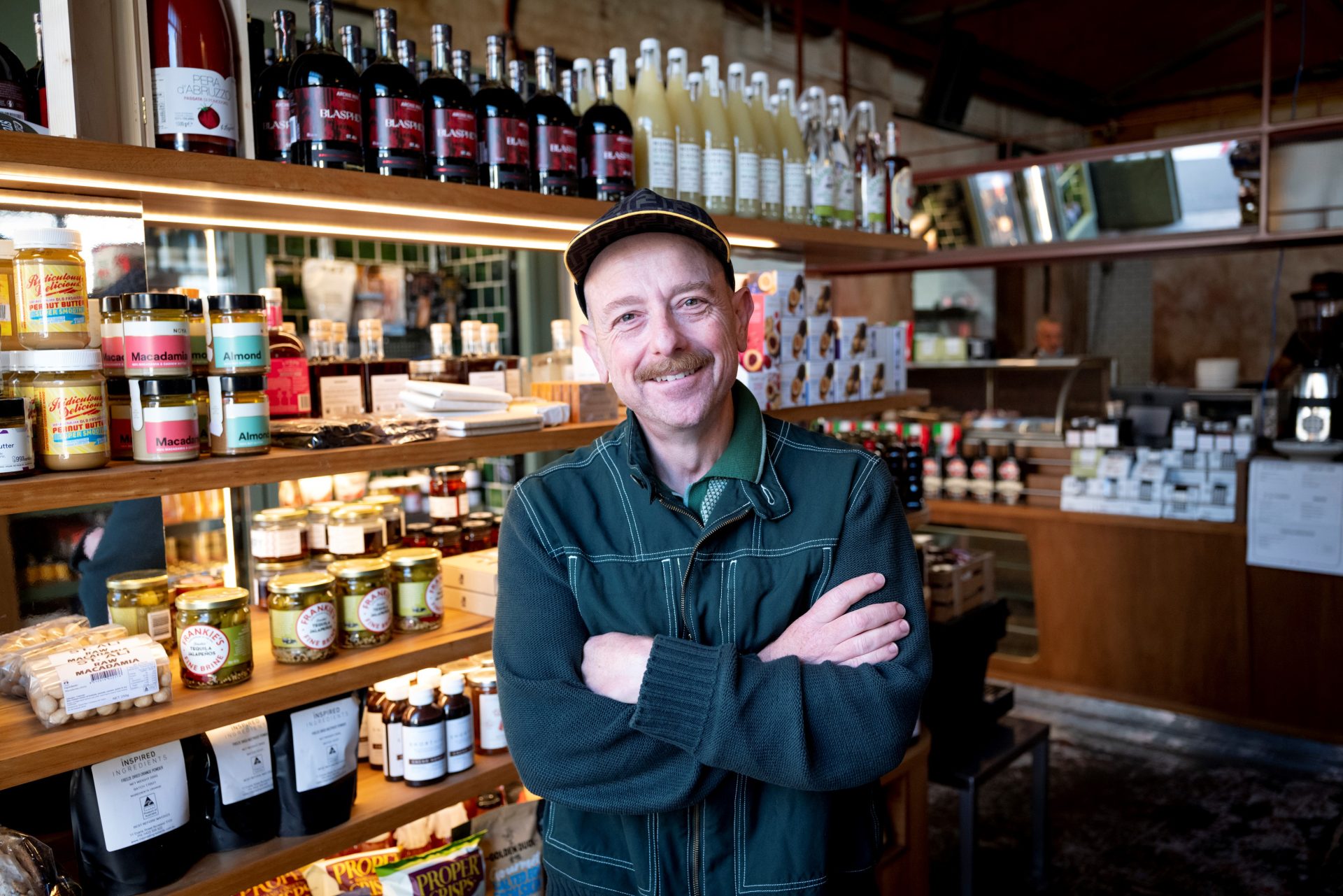 ST. ALi is one of many businesses that NAB backed to grow amidst the challenges presented by COVID-19. NAB has also delivered strong growth across its Business and Private Bank.
09.11.2021

1 min read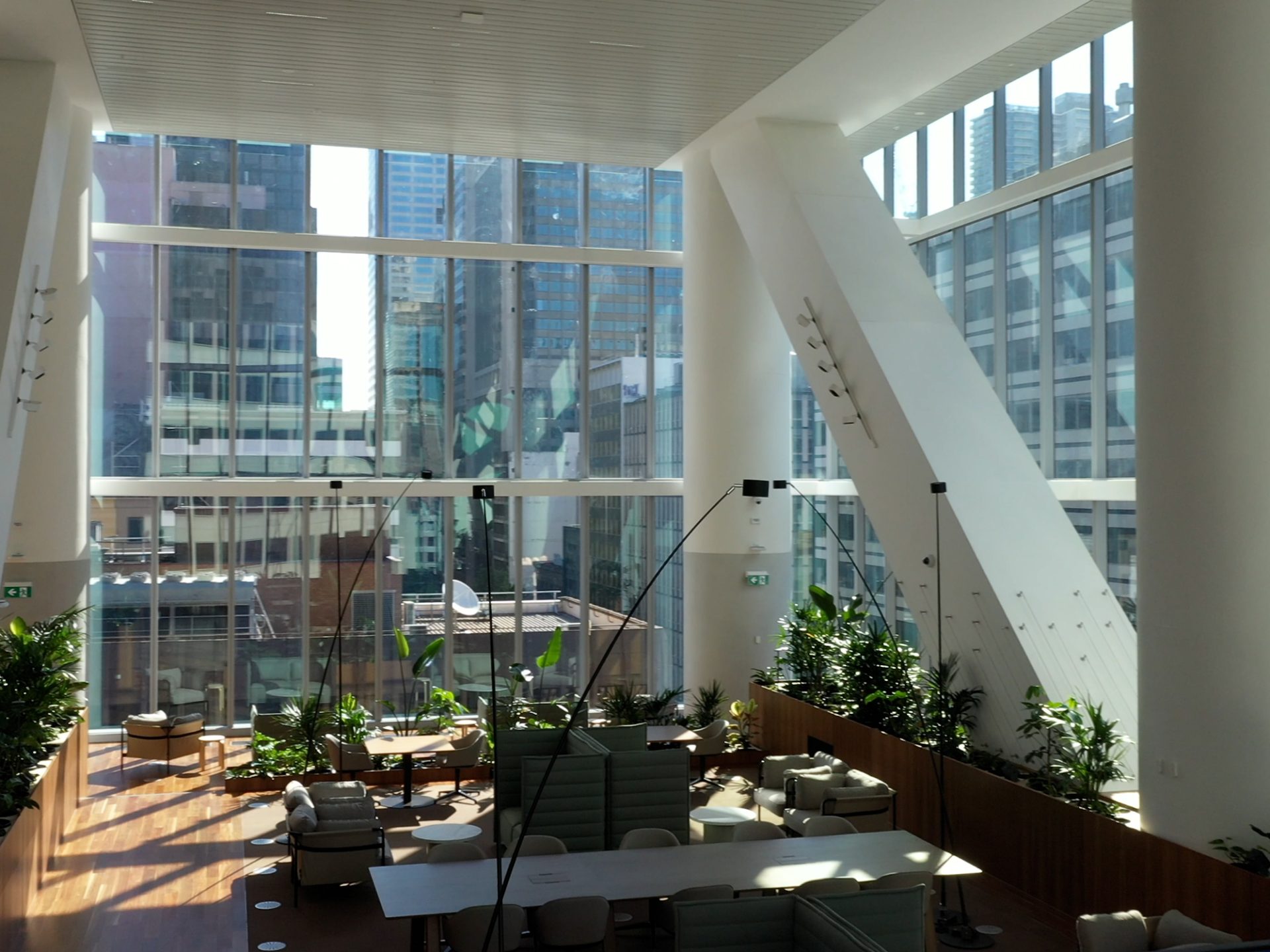 Step inside NAB's new headquarters in the heart of Melbourne. The state-of-the-art building is designed with customers, hybrid work and wellbeing in mind.
29.11.2021

2 min read