Latest News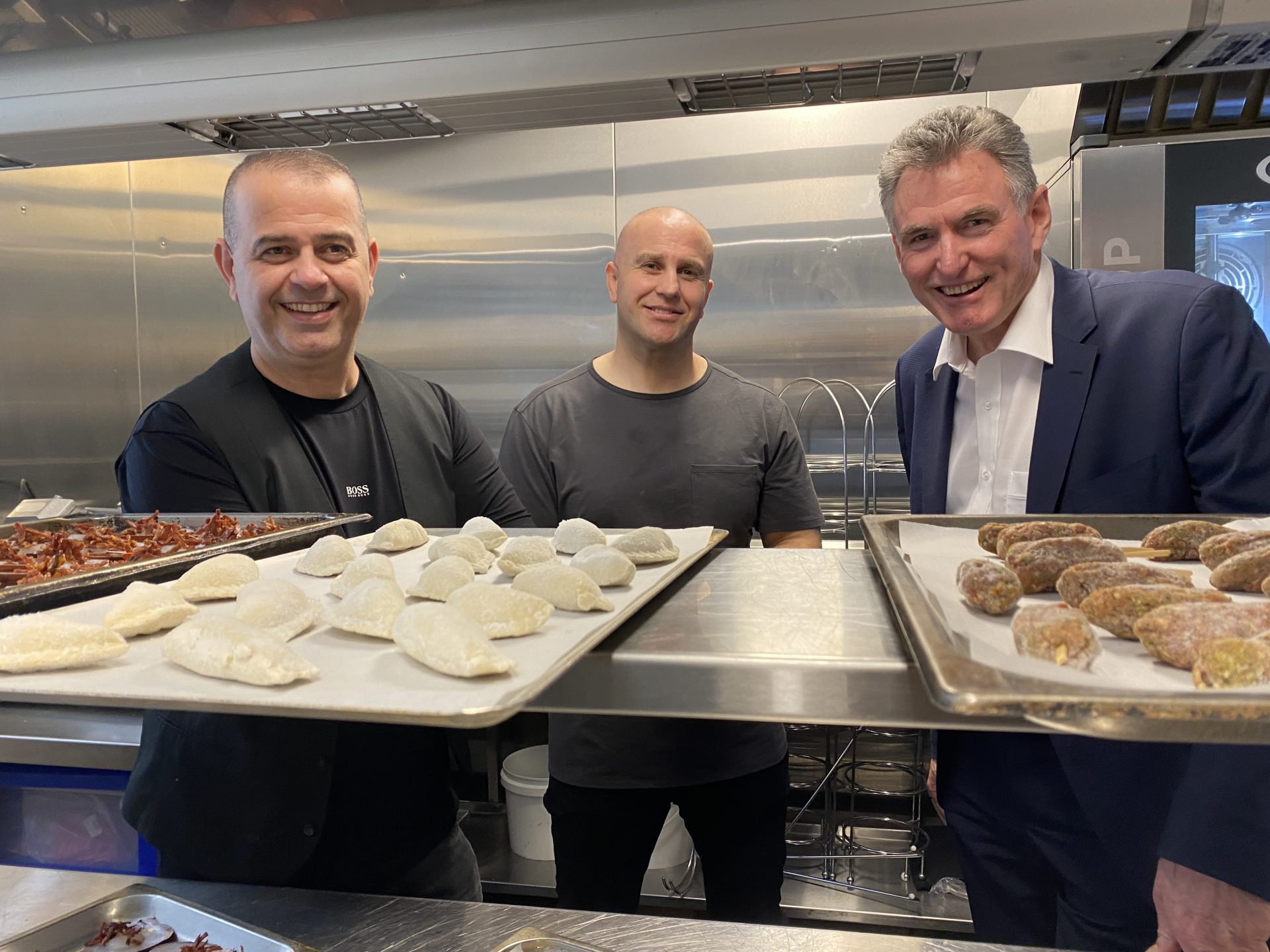 Max On Hardware has long been an icon of Melbourne's Hardware Lane.  Now, after weathering the pandemic, the family behind the restaurant is turning their attention to expansion.
06.12.2021

2 min read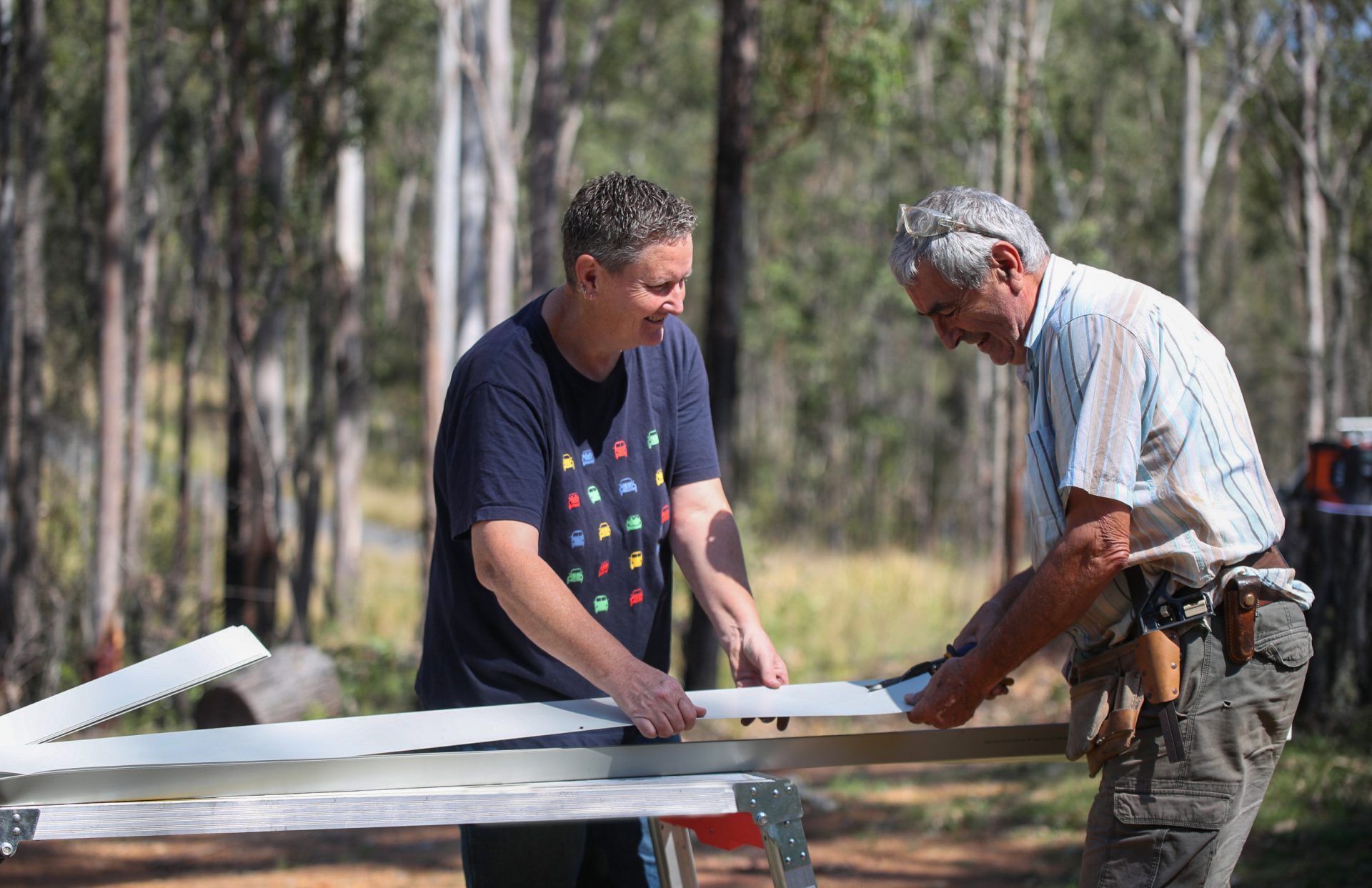 03.12.2021

2 min read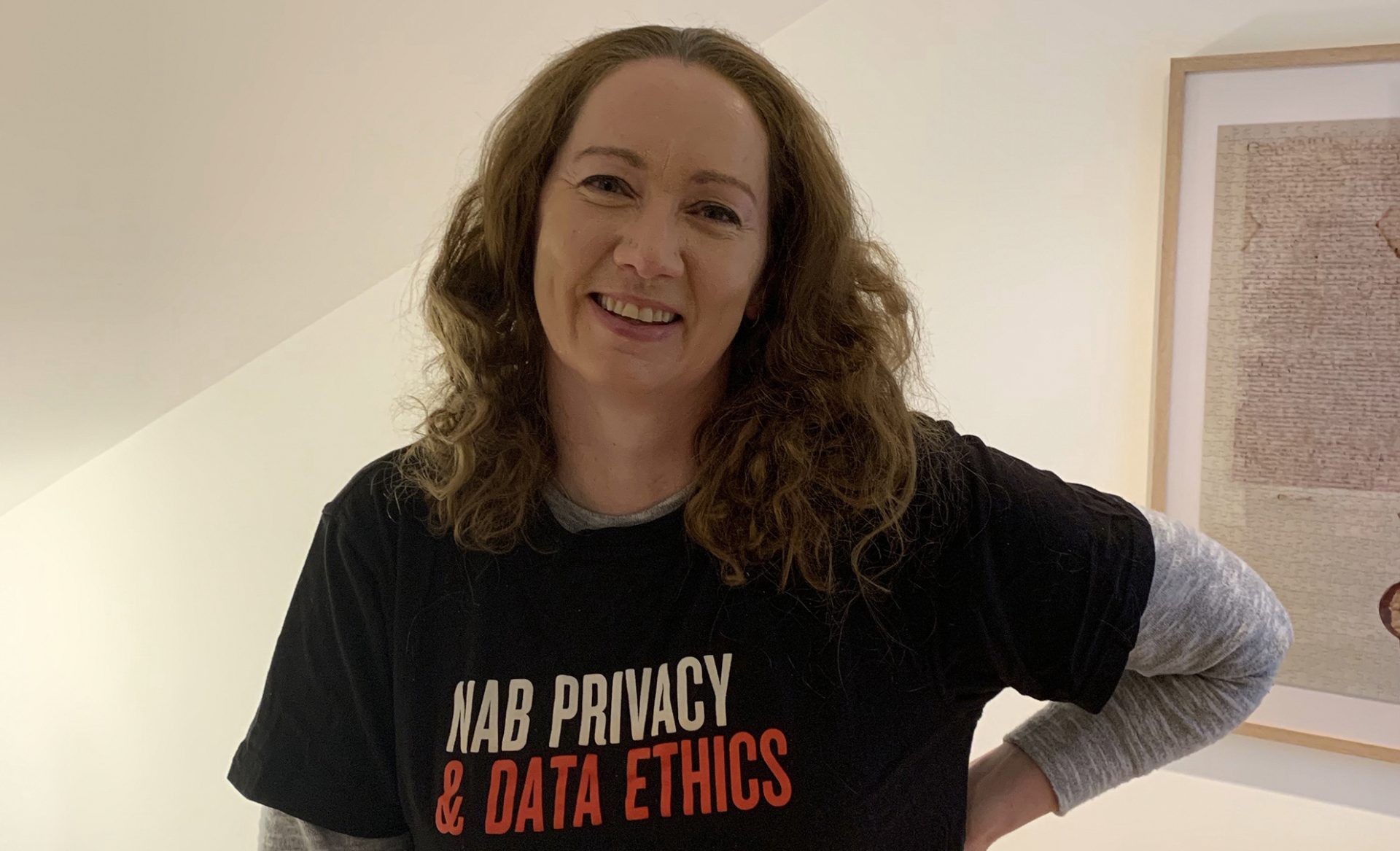 If you have a disability, or you're experiencing domestic or family violence, NAB's head of privacy knows first hand how powerful it can be to speak up and be supported.
03.12.2021

3 min read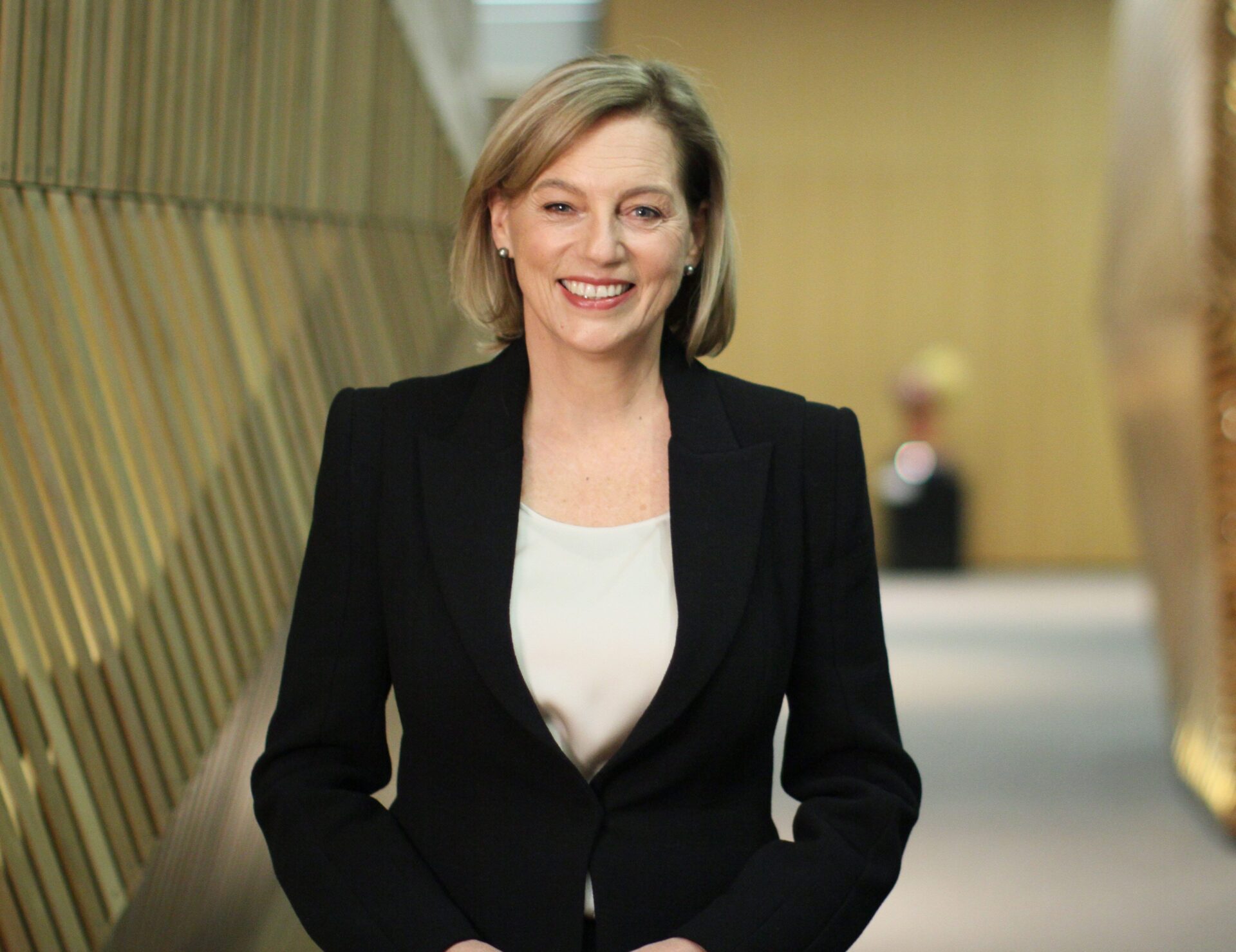 NAB Group Executive Susan Ferrier letter to employees following FSU work hours survey.
07.12.2021

1 min read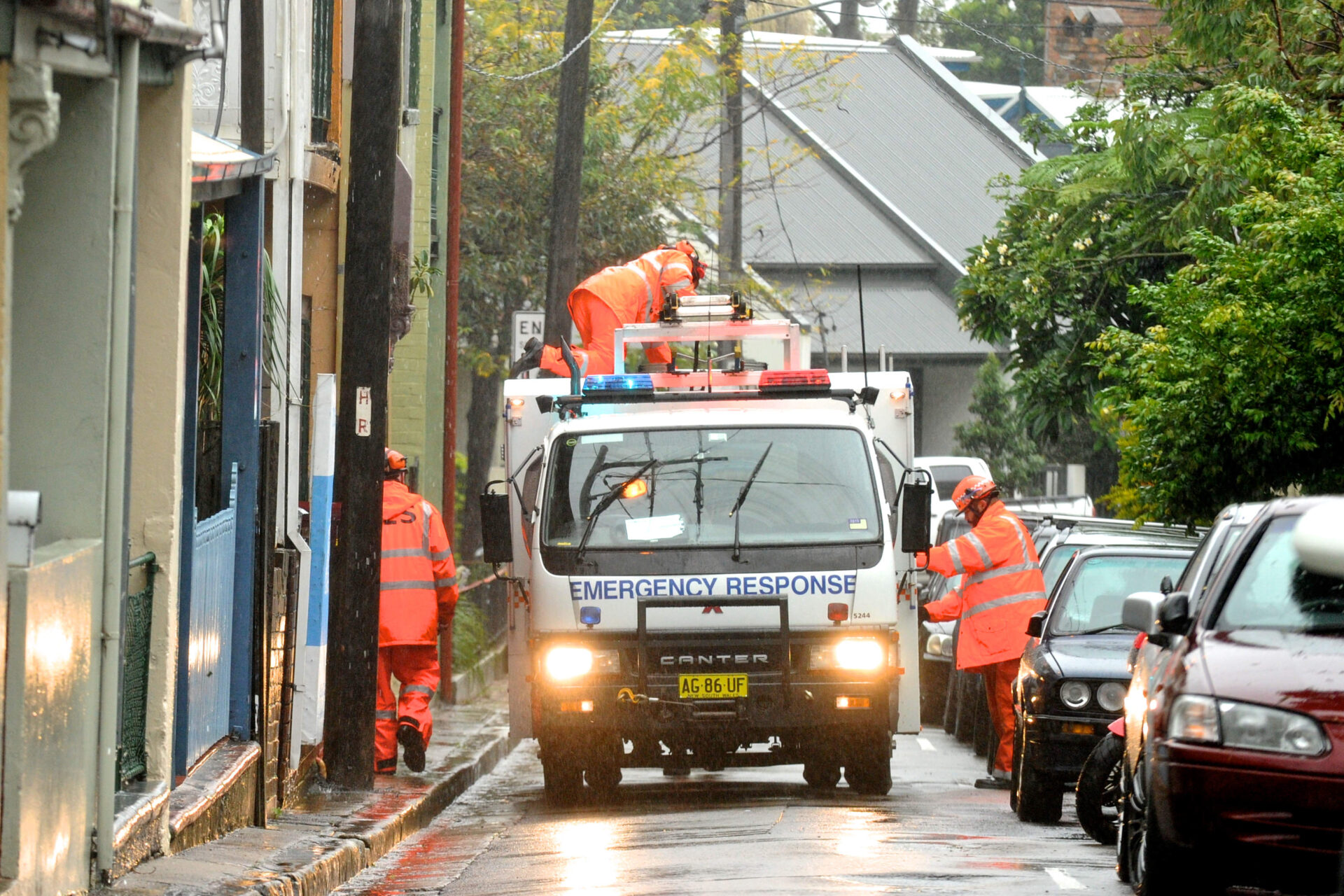 National Australia Bank has today announced its disaster relief package for customers in flood-affected areas in New South Wales and Queensland.
29.11.2021

1 min read