Latest News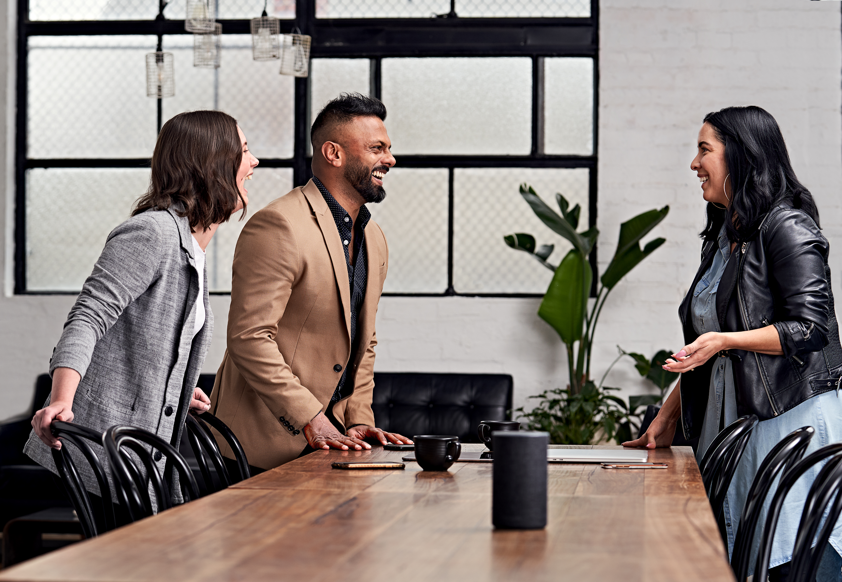 2022 will be the year of the employee, says NAB Group Executive, People and Culture, Susan Ferrier. Find out what other HR trends we're likely to see this year.
20.01.2022

1 min read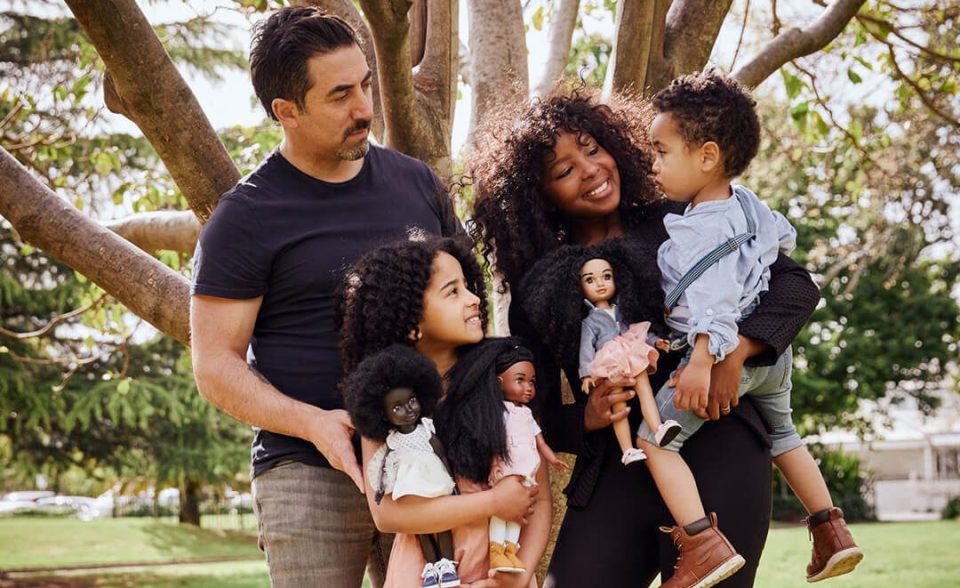 NAB's Rosi Quaremba grew up in Africa playing with fair-skinned Barbie dolls. When she realised there were no dolls that represented her daughter, she took matters into her own hands.
18.01.2022

2 min read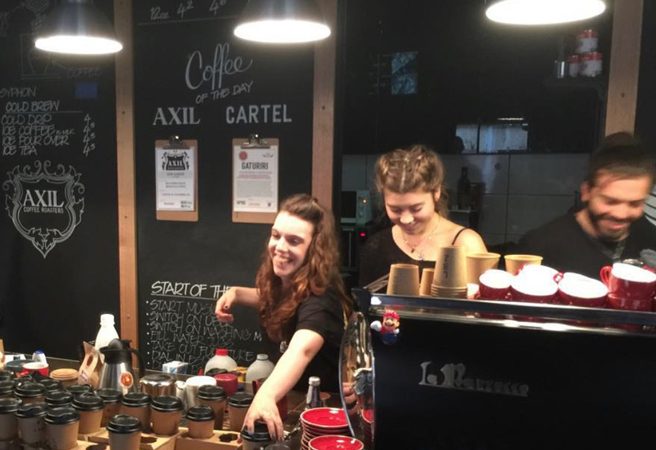 Many people dream of opening their own café. NAB banker Veng Ear went ahead and did it. He says his two roles share some similarities.
14.01.2022

3 min read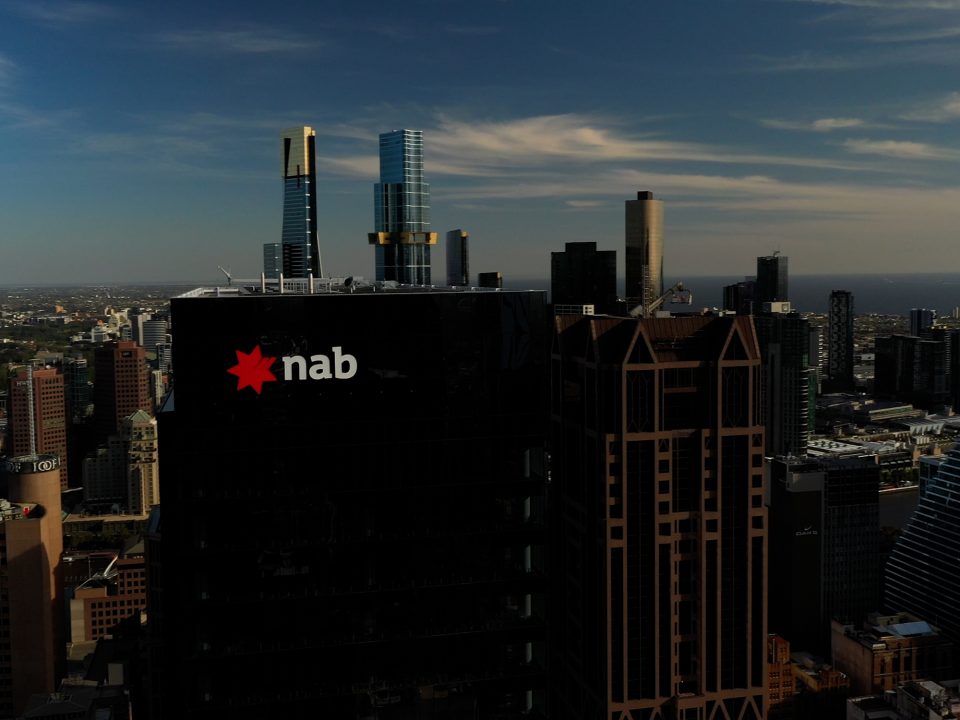 NAB and Brookfield Properties have partnered to bring to life a green sustainability-linked loan for the bank's new Melbourne headquarters at 395 Bourke Street.
20.12.2021

1 min read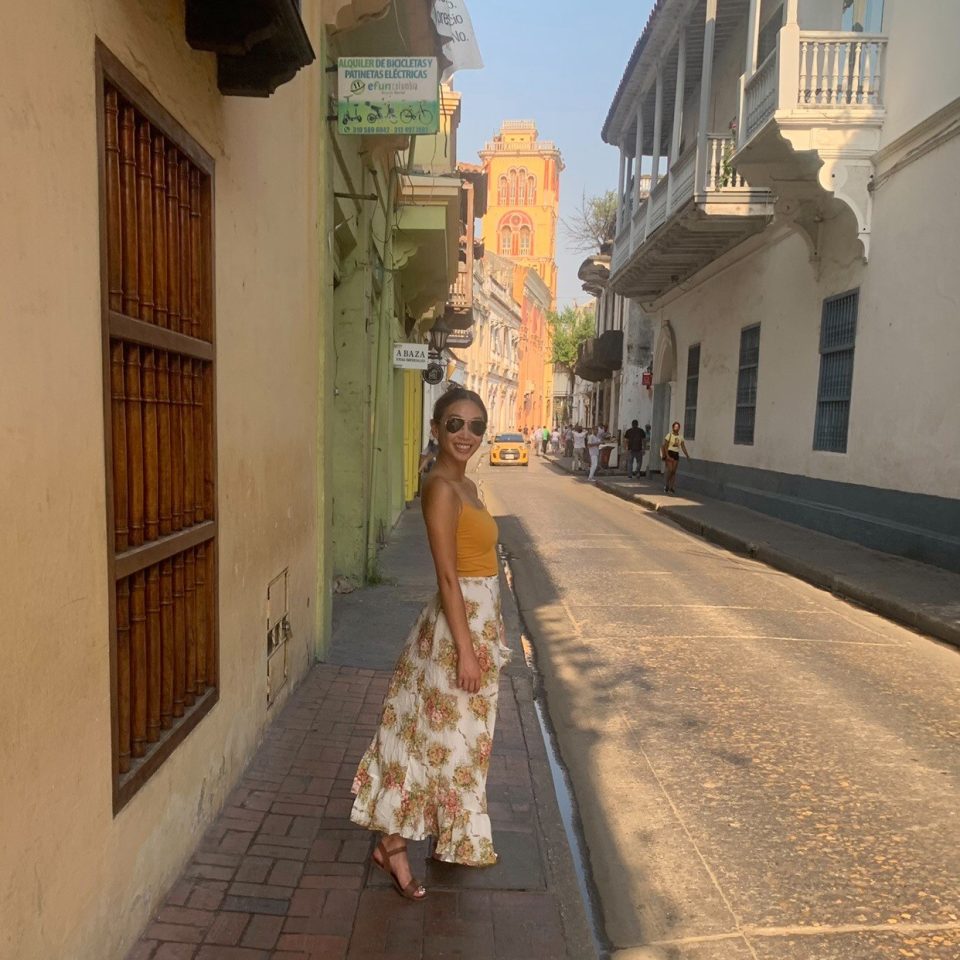 Almost half of all Australians are worried about future of their finances, according to new NAB data. Here are some savings tips based on your 'money mindset'.
03.01.2022

6 min read