Latest News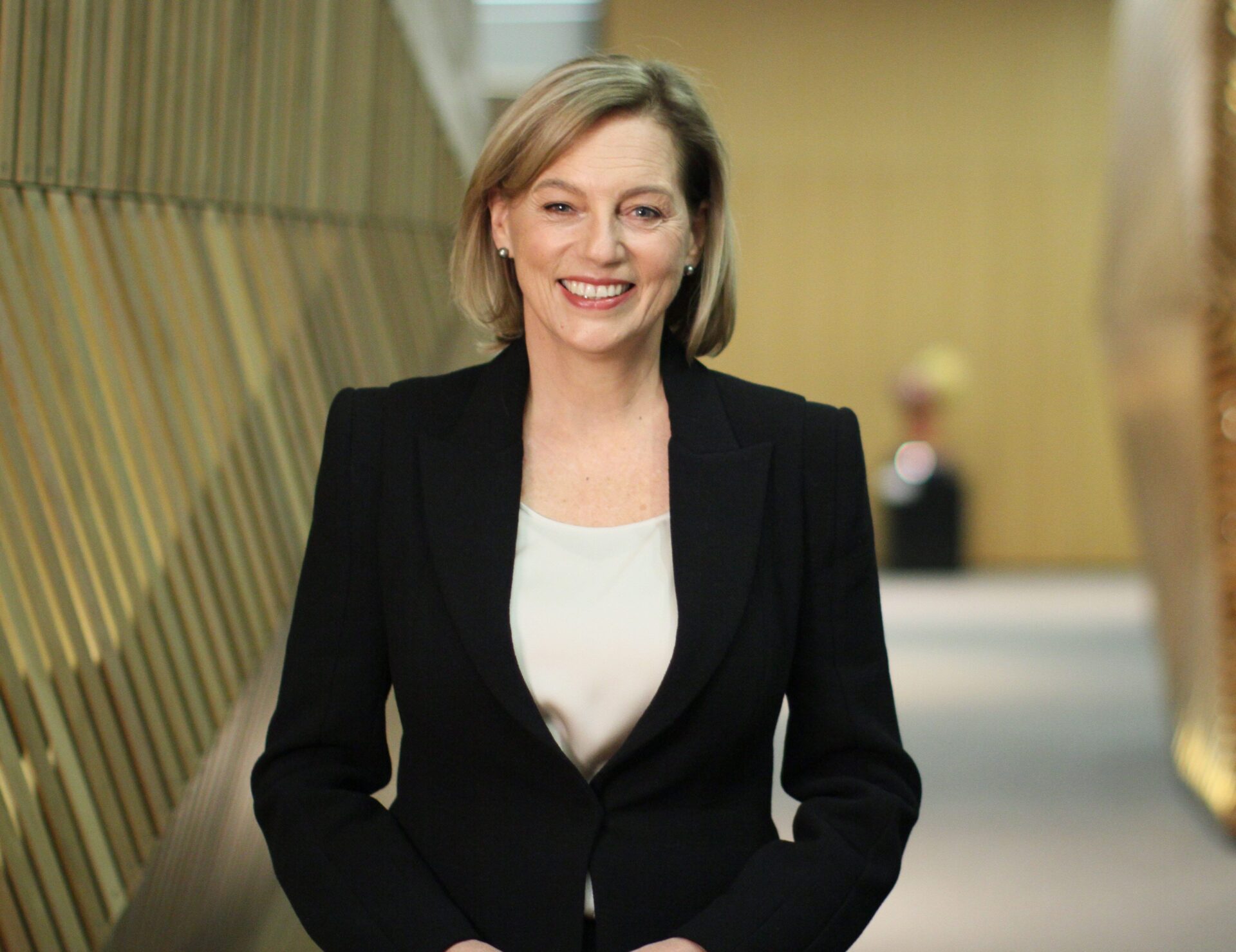 NAB Group Executive Susan Ferrier letter to employees following FSU work hours survey.
07.12.2021

1 min read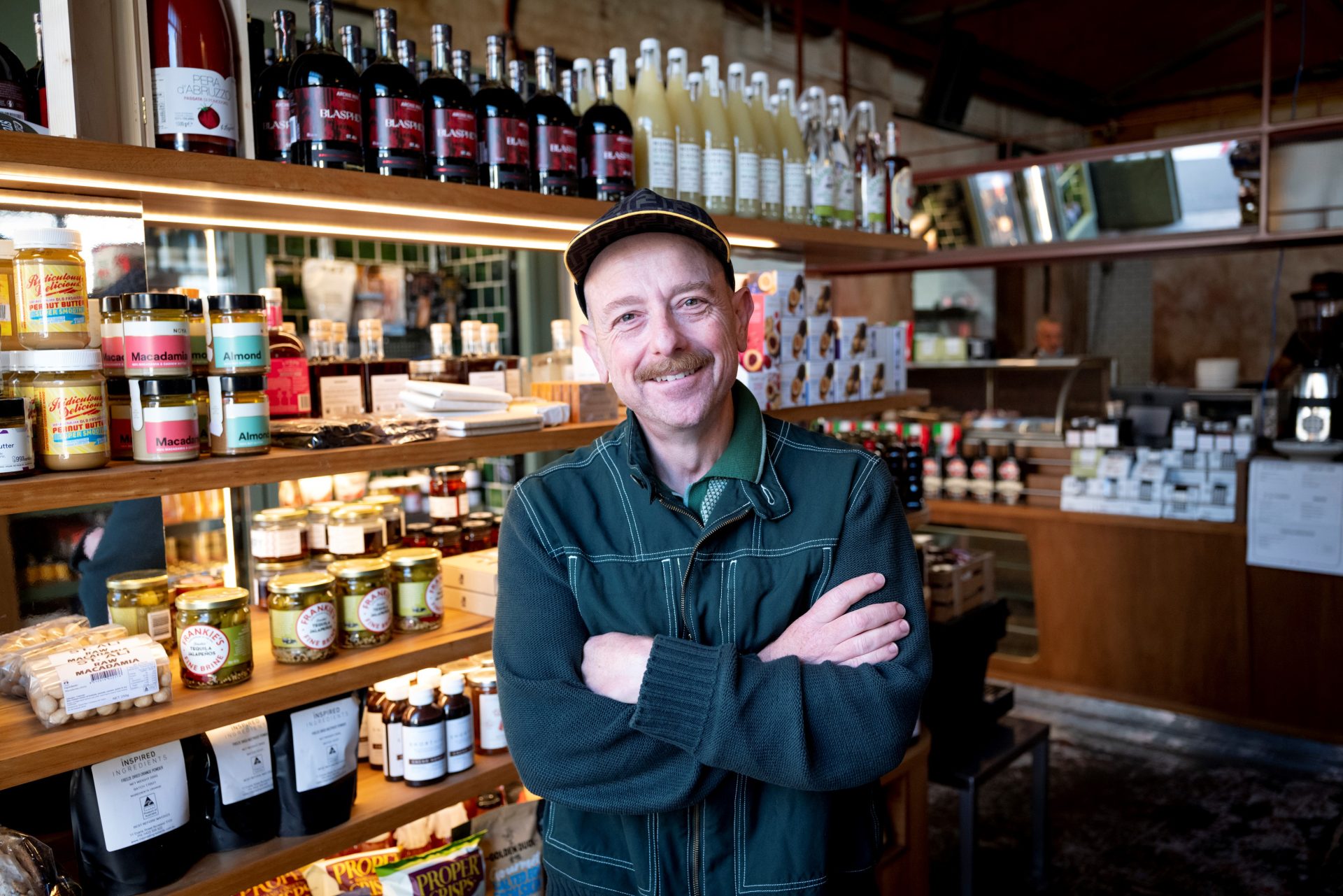 ST. ALi is one of many businesses that NAB backed to grow amidst the challenges presented by COVID-19. NAB has also delivered strong growth across its Business and Private Bank.
09.11.2021

1 min read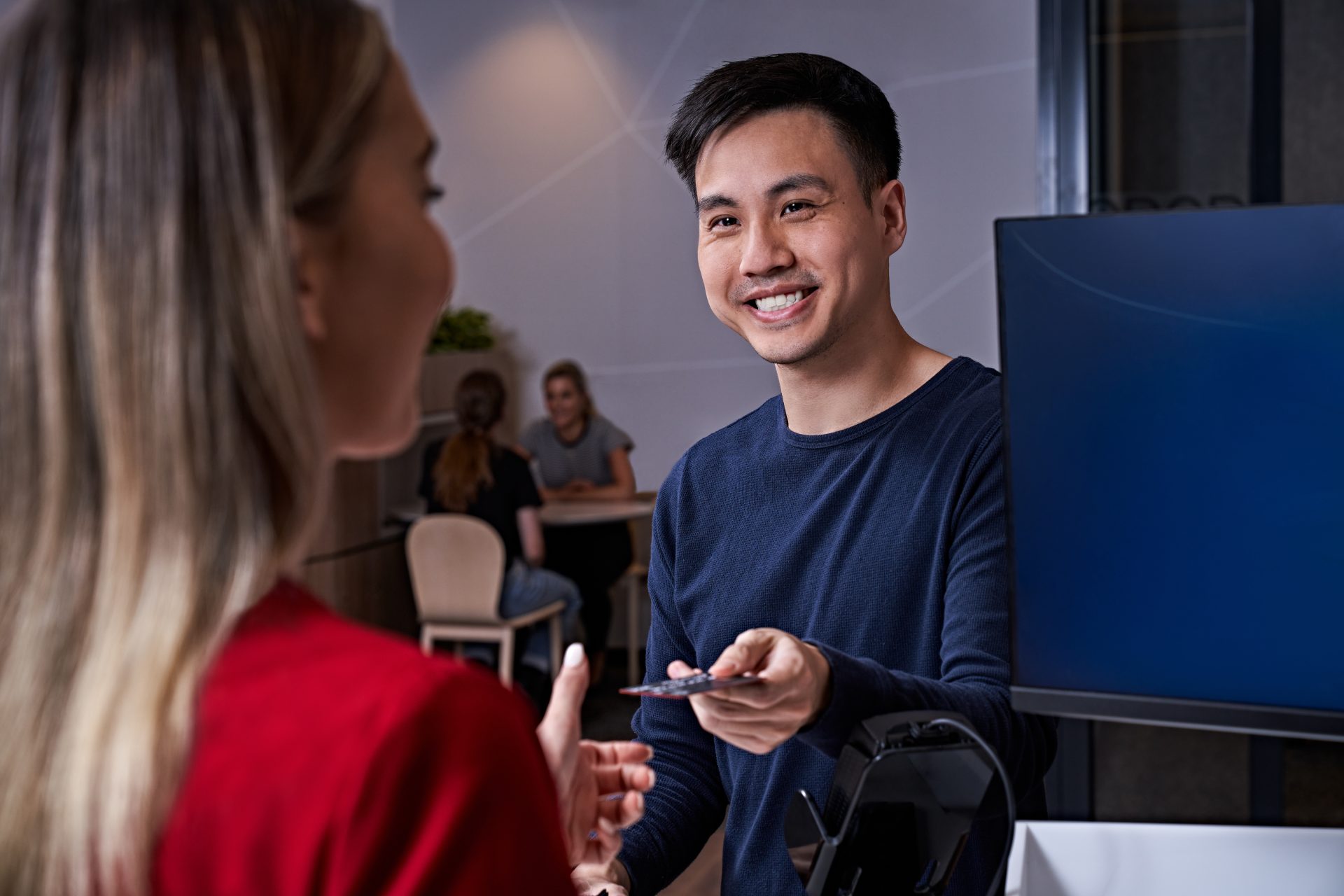 NAB aims to make banking quick, safe and simple. These are some key changes in the past year.
09.11.2021

3 min read