Regional Australia is expected to be the big winner this Easter, according to insights from NAB's merchant transactions data.
The data, from Australia's largest business bank, shows regional businesses experience an uptick in sales as people escape the city. This year, the Easter period is expected to be worth over $890 million to the regions.
Regional tourist attractions are expected to see an 83% increase in sales in comparison to the previous week, while wineries are expected to be up 18%. Restaurants, bars, and hotels are expected to see a 10% increase.
NAB Executive for Business Regional and Agribusiness, Julie Rynski encourages Aussies to get out to the regions this Easter to give a much-needed boost to small and medium businesses in these communities.
"Regional Australia is full of enthralling attractions, sensational scenic wonders and fascinating historical features," Ms Rynski said.
"Every time we choose to holiday and visit regional Australia, we not only help boost businesses in these towns but also support ongoing investment in schools, hospitals and community infrastructure.
"We've supported many customers in tourism through the pandemic and it's great to see so many businesses starting to grow again as the economy comes back to life."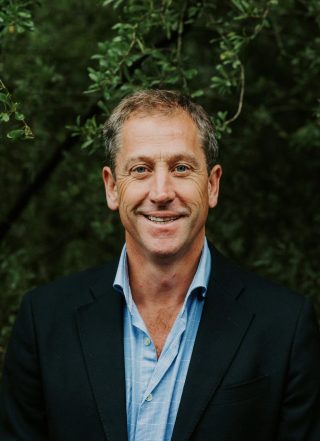 Charles Davidson, owner of Peninsula Hot Springs in Victoria said the team is looking forward to the busy holiday period.
"Spots are filling up very quickly and we expect to be fully booked across the entire Easter and ANZAC break – the last few public holidays before winter which is always our busiest season," Mr Davidson said.
"Visitors from Melbourne make up the majority of our customer base, so we're excited to be operating at capacity to welcome back guests who are looking to escape for a well-deserved break.
"We're bringing in extra catering and have set up new wellness activities such as our Moroccan relaxation lounge and hot springs yoga – for those looking for that extra dose of relaxation and down time during their visit."