Every day the demand for people with digital expertise increases across the globe. The digital skills agenda is shaping up to be a crucial business, economic and social issue, affecting productivity, customer fulfilment, efficiency of business and major restructuring throughout our communities.
Sagar Goel, Partner and Account Director at Boston Consulting Group (BCG), shares a confronting projection for the workforce over the remainder of this decade; he believes 30% of the workforce will see their jobs being completely displaced or refigured.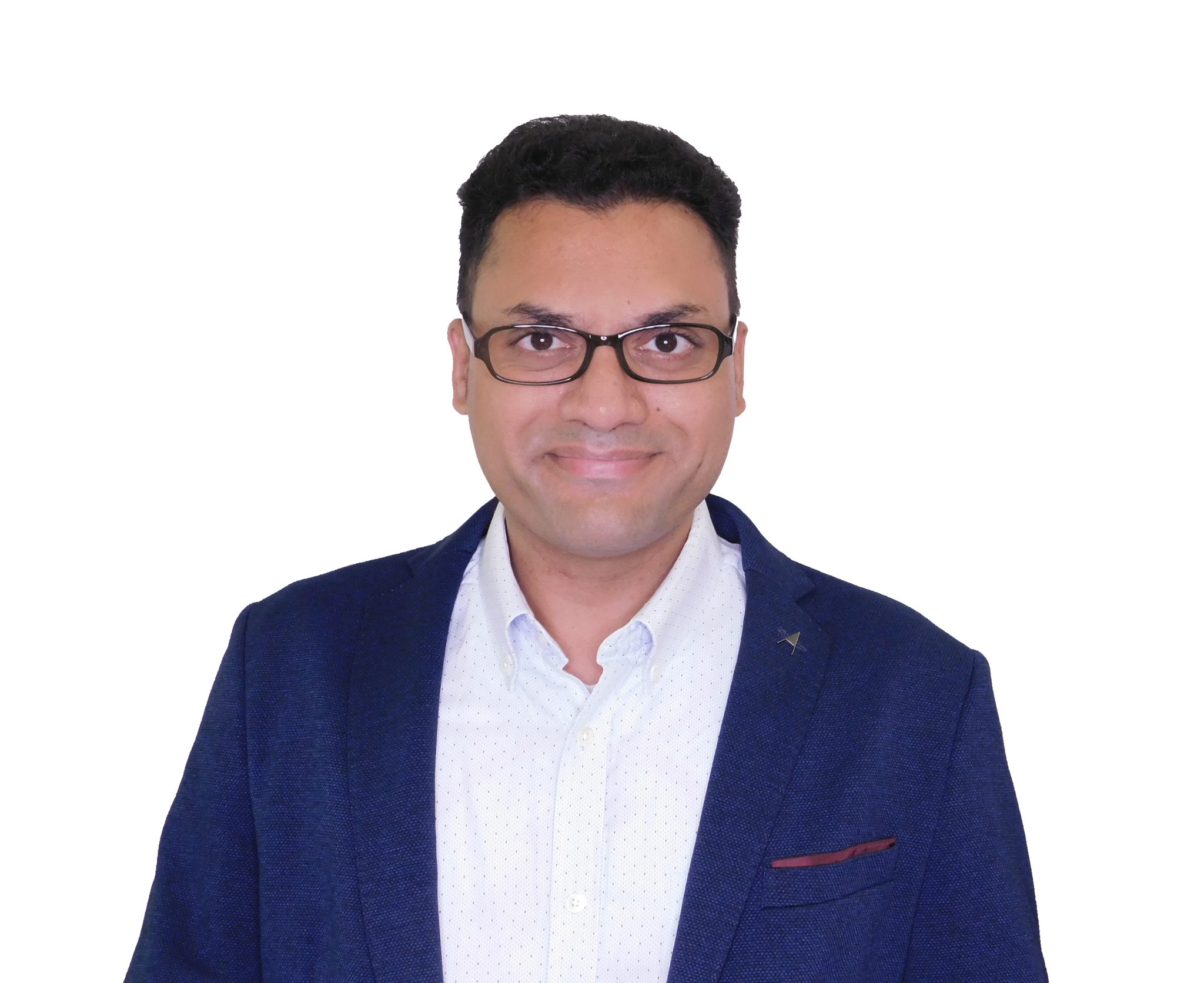 Goel joins the latest NAB Digital Next podcast to discuss the need for innovative solutions to help re-train mature workers and upskill small to medium sized businesses. Goel outlines some of the programs that his company has instigated with the Singapore Government, universities and businesses to help society adjust to the skills landscape of the new digital economy.
NAB's CIO for Personal Banking and Digital, Ana Cammaroto, also joins the podcast to connect Goel's observations and expertise to what we see here in the Australian market, and what NAB is doing to help address the demand.
NAB Digital Next is a National Australia Bank podcast on the rise of the digital economy. Hosted by NAB Executive Brad Carr, the monthly podcast brings in the view of global leaders to discuss a range of trends that are changing the lives of consumers around the world such as open data, digital ID, digital skills of the future and much more.
This podcast is now also available on Spotify and Apple Podcasts!