For Media
For all media enquiries, please contact the NAB media line on 03 7035 5015 or email nab.media@nab.com.au
Latest News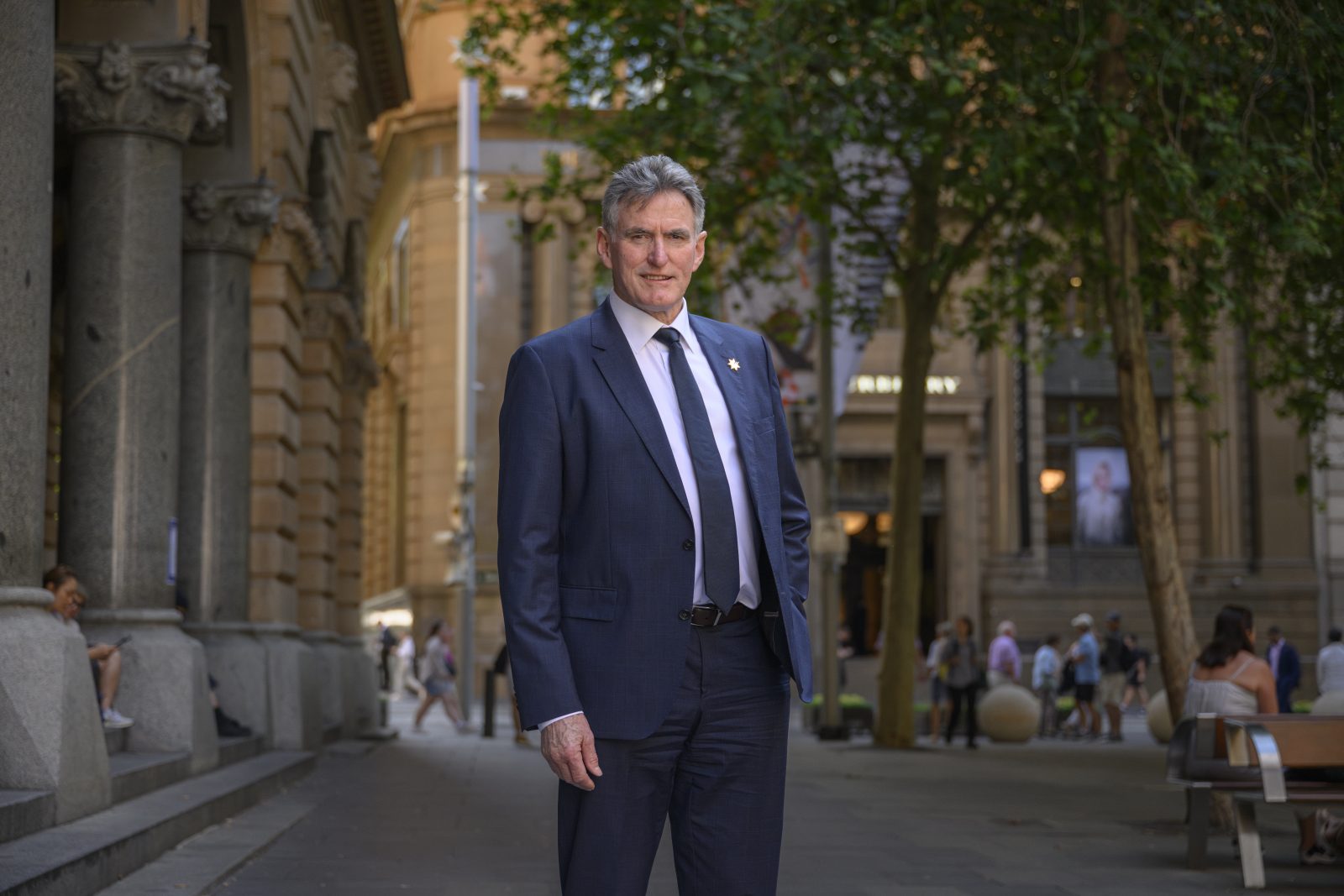 At the third Investor Roundtable, NAB CEO Ross McEwan spoke about the approach NAB is taking with its customers and the importance of a coordinated approach to reaching Australia's 2050 net zero target.
05.12.2023

2 min read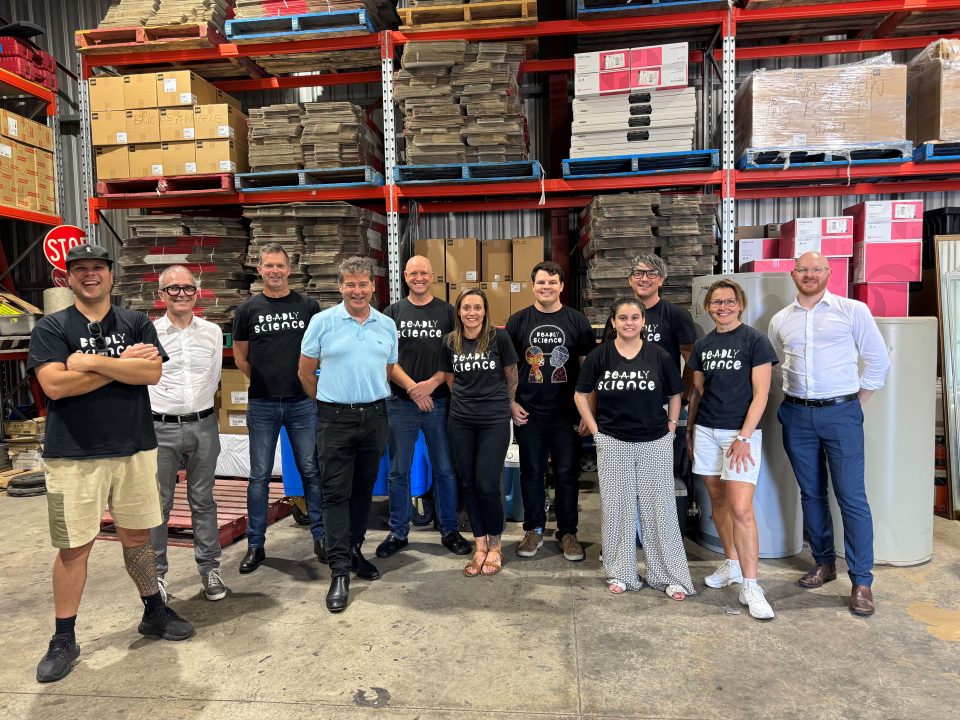 NAB launched a new partnership with DeadlyScience, an Indigenous charity organisation with the vision to create better opportunities for Aboriginal and Torres Strait Islander People to study Science, Technology, Engineering and Maths (STEM).
05.12.2023

2 min read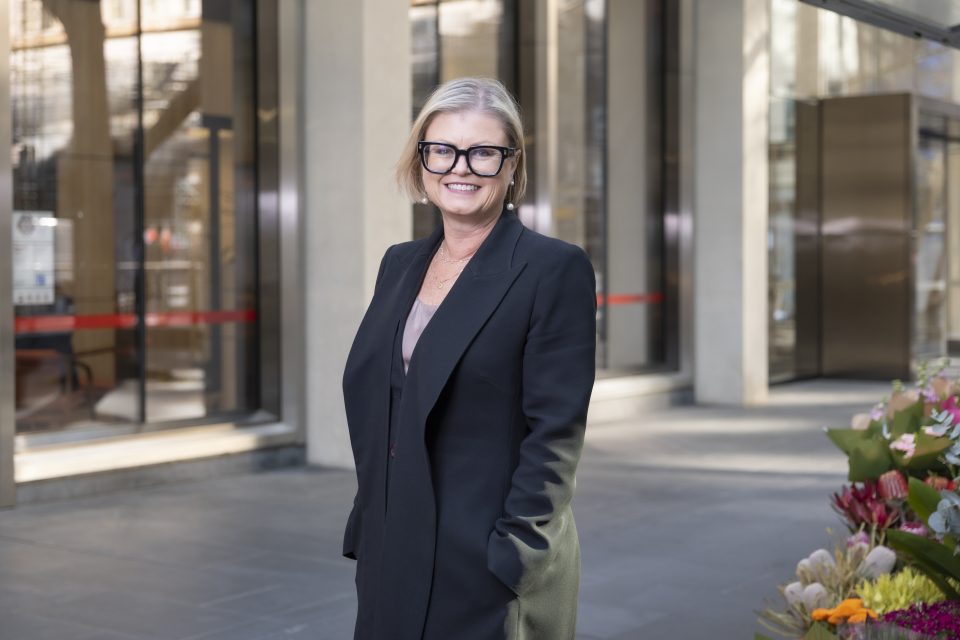 Banks have introduced measures to protect customers from scammers but more needs to be done. This may mean slowing down in a world where everything is speeding up.
30.11.2023

11 min read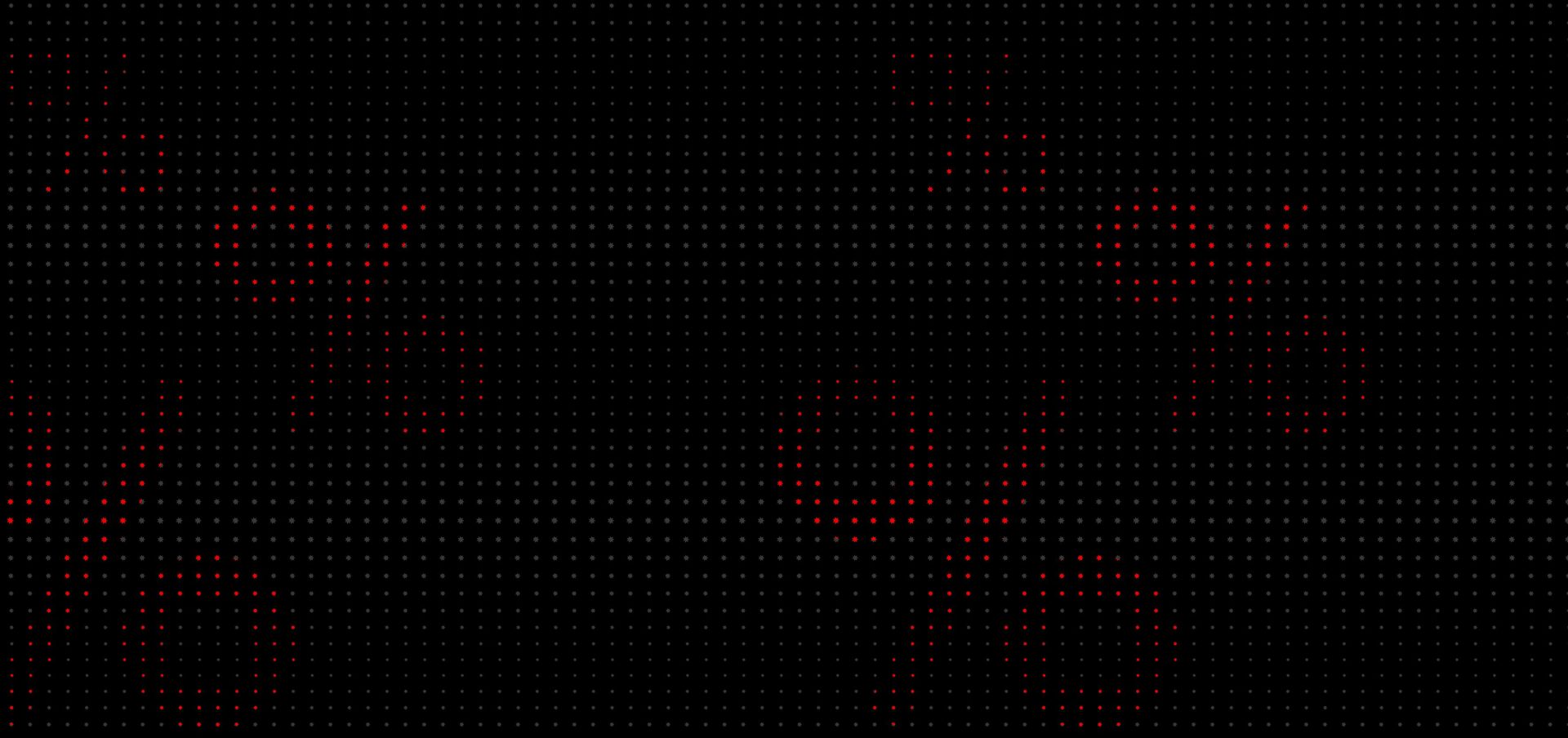 NAB Economics
Research, insights and forecasts NAB's team of leading economists and the latest updates on domestic, international and industrial economic trends.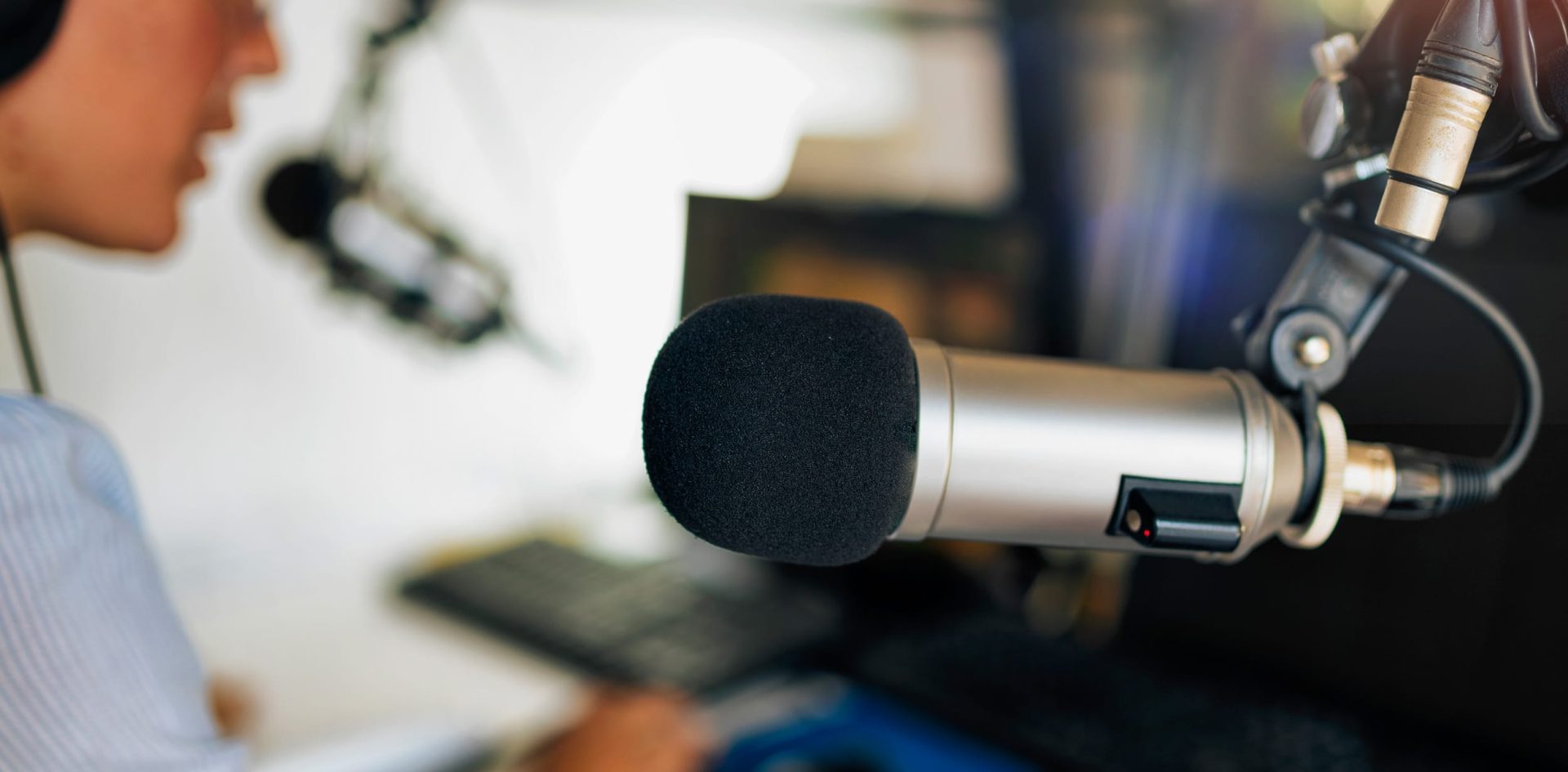 Podcasts at NAB
The latest podcasts from NAB about key topics in banking, digital and technology, including NAB Digital Next and NAB Morning Call.