By Susan Ferrier, NAB Group Executive, People and Culture
The pandemic has brought increased attention to mental health. We are not living or working in normal circumstances. Each lockdown is feeling a bit harder than the previous one and we are living with a heightened sense of uncertainty.
I know I am not the only person who feels they have had to hit pause on many things that make us happy and give meaning to our lives; like spending precious time with friends and family.
To maintain my focus, I am trying to walk more during the day, get off zoom and have phone calls as opposed to zoom calls. I use some of this time to walk to my favourite café for coffee, or check in with my team with a phone call or text message.
I have always believed it is important to show vulnerability as a leader. This is especially true now as we live through these shared challenges. Getting the balance right between sharing how you are feeling, demonstrating care, listening and providing hope and confidence is sometimes hard and I am sure I don't always get it right.
Leading a team through this remotely may feel daunting. Today, on R U OK? Day I wanted to share things everyone can do to help themselves and their colleagues get through this.
1. Check in regularly
This can apply to everyone, but it's especially important that leaders keep the dialogue going with their team – both as a collective and individually – people connection is so important at this time. Set up a regular time for the team to check in with each other and nominate someone each week to come up with an idea for an activity that can enhance personal connection. Encourage colleagues to walk to get a takeaway coffee, or to share their favourite book with their team – it's about sharing life moments outside of work and the connection it fosters.
If people are finding it difficult, follow the R U OK? model of conversation; Ask, Listen, Encourage Action and Check In.
2. Reassess meeting times
At the start of every week review team meetings scheduled and remove ones that are not totally necessary. Give people permission to go off video during calls, it may help lighten Zoom fatigue. Encourage phone calls for 1-1 conversations where Zoom isn't essential.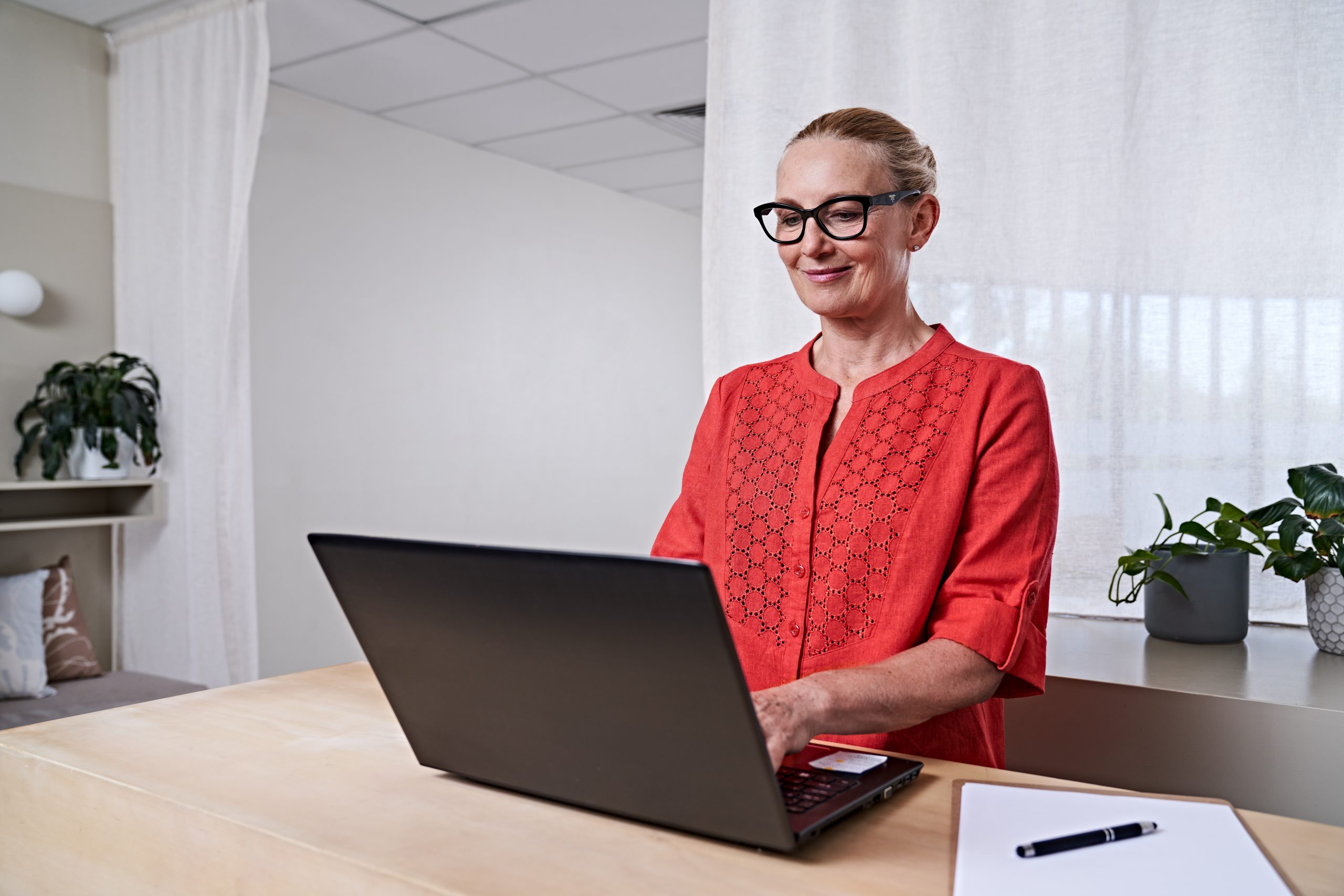 3. Practice good work boundaries
When working at home, boundaries take on a new meaning – be proactive about role modelling them for you and your colleagues. Easy ways to achieve this include not scheduling meetings during lunch hours or when parents might be setting up their children for a day of home schooling. Schedule a reminder to get up and stretch or move around – it is much easier to sit for longer periods at home.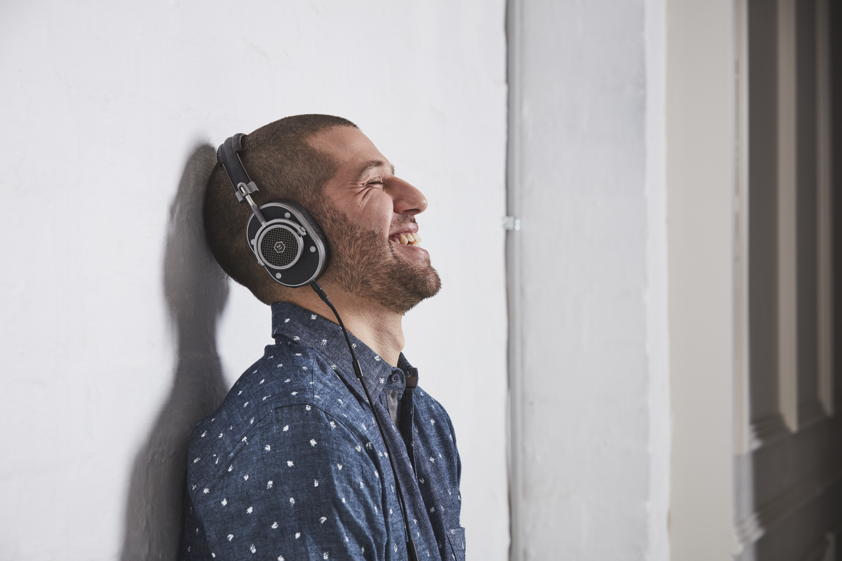 4. Be flexible
We need to accept that there will be interruptions – let your team know that is ok. We cannot expect 100 per cent engagement at this time. Every lockdown is different and people have different reactions with every lockdown.
It is important to know what everyone in your team is facing into with each lockdown and how that marries with their work and personal responsibilities. This can give you good insight into whether or not that person might need extra support and will help to create an environment of psychological safety your team will appreciate.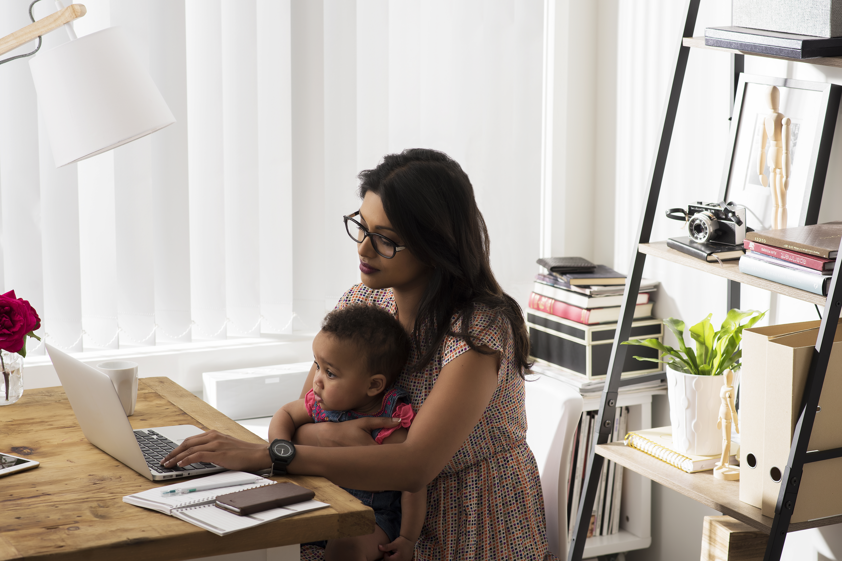 5. Be mindful of your own limitations
As a leader your wellbeing is just as important as everyone else's. Call on support from colleagues when you need it and take it one day at a time.  Take some pandemic leave.  Or use some annual leave to take a few long weekends.
I cannot overstate the critical role each leader has played and will continue to play as we guide our teams through the pandemic.
Despite the challenges, I am heartened to see the care shown towards others during the global pandemic.