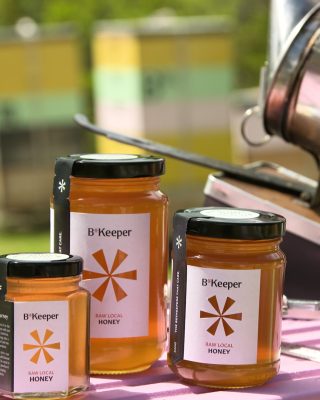 Canberra beekeeper, Andrew Colwell officially launched his raw honey business, B*Keeper as COVID hit.
Forced to re-think his business model, Andrew reinvented the brand and is now looking to expand into new products and distribution channels.
"You've got to be in it, and you have to be hands on…"
Watch Andrew's video below to hear how he pivoted, tips on being a business owner and what's next for Canberra's B*Keeper.
This interview is the third episode in the series, From the Ground Up, where we chat with Australia's entrepreneurs – hearing about the trials and tribulations of their journey and hearing their secrets for success.
Previous Episodes of From the Ground Up: