In Episode Two of the NAB Digital Next Podcast, Catherine Parry of cybersecurity company DeepView joins host Brad Carr (NAB's Digital Governance Executive) to talk about cyber defence for a modern, hybrid world.
In this episode, Ms Parry discussed how posting photos or videos on social media while working from home can give hackers clues that enable them to gain access into an organisation.
"They might use contact details from a business card in a photo to contact an individual, impersonating the IT team, to access their systems," Ms Parry said.
"Kids' birthdays circled on a calendar in the background of a photo might be used to guess passwords."
NAB Chief Security Officer, Sandro Bucchianeri, also offered his insights into how people can protect themselves from scammers.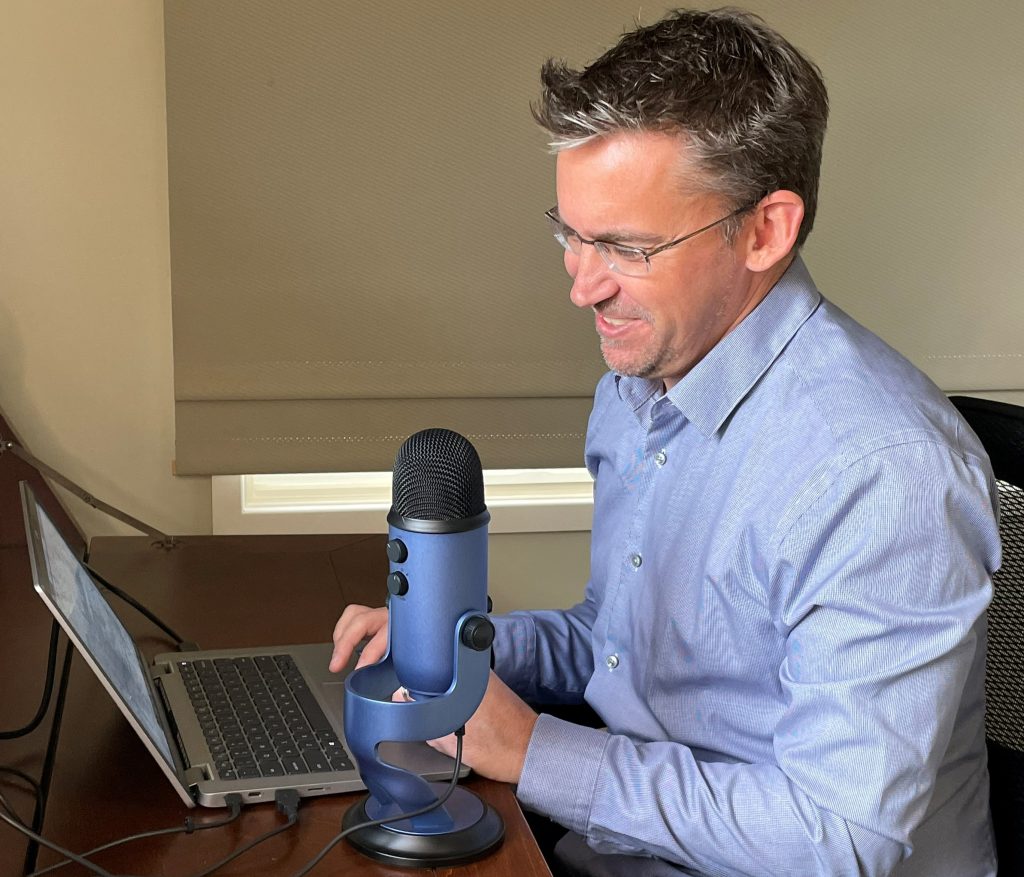 "The social media environment helps you connect with people, but it can be a massive area of concern if you're not careful. Education and awareness is exceptionally important to protect yourself and your accounts; for example, using things like multi-factor authentication."
"Cybersecurity is a team sport. Just like you have defenders and attackers in a team, we need all the different parts working together so we can better defend ourselves."
NAB Digital Next is a podcast series that features digital experts from across the world, and explores the great opportunities, challenges and policy issues in modern digitised society.