The 'A' and 'B' has gone missing from NAB's office buildings in Melbourne this week, but this is not a mistake! We are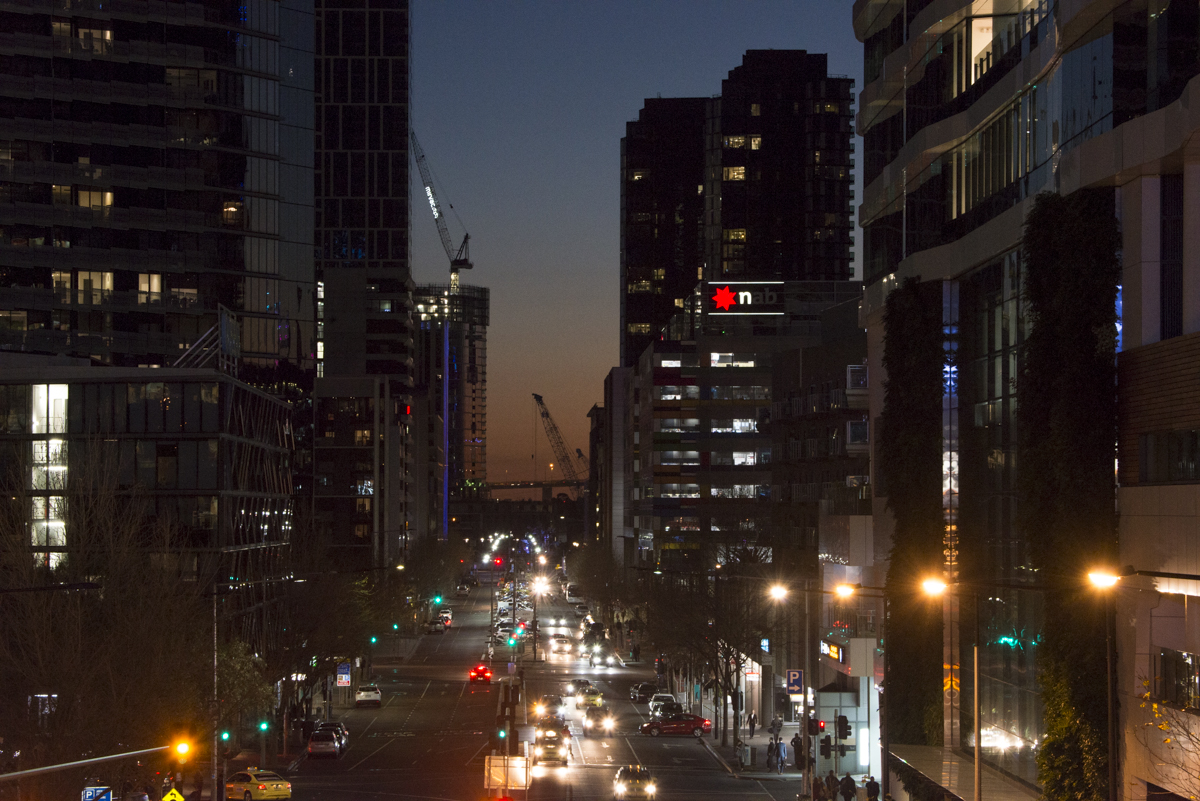 supporting the Australian Red Cross Blood Service's Missing Type campaign.
Why remove 'A', 'B'? Along with 'O', they are the letters that make up the different blood types, and right now there aren't enough people in Australia signing up to donate their blood type for the first time.
The Missing Type campaign aims to raise awareness about the need for more blood donations by removing letters of the blood groups from every day and iconic brands, including NAB.
The global campaign brings together 25 blood services from 21 countries covering one billion of the world's population who are each calling for new donors to ensure blood donation for future generations.
"The Australian Red Cross Blood Service needs 100,000 new blood donors in the next year to help save or improve the lives of patients in need," said Jodi Geddes, NAB General Manager Corporate Responsibility.
"By rallying behind the campaign we can help get the attention of Australians and hopefully turn some of them into blood donors.
"We're proud to support our customer the Australian Red Cross and to play a small but important part in this international movement."
Join NAB in supporting blood donation this week by considering giving blood or advocating for others to do so. Contact the Blood Service at  www.donateblood.com.au/missingtype or call 13 14 95.