Sinead Diver is one of Australia's all-time top marathon runners.
Her running career is decorated with some stunning achievements; the third fastest time in a marathon by an Australian woman, the second highest placing in the marathon at Olympic Games by an Australian (10th at Tokyo 2020), competing at World Championship races and winning the Melbourne Marathon and Run for the Kids.
But there's another career she's just as passionate about, and that's as a technologist at NAB.
Getting into technology
Initially qualified as a physical education and Irish teacher, Sinead decided to complete additional study. At just 21, she felt she was too young to take up a permanent position as a high school teacher.
"I was very young when I finished my teaching degree, so I didn't feel ready to teach," Sinead said.
"I had an interest in technology and decided to do a one-year diploma to see if it was an area I'd like to work in. It turned out it was! I'd say this was a pivotal moment, where I started working as a C programmer in a small start-up telecoms company in Dublin."
Sinead moved to Australia in 2002 where she worked for another bank in testing, before joining NAB in 2006.
"I initially worked as a tester but was always more interested in coding, so after a few years I moved into Performance Testing. In this role, I was able to use my C-coding skills but only for about 20 per cent of my time. Eventually I moved into an engineering role which really interested me."
"I'm very happy now to be working in engineering."
As a Senior Analyst Engineer, Sinead works on the Bond Services technology team that services NAB's Corporate & Institutional customers. A normal day sees her fixing bugs and adding extra functionality to enhance the applications used for fixed income sales and bond data.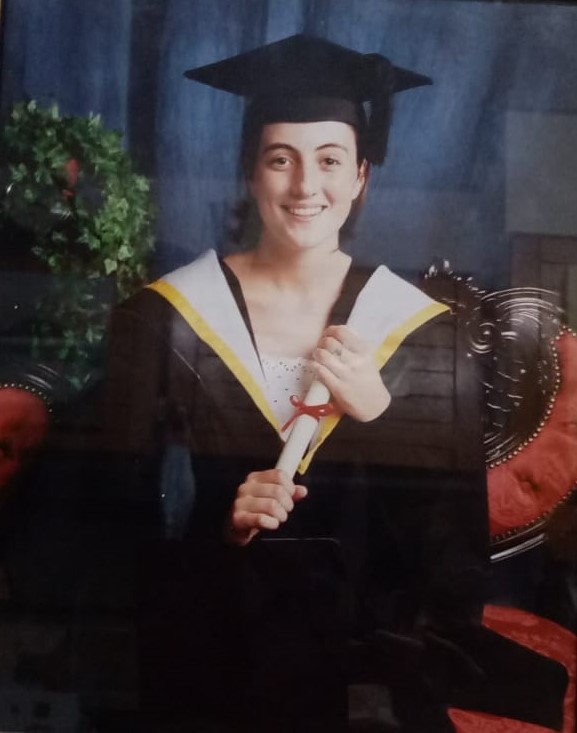 Sinead reflects on how flexibility was almost non-existent earlier in her career, when the expectation was to try and fit everything in.
"I like to give 100% in everything I do but I found this to be a negative when I was juggling too many things. I was getting up 4:30am to fit in training before starting work at 9am and staying up late at night to catch up on admin and chores. I was burning the candle at both ends with very little sleep and starting to burn out."
With so few women working in technology early on in Sinead's career, there was a "boys club mentality" that proved to be another hurdle in accessing flexible work arrangements.
Fortunately, working flexibly is more common now with Sinead working three days per week and starting her working days at 11am so she can train before work without the expectation of squeezing five days of work into three. Her flexible working also sees her travelling to compete in international races.
Sinead's working arrangements also mean she has more time with her two sons – Eddie, aged 12 and Dara aged 7.
"The flexibility at NAB has been a game changer for me. My work-life balance and career satisfaction has improved immensely."
In addition to the flexibility offered at NAB, Sinead also credits her satisfaction in her career to the development opportunities by working with a "wonderful mentor and very supportive people leader."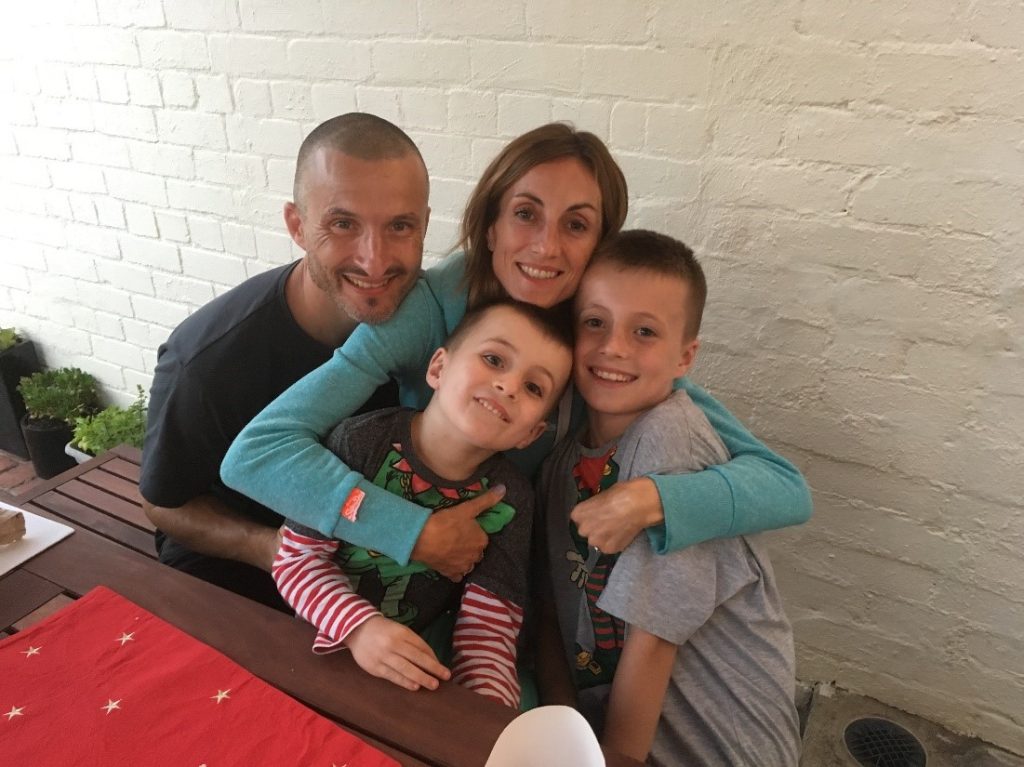 Lessons learnt from running and work
With an intense weekly training regime that sees Sinead clock 180kms, there's lessons she's learnt from marathon running that she factors into work:
"Marathon training has taught me that making small gains each day leads to big gains after many months."
"Often if we look at the end goal, it can seem overwhelming. In my role at NAB, in project work, it can be like this and the end deliverable is usually pretty big! But breaking your workload into manageable chunks and chipping away at it daily produces the desired outcomes."
Sinead's next goal is the Commonwealth Games Marathon in Birmingham in July.
Interested in a career in technology at NAB?
View the current job vacancies at NAB.
For more information, head to NAB Technology Careers Page.
For more technology insights, visit the NAB technology blog on Medium.