NAB will unveil an Indigenous version of the NAB star depicting First Nation's artwork to illustrate recognition of Indigenous Australians and commitment to support their financial inclusion and economic aspirations.
NAB will also pledge support for an Indigenous Voice to Parliament.
Announcing the actions ahead of NAIDOC week which starts on 3 July, NAB Group CEO Ross McEwan said NAB had a key role to play in supporting all customers, colleagues and the community to listen, understand and create an environment that ensured our Indigenous colleagues, customers and community succeed.
"When the NAB Board and Executives travelled to the Northern Territory last month, it was clear that Indigenous business owners want to be empowered, in every aspect, and they see the support of banks as critical to closing the gap," Mr McEwan said.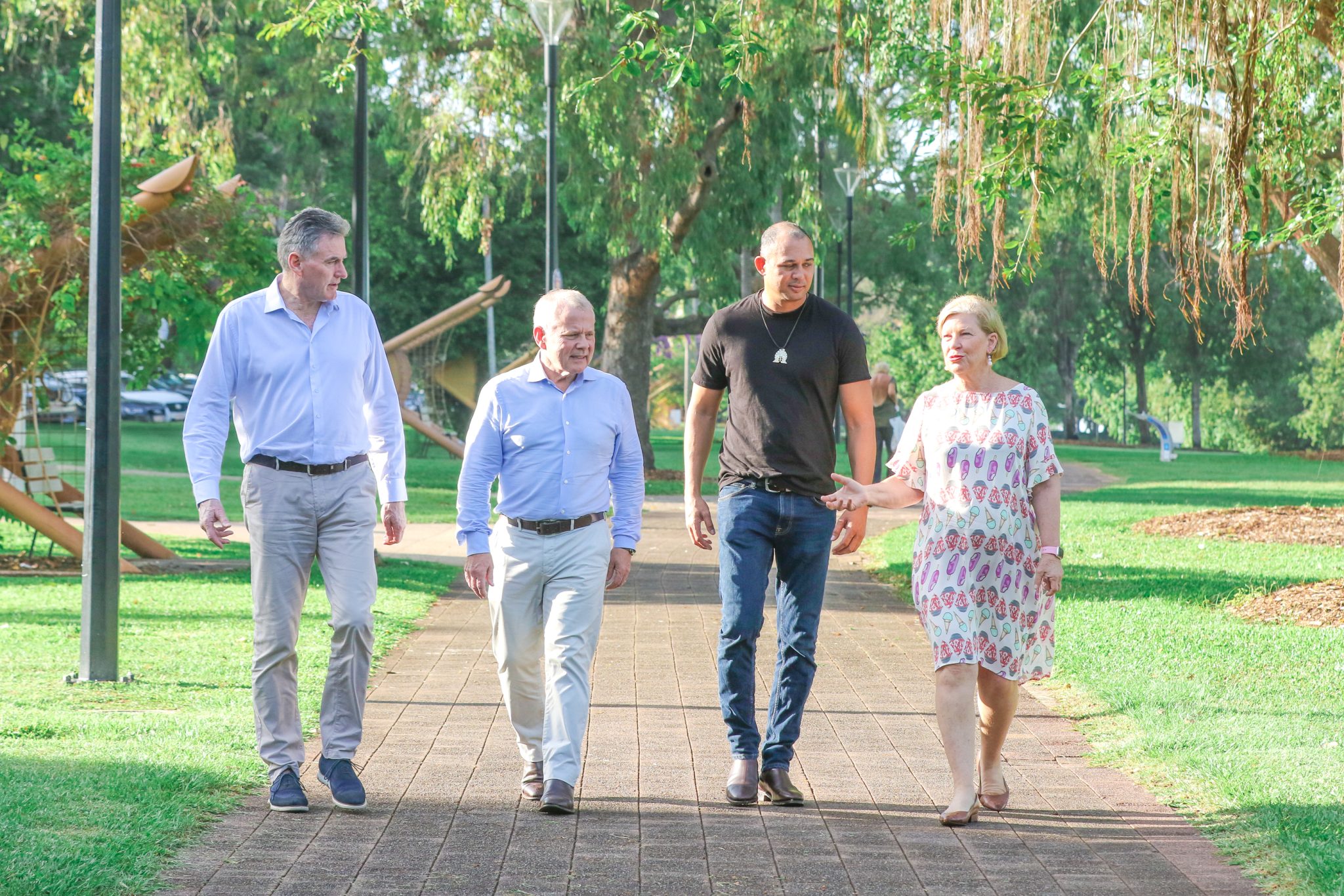 "The economic advancement and financial aspirations of First Nations people reflects NAB's ambition to serve customers well and help communities prosper."
NAB has actively supported the success of Indigenous Australians through a range of initiatives and has had a Reconciliation Action Plan (RAP) in place since 2008. NAB was the first corporate to achieve 'Elevate' RAP status and has maintained it over the past nine years.
Incorporating Aboriginal and Torres Strait Islander culture through NAB's star is one way NAB is encouraging customers, colleagues, shareholders and community partners to support a Constitutional Voice to Parliament.
NAB is providing a $200,000 donation to the From the Heart campaign, which is leading the call to the Australian people to come together through a referendum to enact the change to the constitution and an education campaign.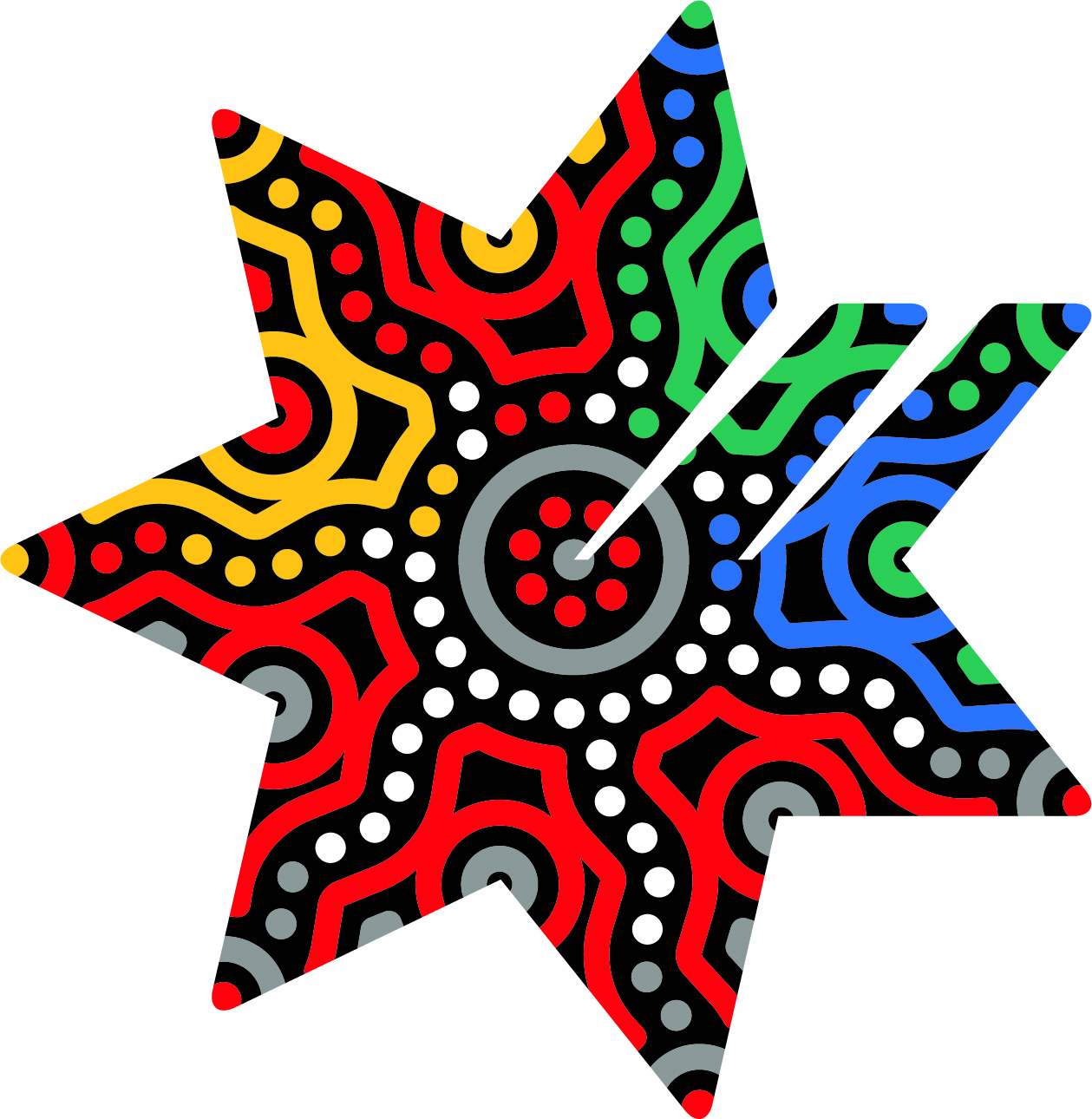 "Meeting with Indigenous leaders in recent months, some who were signatories to the Uluru Statement of the Heart in 2017, made it clear to me that corporate Australia has to listen and play its part in educating Australians on the proposed constitutional reform," Mr McEwan said.
"It is time to recognise the rightful place of our Indigenous Australians as the First People of Australia, celebrate their culture and empower them to participate in shared decision making by including them in the decisions that impact them through the Voice.
"We look forward to working with and supporting Indigenous Australians, governments and all communities across Australia to take this important next step towards reconciliation."
From the Heart Director Dean Parkin, said corporates had a key role in engaging Australians from all walks of life in the movement for a referendum on an Indigenous Voice to Parliament.
"Businesses like NAB are connected to millions of Australians either as employees or customers and can play an important role in raising awareness about a referendum on a Voice," Mr Parkin said.
Reconciliation Australia CEO Karen Mundine added: "Reconciliation Australia's research shows that the overwhelming majority of Australians support the aspirations within the Uluru Statement from the Heart.
"As momentum gathers, this pledge from NAB demonstrates its continuing leadership and commitment to reconciliation and Aboriginal and Torres Strait Islander self-determination. Reconciliation is everyone's business, and corporate Australia has a key role to play on this journey."
The "Walking Together" NAB star was inspired by the invitation in the final line of the Uluru Statement of the Heart: "We invite you to walk with us in a movement of the Australian people for a better future."  It is a symbol of NAB recognising the place of Indigenous Australian as Australia's First People and taking pride in their art and culture.
NAB engaged leading Indigenous designer, Marcus Lee, to reimagine the iconic star. The colours in the star equally represent the colours from the Aboriginal flag, the Torres Strait Islander flag and NAB's own brand colours.
The "Walking Together" star will be displayed at NAB branches and through NAB offices as part of a range of activities during NAIDOC Week.
Initiatives at NAB to support Indigenous Australians include:
Financial Inclusion partnership with Good Shepherd: More than 7,300 fair and affordable microfinance loans were accessed by Indigenous Australians in 2021 through the NAB and Good Shepherd partnership.
Indigenous Customer Help Line: NAB has created a dedicated customer service line, to better support access for Indigenous Australians, particularly those who live in remote parts of Australia. To access this support line, customers may call the Indigenous Customer Service Line directly on 1800 966 100.  We also have dedicated team offering Indigenous banking services.
Cultural Leave: NAB employees are entitled to up to three days of paid Cultural and Religious Leave to celebrate important events and traditions. NAB employees have been encouraged to use this leave to take part in NAIDOC Week celebrations around the country.
Career Trackers/Traineeships: We know that having meaningful employment improves many aspects of an individual's life. At NAB, we're committed to offering a range of employment options, including school-based and full-time traineeships, internships, and general recruitment for Indigenous Australians. Find out more about our different Indigenous employment streams.
For further information:
NAB Media Line
M: +61 (0) 3 7035 5015