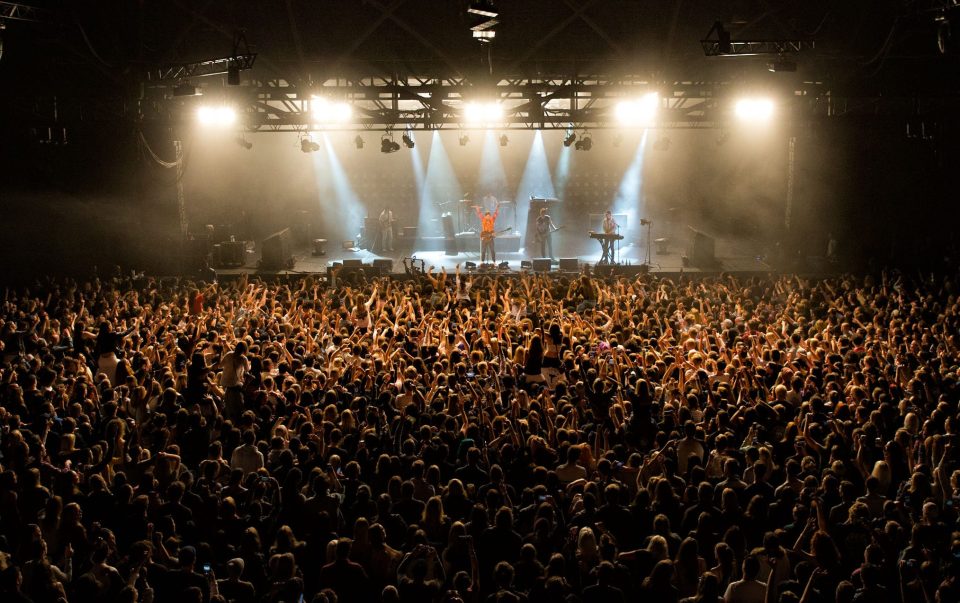 25.02.2022

1 min read
Updated
28.02.2022
First Published 25.02.2022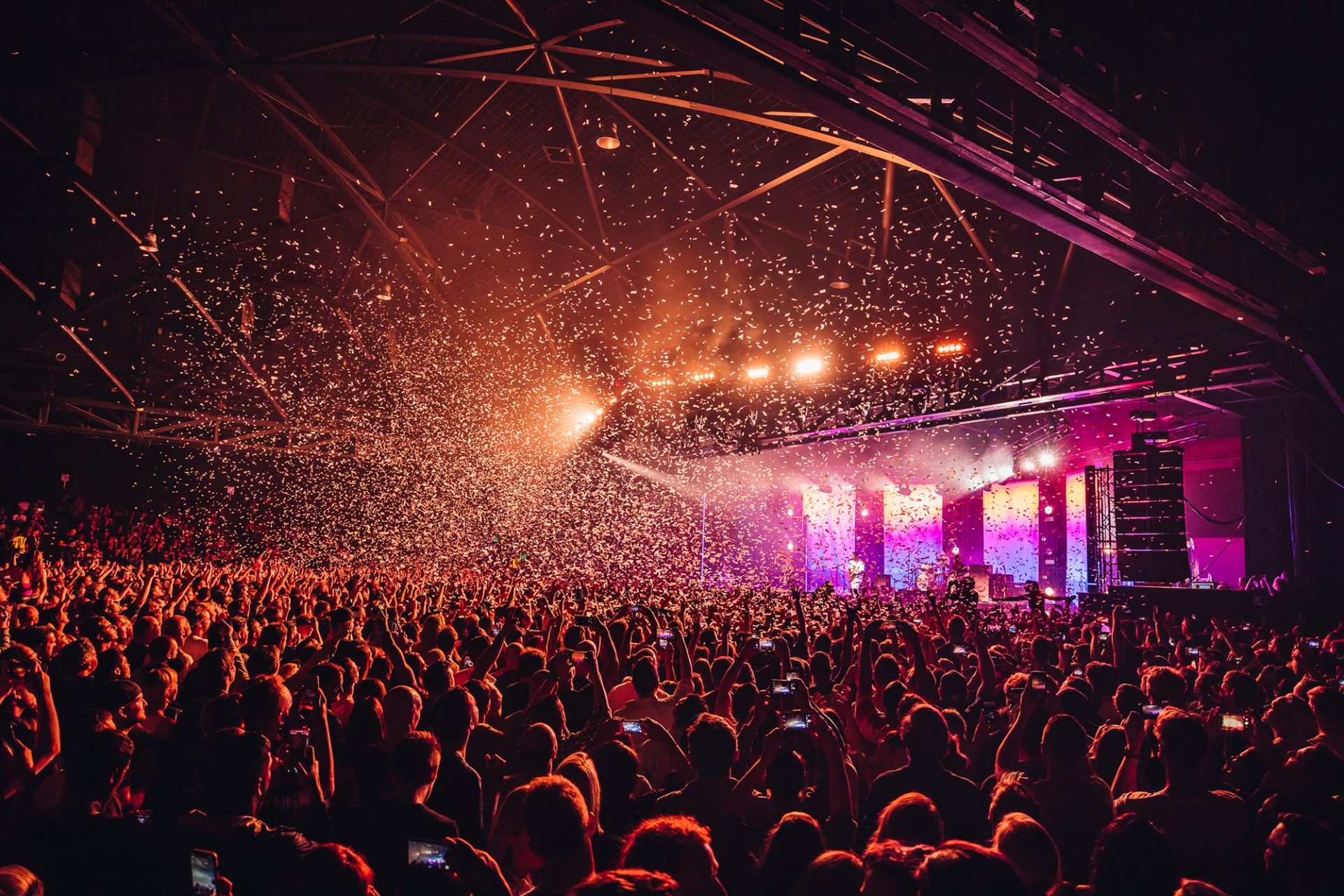 "It's been a tough couple of years, and we hope that these restrictions are lifted for good now."
Businesses are gearing up for the biggest Covid comeback yet following the reopening of international travel to Australia and easing of Covid restrictions.
While many Aussies are reuniting with loved ones, businesses are also welcoming travellers and workers through the arrival gates and straight back into pubs, hotels, restaurants and venues.
Joining the line-up of businesses making a comeback is Playbill, an Australian-based venue management and merchandise provider. The company's Managing Director for Sydney's iconic Hordern Pavilion, Michael Nebenzahl, said ticket sales were up and business was starting to take off again.
"It's an exciting moment. It's been a tough couple of years, and we hope that these restrictions are lifted for good now," said Mr Nebenzahl.
"We have a lot of bookings lined up now that we can host what we call 'general admission shows'.
"It means we can have the mosh pit open again!
"We can't wait for more people to come back into the city to experience our great hospitality and entertainment."
Playbill was established in Sydney in 1958 by Directors Brian and Jocelyn Nebenzahl – Michael's parents. Since then, the business has become an integral part of the Australian entertainment industry and today, operates in ten countries providing venue management and merchandising.
Making the most of a tough period
When Covid hit, it shook the industry and venue. The days of packing out the Hordern with fans of Coldplay, Florence + the Machine, Justin Timberlake and Lorde came to a complete stop.
With knowledge that the Hordern was a strong venue, and confidence it would come out the other side of lockdowns and restrictions, Michael spoke to NAB and was able to use the bank's backing to forge ahead with $3 million plans to renovate the Pavilion in the quiet period.
Behind the scenes for the past two years, in and out of lockdowns, Michael's team have been preparing to stage a comeback by working with NAB and the State Government to diversify and grow amidst the challenges.
"We got help from the bank to install this very fancy new seating system that we've just put in for $3 million," said Mr Nebenzahl.
"We were on the hook for that amount of money when Covid hit, and we were pretty anxious about that at the time because we suddenly had no revenue.
"The bank helped us and believed enough in the business and the future of the business and got us through a pretty tough period."
Momentum
As states across the country move to scrap mask mandates and work from home restrictions, NAB's CEO Ross McEwan said consistency will be key for businesses looking to attract staff and plan for the future.
"If we get consistency of the rules of 'now we're open, we stay open', we can rebound very quickly," Mr McEwan said.
"The next step is to get labour back in – it is the biggest issue businesses have been talking about. And it doesn't matter whether you're in the agricultural sector, the entertainment sector, like Michael is, in banking with data, digital activity, in the technology field where they're needing engineers, technical engineers and the like.
"I think Australia's in for a great boom. If we can leave the borders open to bring people in on a consistent basis, I think it'd be probably the one thing that'll help this country really get firing again."
For more information and to see what's on at The Hordern Pavilion, visit their website.