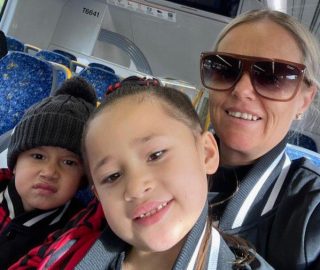 Single mother of two, Casey, was working around the clock at a food manufacturer to support her kids and cover her mortgage.
But when her employer cut all overtime, she fell behind on her repayments and was put in touch with NAB Assist Customer Care Associate, Iqbal Nor.
"It was a very stressful time in my life, and I was too scared to call the bank for help," she said. "From the moment Iqbal contacted me, he was amazing.
"He listened to my story without any judgement, and he worked with me on a plan to help me get back on track with my repayments."