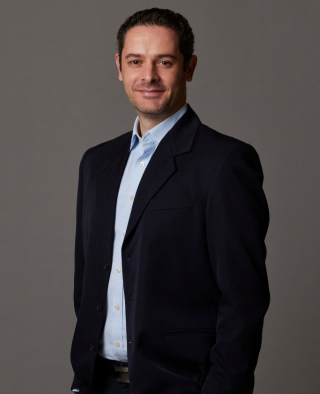 When disastrous floods hit Brisbane in 2011, NAB's Ilyas Livanes was part of the Mud Army who volunteered to help with the clean up.
"I'm a born and bred Brisbanite and I felt like the city and its people were hurting," he said.
"I had water up to my front door, but it didn't matter. I just wanted to help."
In the floods of 2022, Ilyas was there again, alongside a group of volunteer veterans, emergency services personnel and civilians from Disaster Relief Australia.
"I saw the ingenuity of the people helping and how well the organisation behind it was working," he said.
"Disaster Relief Australia was quite clear on what to do, helping on the ground when it was really needed."